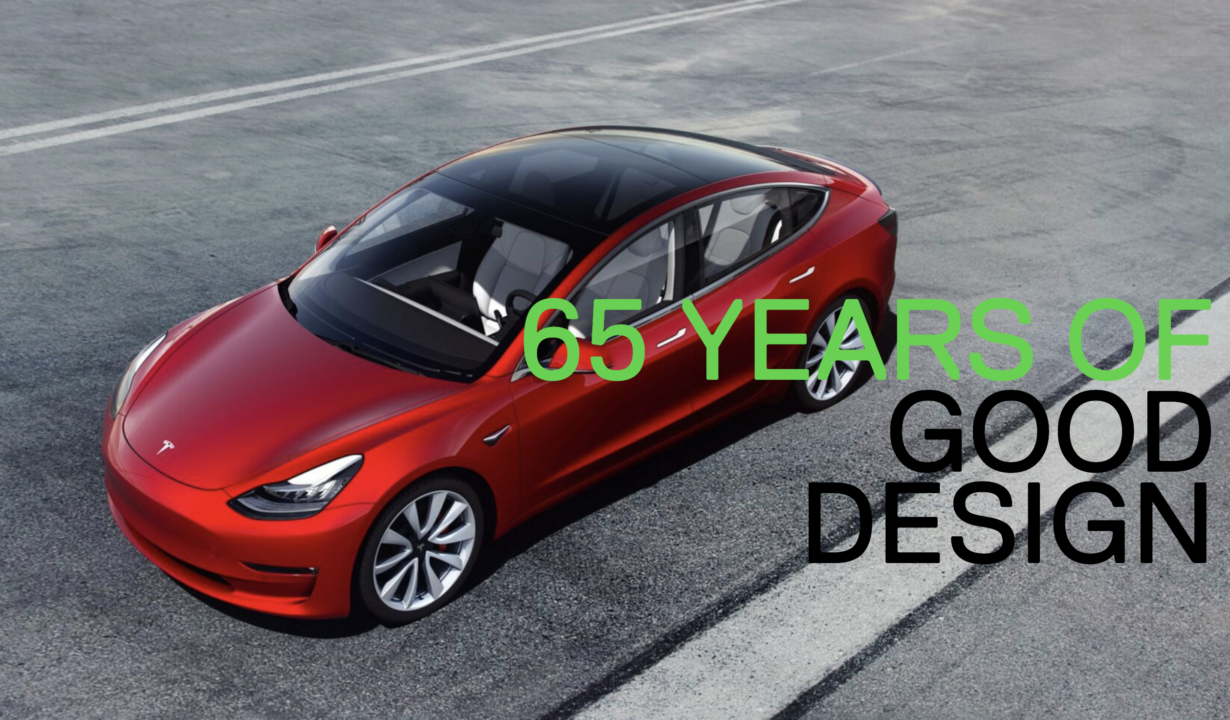 Reflecting on a Decade of Good Design
Published on: 29 September 2023
Share
Since 1958, Good Design Australia and the Australian Good Design Awards have promoted and recognised excellence in design, creativity and innovation in Australia and abroad. This marks 2023 as a paramount year – the 65th annual celebration of design innovation.
With the 2023 Australian Good Design Awards now in the rear-view mirror, we're turning the clock back to explore some of the past Good Design Award of Year winners. That is, the pinnacle of design ambition.
This instalment will illuminate the projects, visions and innovations that have hallmarked the last decade of the Good Design Awards. Even in ten years, it's incredible to see how our industry has evolved, how design trends have changed and how multiple designs have become mainstays in our modern society.
Don't forget to look through the Good Design Index for more innovation inspiration.
---
2013 Good Design Award of the Year
Blackmagic Cinema Camera
Blackmagic Design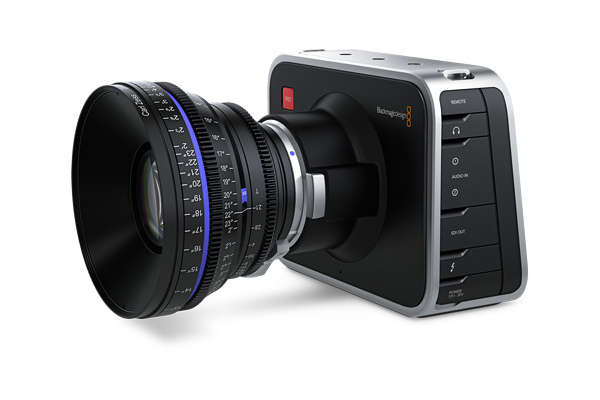 The Blackmagic Cinema Camera is a Hollywood-quality digital video camera designed for feature films, documentaries and episodic television. Through unforeseen design and engineering innovation, the camera cost only a fifth of existing cinema cameras and worked to introduce high-end filmmaking capabilities to the general public. The camera's revolutionary compact design animated an entirely new form factor to the industry and positively contributed to a number of cultural implications within the cinema space.
---
2014 Good Design Award of the Year
Caroma Marc Newson Bathroom Collection
GWA Bathrooms and Kitchens & Marc Newson Ltd.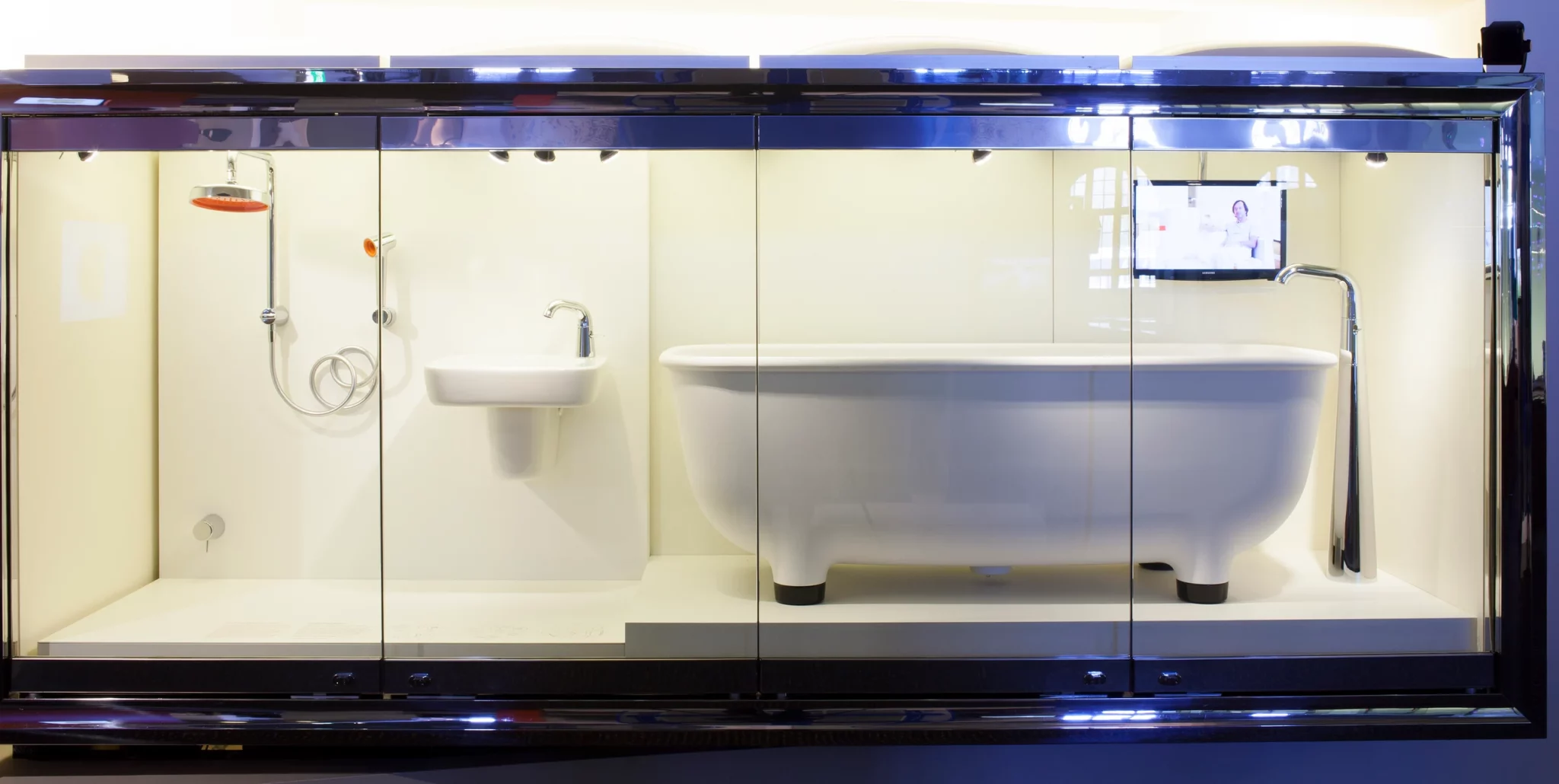 The Caroma Marc Newson Bathroom Collection is a unique design collaboration between Australia's foremost industrial designer and 2023 Australian Design Prize winner and Australia's market leader in bathrooms. The project, consisting of 22 pieces including toilets, tapware, showers, baths and urinals, saw an iterative and rigorous design and engineering approach be prioritised. Alongside striking bathroom designs that faced multiple design and engineering challenges, patented installation technology also came to light.
---
2015 Good Design Award of the Year
Tesla Model S
Tesla Motors & Franz Von Holzhausen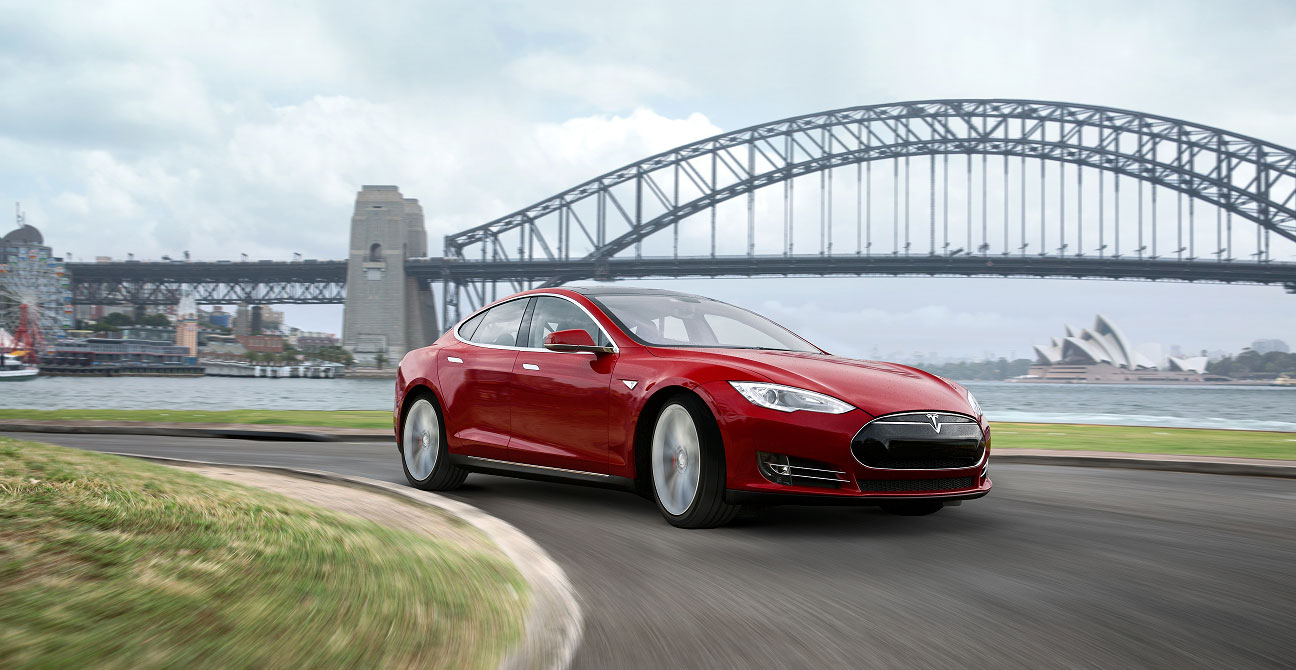 The Tesla Model S was the world's first premium sedan built from the ground up as an electric vehicle. Inspired by a world-class endurance athlete, Model S was designed to be the epitome of efficiency, embodying grace and performance as it overcame many preconceived ideas of what an electric vehicle should be. Not only was it engineered to deliver unprecedented range and a thrilling drive experience, it also wore the badge of the world's fastest four-door vehicle ever built at the time.
---
2016 Good Design Award of the Year
Flow Hive
Cedar Anderson, Stuart Anderson & Evolve Group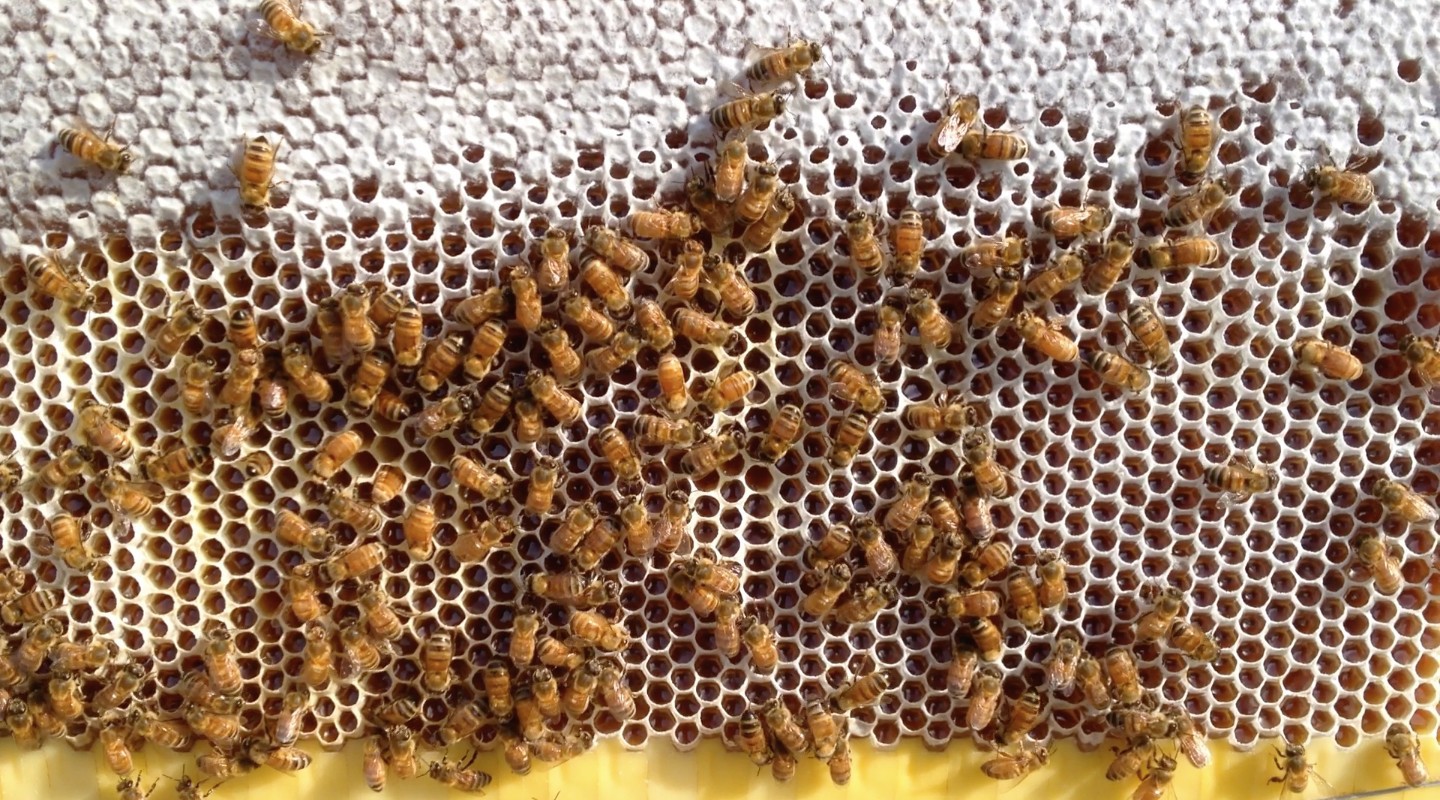 The Flow Hive system allowed apiarists to tap their hives like a keg. With a revolutionary honey-extraction approach that uses partly-formed honeycomb cells, it allowed anyone, at the turn of a handle, to make honey in their backyard. The lever splits the cells, letting gravity guide the honey into a trough without disturbing the resident honeymakers.
---
2017 Good Design Award(s) of the Year
Australia's highest design honours are awarded to two incredible projects in 2017 – Flood Resilient and Accessible Ferry Terminals for Brisbane and Game of Awesome. In the words of Good Design Australia CEO, Dr. Brandon Gien:
"Trying to pick between these two projects proved to be too great a challenge for the judging panel. Both demonstrate excellence in design, innovation and creativity in two very different forms, and are a testament to the exceptional design expertise of products, services, designs and concepts that are available in the Australian market".
Flood Resilient and Accessible Ferry Terminals
Aurecon & Cox Architecture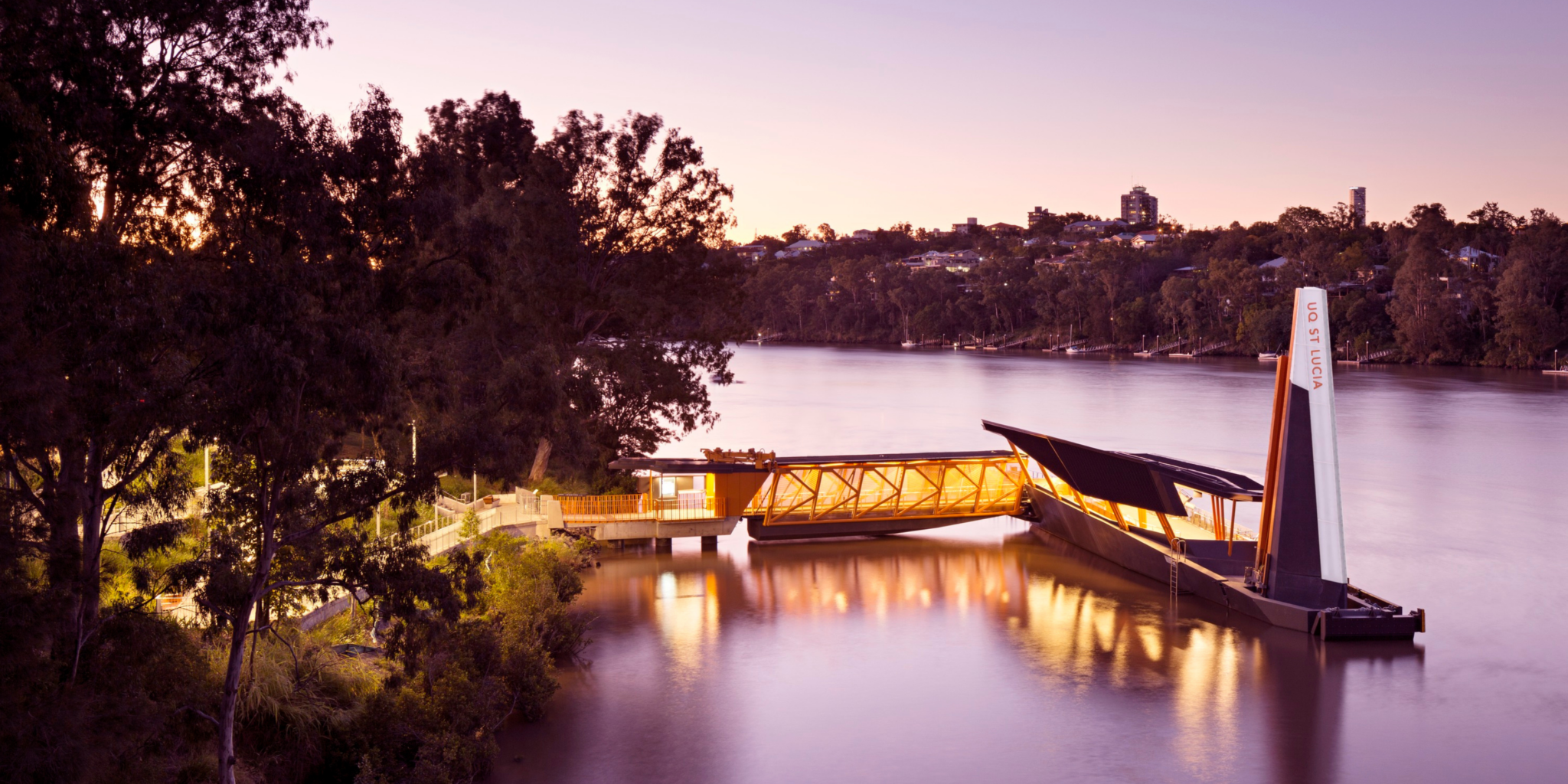 Aurecon and Cox Architecture's natural disaster-resilient ferry terminals not only allow operations to return shortly after flooding, but welcome travellers to better celebrate the river. Flood-safe design reduced the risk of structural elements becoming dislodged and causing damage, automatically releasing gangways eliminated the need for staff to come close to flood waters and dual-berthing facilities increased ferry operations. Design for circulatory movement on the pontoons, various options for seating, open spaces and ramps also promote a safe environment for all passengers, setting a new bar for disabled access.
Game of Awesome
Chrometoaster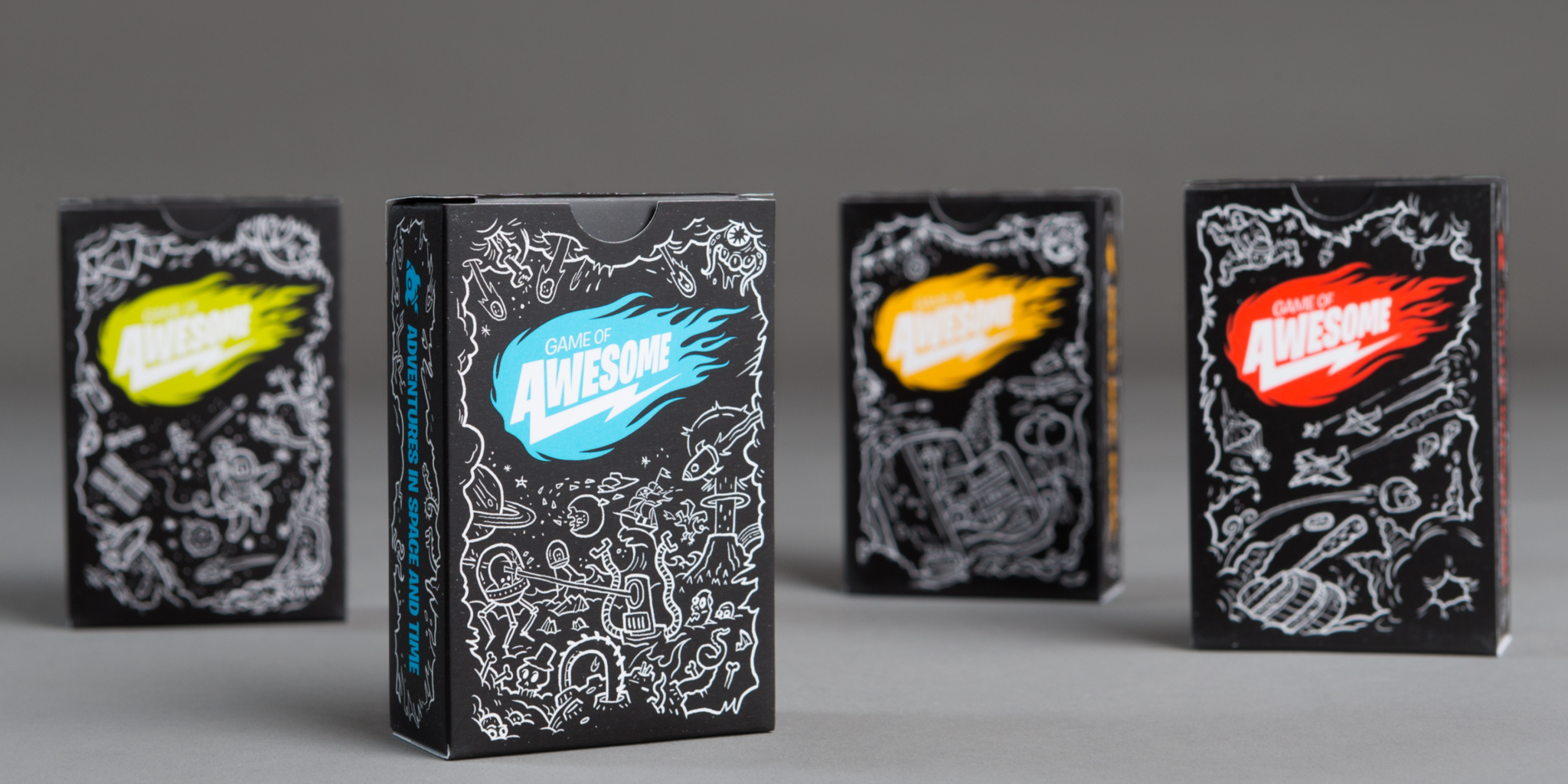 Game of Awesome is an hilarious, educational card game designed to inspire students in years 5 to 8 to write creative stories, all while increasing literacy levels. The game is distributed free to schools, presenting undefined pieces of a story that players are challenged to complete with inventive ideas prompted by the cards they hold. Gross, random, ordinary, scary and daring idea cards lead the way. Winning the game involves using card combinations in the most entertaining way, stringing disparate ideas together into a cohesive story. Game of Awesome stands out, intentionally, as a disruptive take on the increasingly rare card game format.
---
2018 Good Design Award(s) of the Year
Double top-honours were once again awarded in 2018, with Facett – The World's First Modular and Magnetic Hearing Aid and Growing Growing Human-Centred Design Across Queensland Government taking the prize. Dr. Brandon Gien, CEO of Good Design Australia, said of the tie:
"These two projects are a perfect representation of the breadth and diversity of entries in the Good Design Awards and reflect the endless potential of good design to impact everything from something as small as a hearing aid to the complexity of systems and processes within government. One tells a story of where the Awards originated with its rich history in product design and the other paints an exciting picture of where design is going and the incredible potential it has to actually help design a better world".
Facett – The World's First Modular and Magnetic Hearing Aid
Professor Peter Blamey, Leah Heiss & Yaniv Kaufman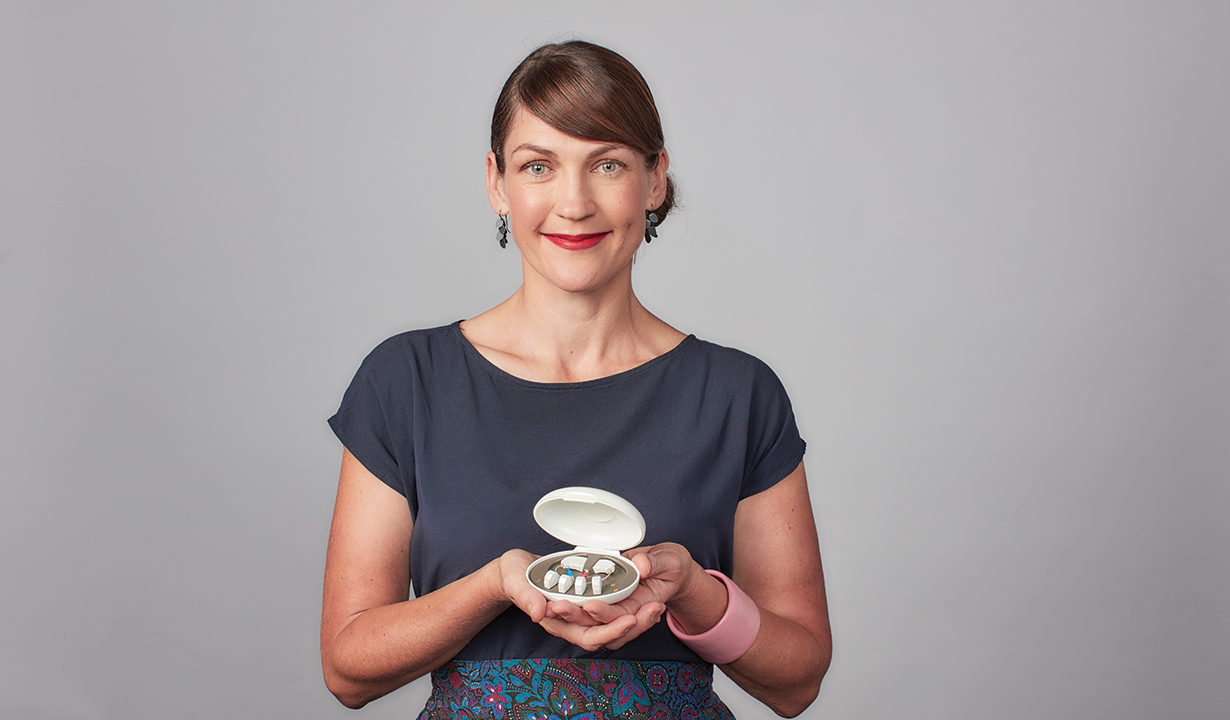 Facett is a world-first modular hearing aid designed to empower hearing-impaired users through flexible construction and styling options. The modern texture of the wearable health technology is reminiscent of a gemstone and is available in an array of fashionable colours. Complete with upgradable parts and a storage pod that doubles as a charger, Facett uses empathetic innovation to improve the experience of those using a hearing aid.
Growing Growing Human-Centred Design Across Queensland Government
Meld Studios & Queensland One Stop Shop Strategy and Implementation Office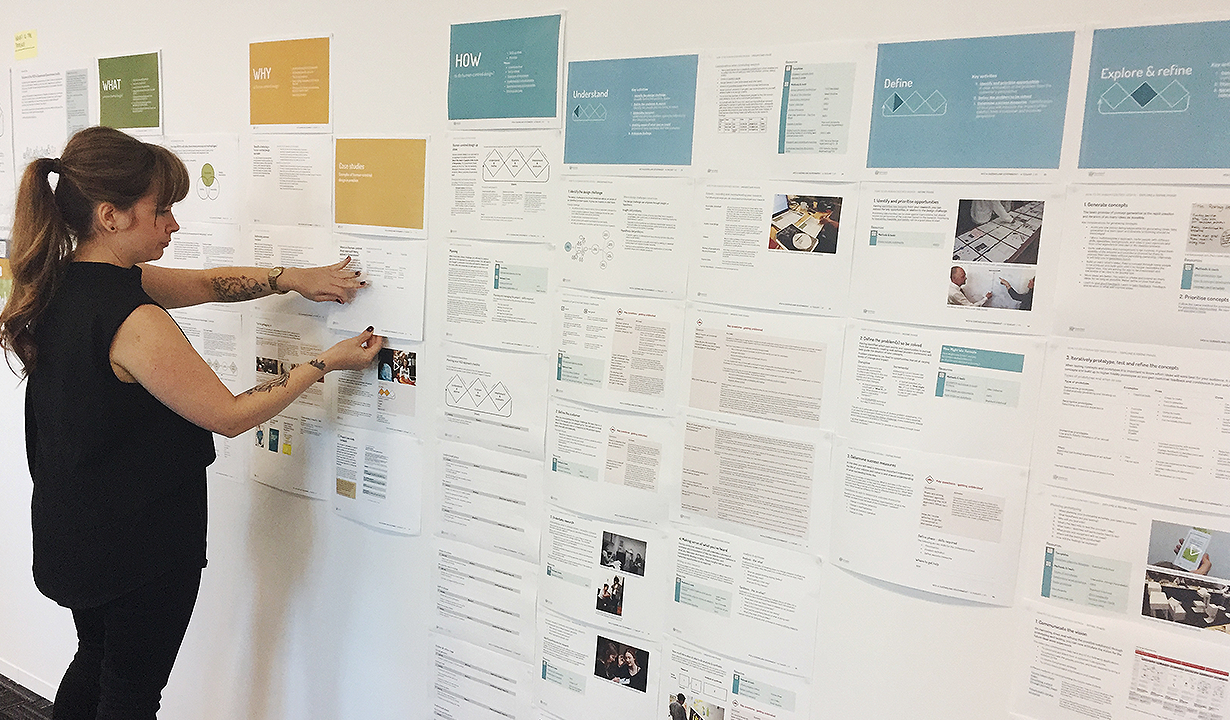 On a mission to place people's needs at the centre of their service delivery, Queensland Government engaged design experts to help staff understand and implement a human-centred design approach. Inclusive of a human-centred design toolkit, the project helps government staff improve their approach to complex organisational contexts. This capability building framework continues to benefit government projects and collaborations across Queensland.
---
2019 Good Design Award of the Year
Inventia Rastrum 3D Bioprinter
Inventia Life Science & Design + Industry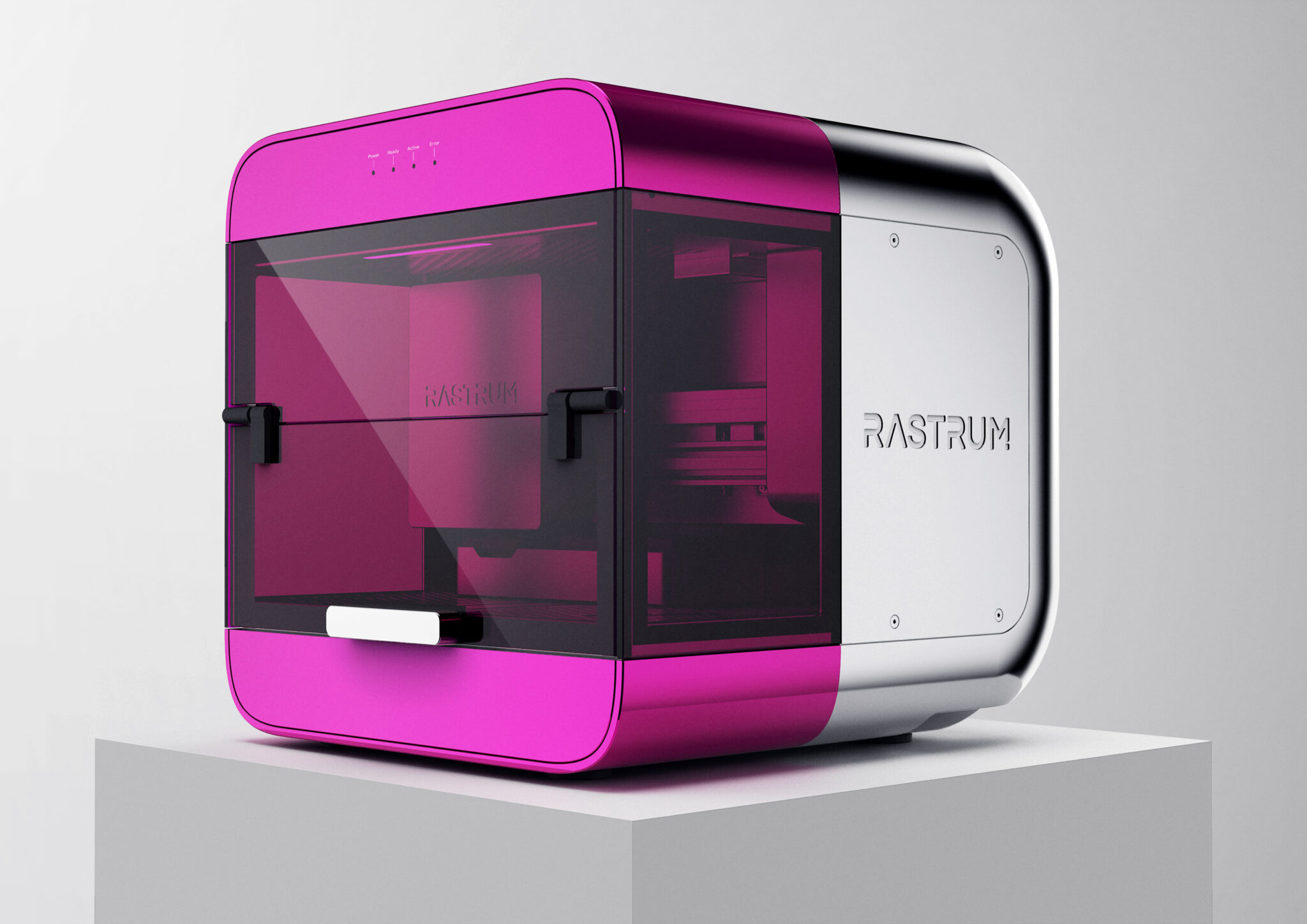 The Inventia Rastrum 3D Bioprinter is a revolutionary 3D bioprinting platform driven by the needs of biomedical researchers and tissue engineers. The printer uses drop-on-demand deposition to 3D print living cells precisely and safely. Using RASTRUM, researchers are able to produce in hours what may have previously taken days or weeks. This means researchers can conduct significantly more experiments, screening thousands of treatment drugs and effectively turbo-charging their research into cancer treatment.
---
2020 Good Design Award of the Year
Nurochek System
4DESIGN & LX Group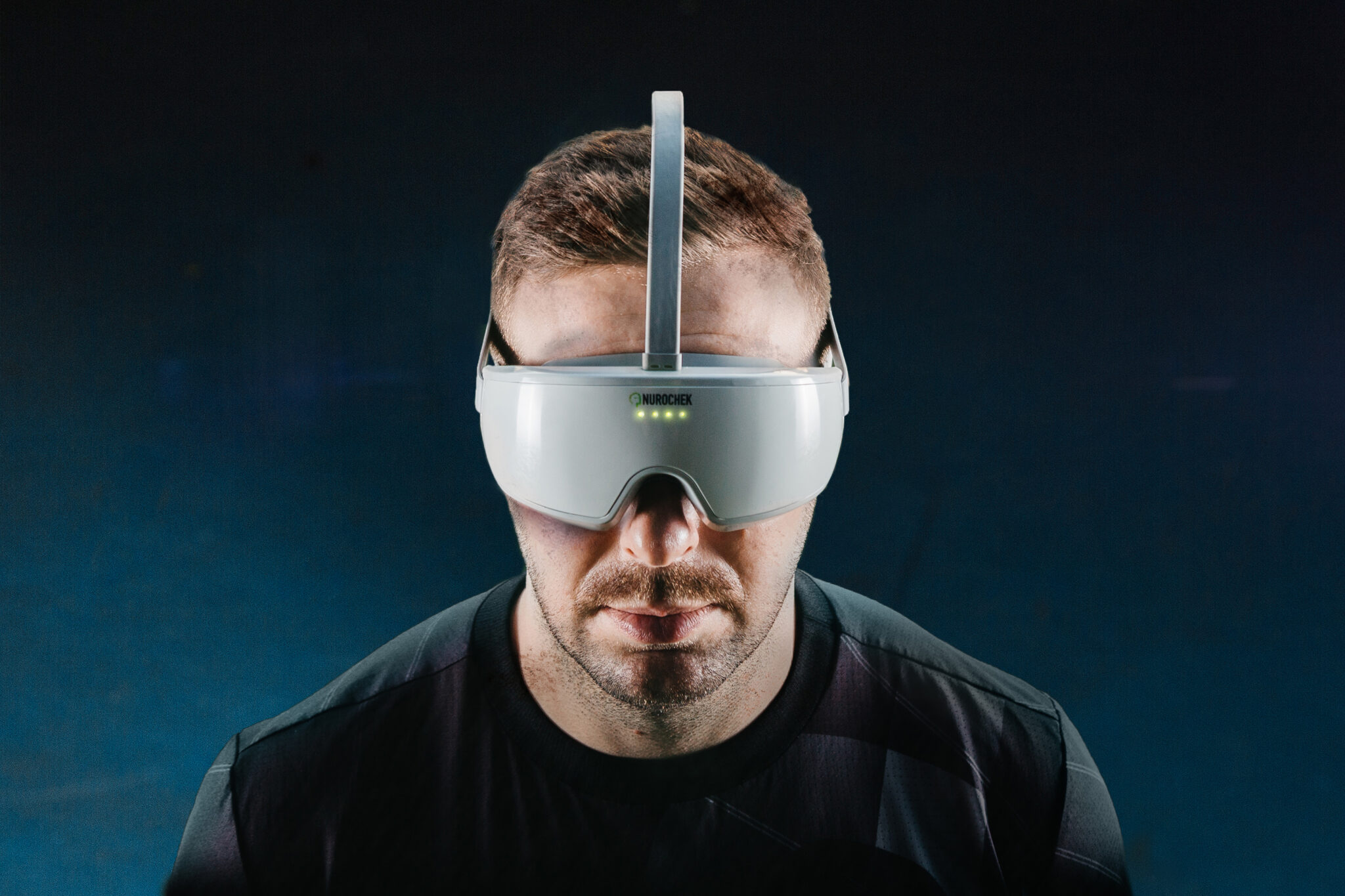 Headsafe's Nurochek system revolutionised the assessment of brain health by providing on-demand data to trained medical practitioners within two minutes. The wearable device significantly accelerates the objective assessment of potential injuries, such as concussion, reducing the guesswork and ambiguous testing around brain health. It also allows for data to be compared over time to provide historical snapshots of each user, whether they be teenagers or professional athletes.
---
2021 Good Design Award of the Year
WHILL Model C2 Personal Mobility
WHILL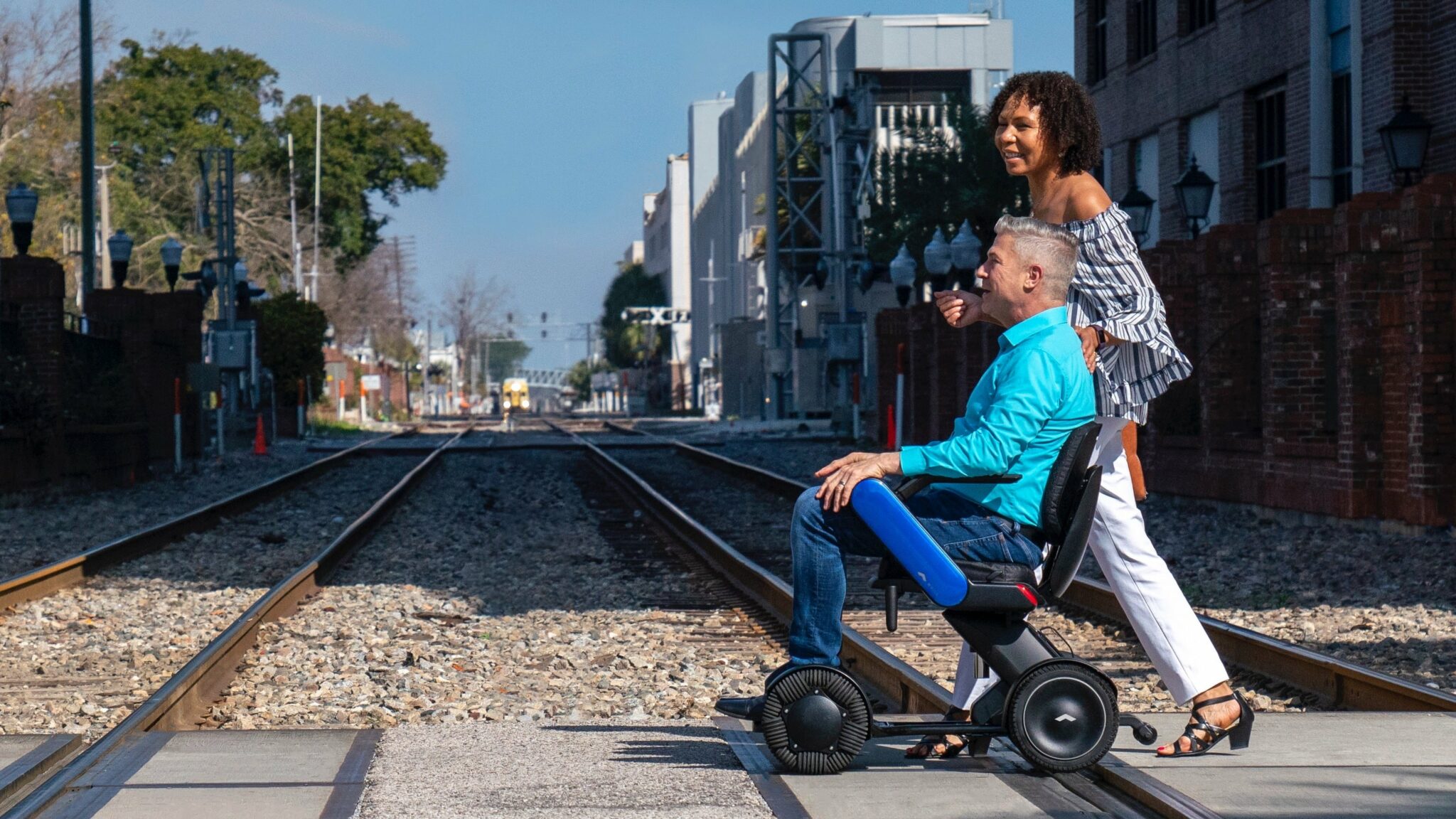 WHILL is a personal mobility device that addresses the antiquated design and function of a conventional wheelchair and helps people overcome the physical, emotional and psychological barriers that limited mobility can impose. With its unique form, WHILL allows the user to enjoy a more active position while riding and navigate everyday obstacles with its large omni-wheels and rollers. The device also has a companion app that allows the user to adjust speed, view battery status and range, lock the device and drive it remotely.
---
2022 Good Design Award of the Year
AdvanCell Isotopes 212Pb Generator
AdvanCell & Design + Industry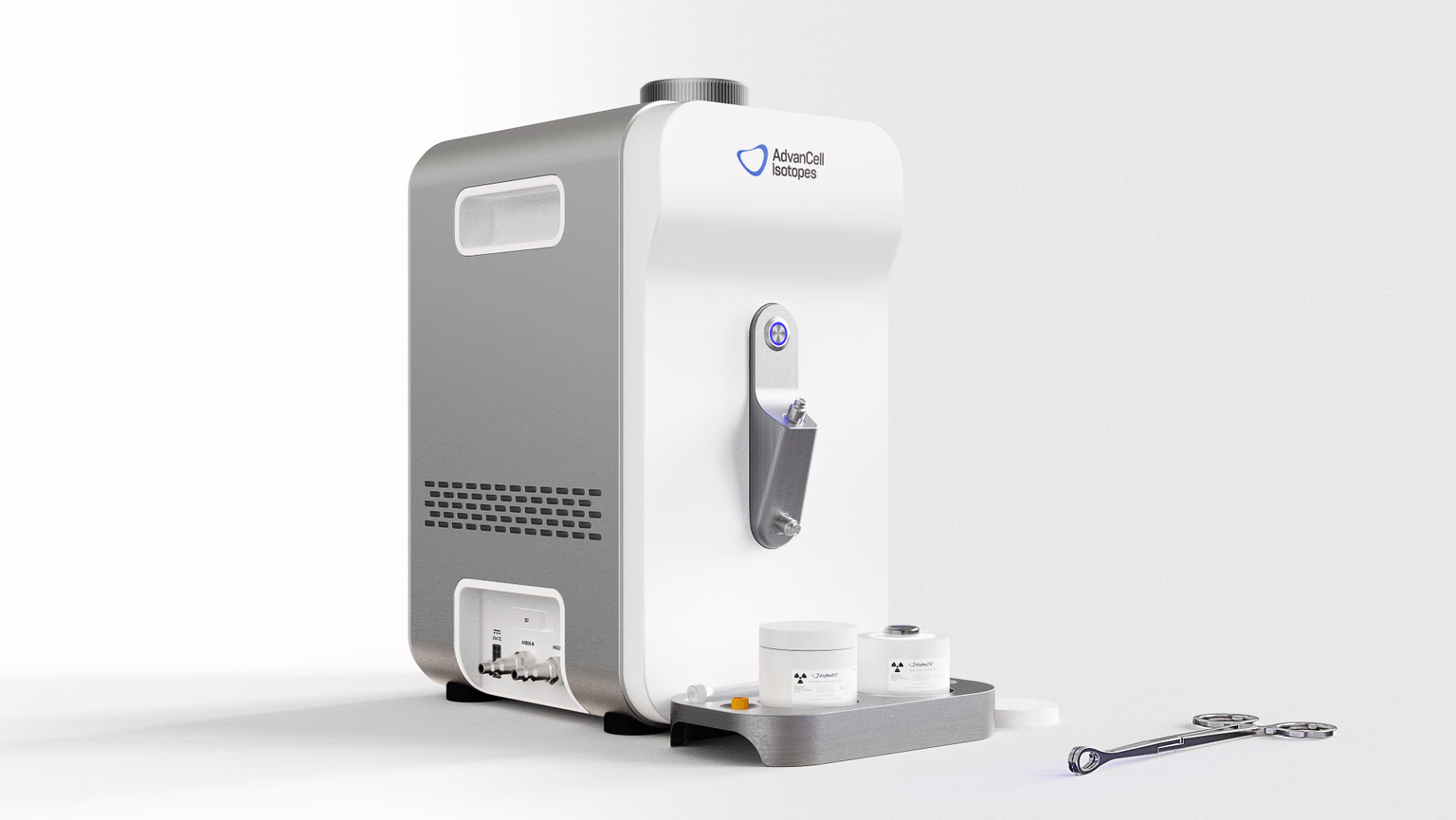 AdvanCell's Generator is a world-first alpha isotope generator that addresses the greatest, unmet need in targeted alpha therapy – the reliable and scalable supply of isotopes. Enabling scaled production and time-sensitive delivery of Alpha 212® (Lead-212) for use in targeted radionuclides therapy for prostate and several other cancer treatments, the design is a game-changer for cancer patients globally. The fast-acting and small-footprint device challenges the bedroom-sized isotope generators of years prior.
---
2023 Good Design Award of the Year
BioScout
BioScout & Tiller Design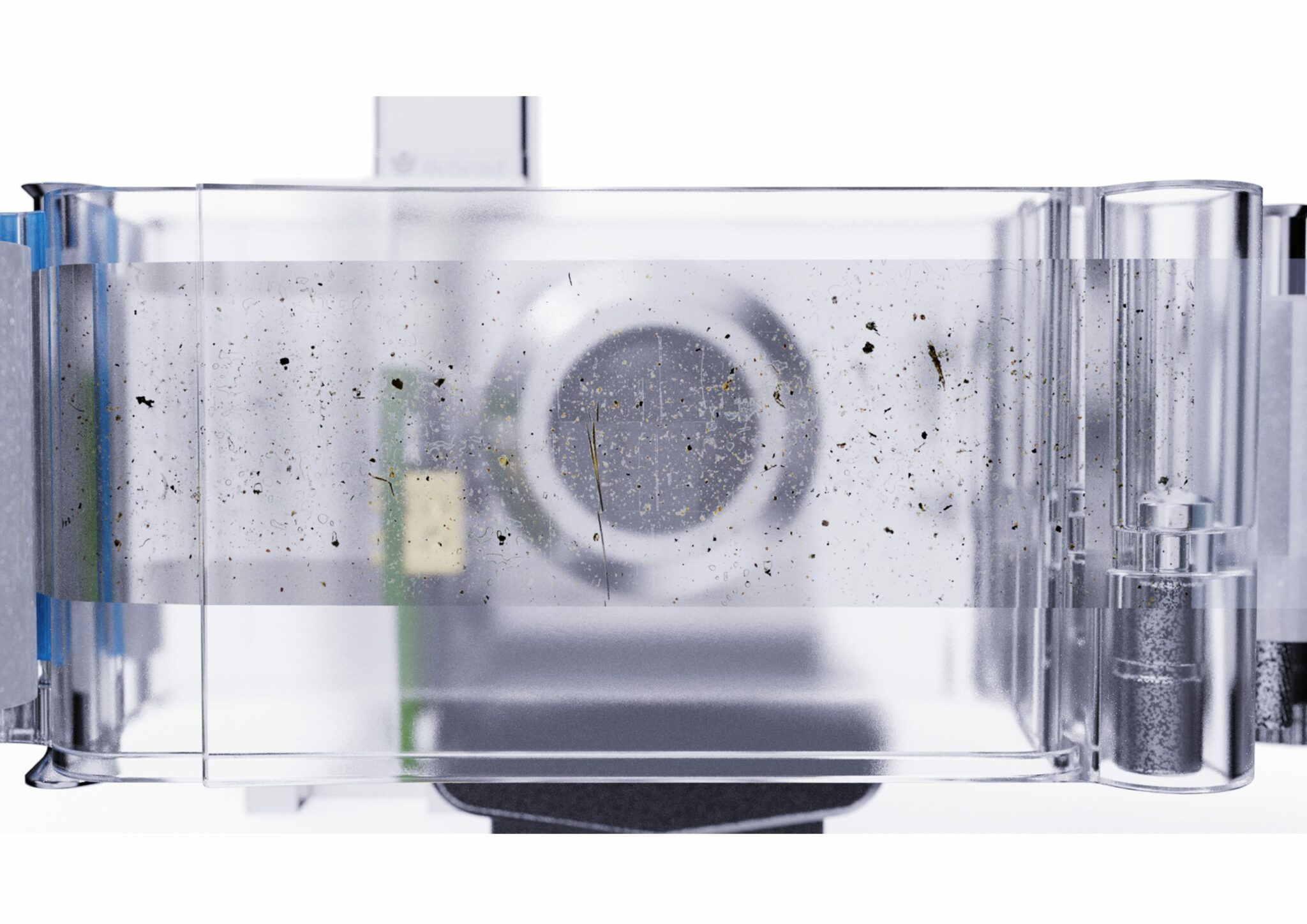 BioScout is a world-first airborne disease tracking device that equips growers and agronomists with autonomous insights into a crop's microclimate. It sees the unseeable in a range of complex agricultural settings and can function continuously for years without human intervention.⁠ The solution innovates in the face of an increasingly organic world, growing agricultural costs and a greater understanding of the possible adverse effects of overspraying.
---
EXPLORE THE GOOD DESIGN INDEX FOR MORE AWARD-WINNING DESIGNS.