Facett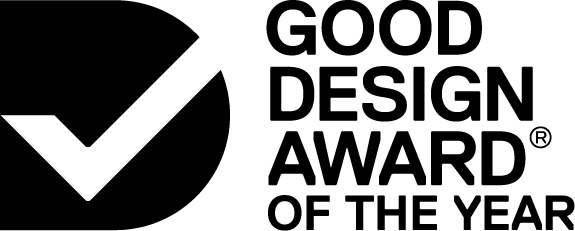 2018

Product
Medical and Scientific



Social Impact


Designed By:
Professor Peter Blamey
Leah Heiss
Yaniv Kaufman
Commissioned By:
Blamey Saunders Hears
Designed In:
Australia
Facett is the world's first modular hearing aid. Co-designed with hearing aid users, it provides unparalleled ease of use, upgradability options and aesthetic appeal. Magnetic modules click easily into place, simplifying daily maintenance tasks and empowering people who have dexterity and visual impairments with independence.