Design for a Brighter Future
Good Design Australia acknowledges the Australian Aboriginal and Torres Strait Islander peoples as the first inhabitants of the nation and the traditional custodians of the lands where we live, learn and work. We recognise their continuing connection to land, water and community and pay respect to Elders past, present and emerging.
Good Design Australia is an international design promotion organisation responsible for managing the annual Australian Good Design Awards and other signature design events and initiatives.
With a proud history that dates back to 1958, we remain committed to promoting the importance of design to business, industry, government and the general public and the critical role it plays in creating a better, safer and more prosperous future.
We are passionately committed to recognising, rewarding and promoting the value of design at a local, national and international level.
We manage a number of Australian State-based design award programs including the Victorian Government's Victorian Premier's Design Awards program.
Through the Australian Design Council, we advocate to government and industry leaders about the role and value of design to help diversify Australia's future economy and to help embed design-led innovation into Australia's nation-building agenda and policy settings. The Australian Design Council was originally established as the Industrial Design Council of Australia (IDCA) in 1958 and funded by the Commonwealth Government. The Council was based on the UK Design Council model, established by Winston Churchill's wartime government in 1944 to support Britain's economic recovery.
The Good Design Australia logo: Trade Mark 2066550, Good Design Awards logo: Trade Mark 2066551 and Good Design Award logo: Trade Mark 2066552 are registered trademarks owned by Good Design Australia and may only be used under license. Good Design Australia is entitled to all rights and action provided by registration under the Trade Marks Act 1995.
WE ARE COMMITTED TO:
Promoting the value and impact of design to business and industry, government and consumers.
Helping to foster a culture of design thinking, creativity and innovation in Australia and abroad.
Showcasing and celebrating excellence in design and design-led innovation.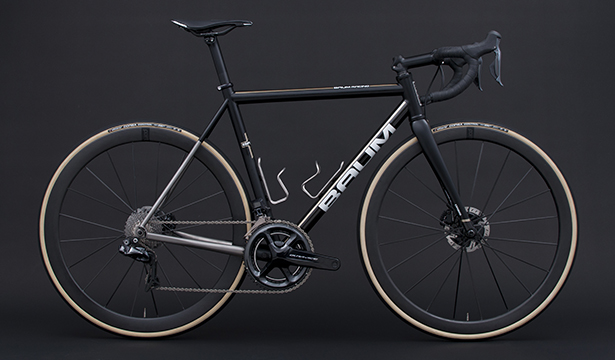 WE BELIEVE GOOD DESIGN IS:
A key driver of innovation, economic growth, export and productivity.
An essential link between creativity, innovation and commercial success.
The key to increasing social well-being and prosperity through empathy and insight.
Pictured: ParkingtonCC R-Series Wheels, Good Design Award Winner, Engineering Design
IP Australia estimates the contribution to Australia's GDP of design related industries and workers was approximately AU$67.5 billion per annum by 2018, or more than 3.5% of GDP – equivalent to the size of the construction industry.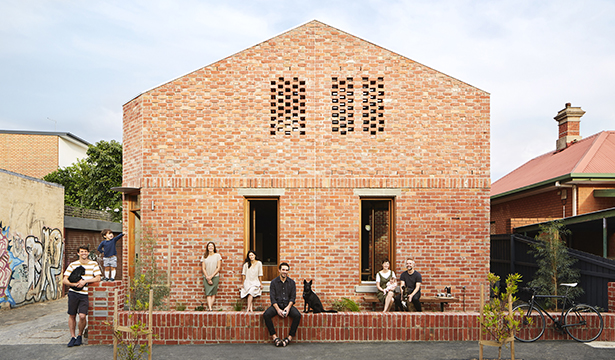 WE ASPIRE TO:
Position design-led innovation as a national priority for Australia.
Increase the supply and demand for well-designed products, services, spaces, places and experiences among consumers and end-users of design.
Advocating for the role of design to help create a more sustainable and prosperous Australia and ultimately, a better and more balanced world.
Pictured: The Davison Collaborative, Good Design Award Gold Winner, Architectural Design – Commercial and Residential Category