Inventia Rastrum 3D Bioprinter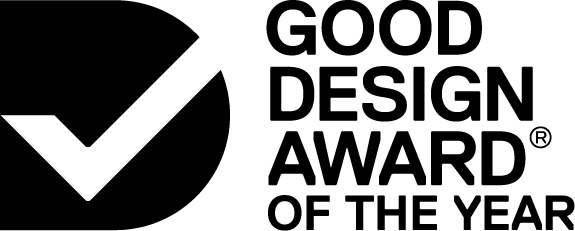 2019

Product
Medical and Scientific


Designed By:
Inventia Life Science
Design + Industry
Commissioned By:
Inventia Life Science
Designed In:
Australia
The Inventia Rastrum 3D Bioprinter is a revolutionary 3D bioprinting platform driven by the needs of biomedical researchers and tissue engineers. Rastrum uses drop-on-demand deposition to 3D print living cells precisely and safely. With applications in cell-based research and regenerative medicine, Rastrum has the potential to revolutionise biomedical research.