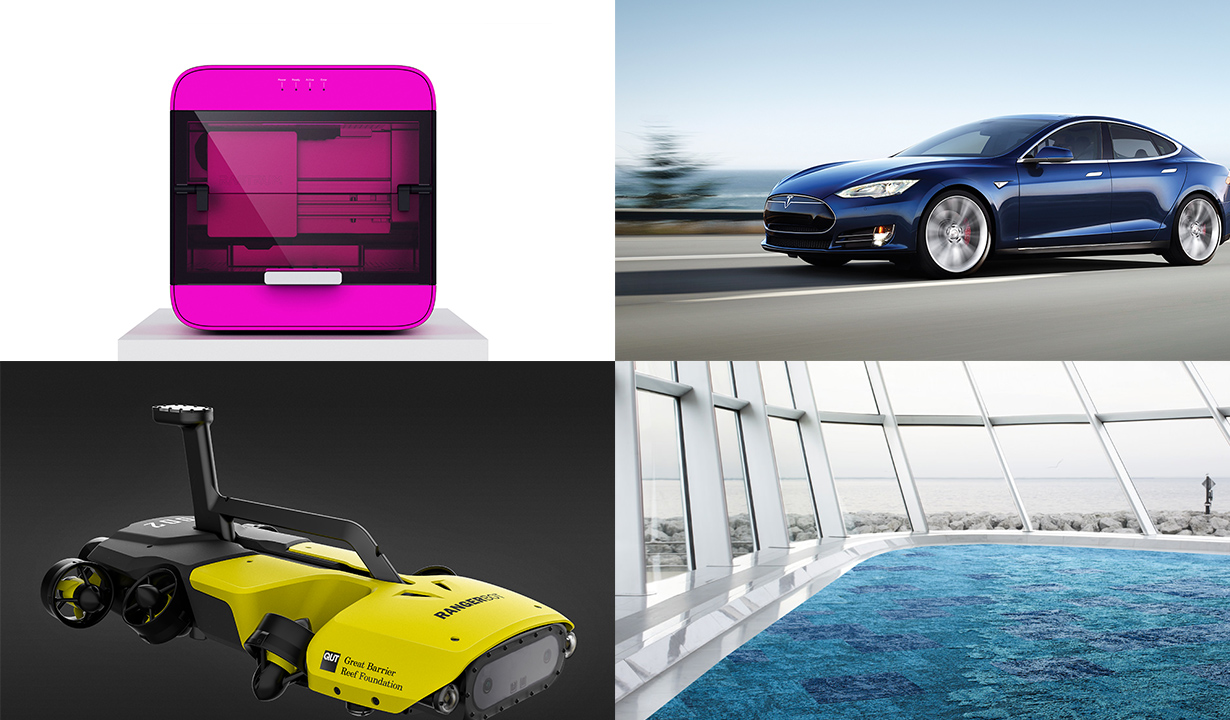 TOP 10 DESIGNS OF THE DECADE
Published on: 20 February 2020
Share
Every year, the Good Design Awards attracts the best in design and innovation from across Australia and around the world.
With the 2020 Good Design Awards open for entry, we assembled our Top Ten Designs of the Decade to celebrate the next decade of impactful design.
To compile the list, we evaluated past Good Design Award-winning projects based on the long-lasting positive impact they will have on shaping our world for the better.
This is the result, in no particular order.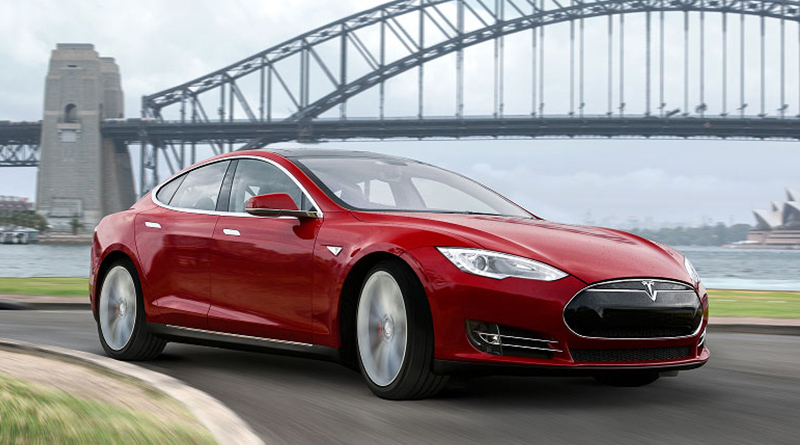 The design that sparked the electric transport revolution.
TESLA MODEL S
2015 Good Design Award of the Year Winner
Model S was the world's first premium sedan built from the ground up as an electric vehicle when it took out the coveted Good Design Award of the Year in 2015. It was engineered to deliver unprecedented range and a thrilling drive experience and to this day, remains one of the fastest four-door vehicles ever built.
The Good Design Award of the Year Winning Model S changed the game for electric cars and has since gone on to become one of the most valuable car brands in the world. MORE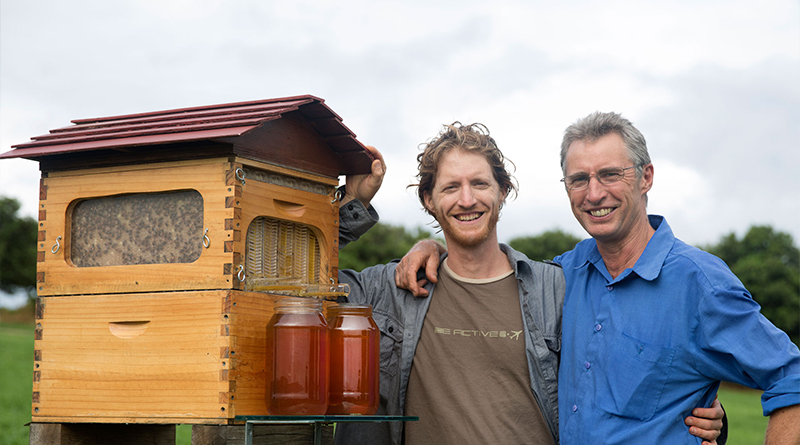 A ground-breaking design innovation that delivers fresh honey at the turn of a handle.
FLOW HIVE
2016 Good Design Award of the Year Winner
The Flow Hive system is a whole new way of extracting honey from honeybee hives. This world-first design revolutionised the honey-extraction process by allowing anyone to make honey in their backyard with a simple turn of a handle which splits the honey cells and allowing gravity to do the rest – the honey simply flows into the trough and into your jar. MORE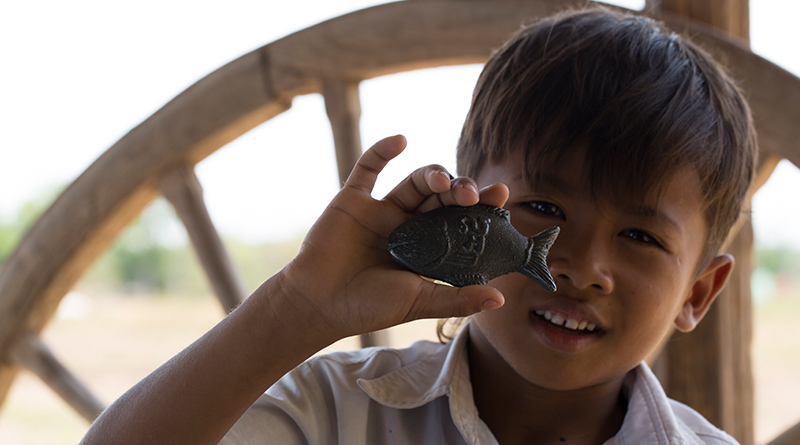 Clever design thinking to help solve a problem affecting 3.5 billion people.
LUCKY IRON FISH
2016 Good Design Award Best in Class Winner
Lucky Iron Fish is a game-changing design that aims to wipe out iron deficiency, which affects 3.5 billion people worldwide and can result in anaemia, weakness, impaired cognition, and illness. Through clever design and deep empathy with village elders in Cambodia, the design team learned about a fish species deemed a symbol of good luck, health, and happiness.
They created fish-shaped iron ingots and distributed these to villagers to use in their daily cooking routine. This innovative breakthrough led to immediate increases in blood iron levels amongst the villagers and anaemia was virtually eliminated.
The Good Design Award Best in Class Winner gives a family up to 90% of their required iron intake when used daily during food preparation. MORE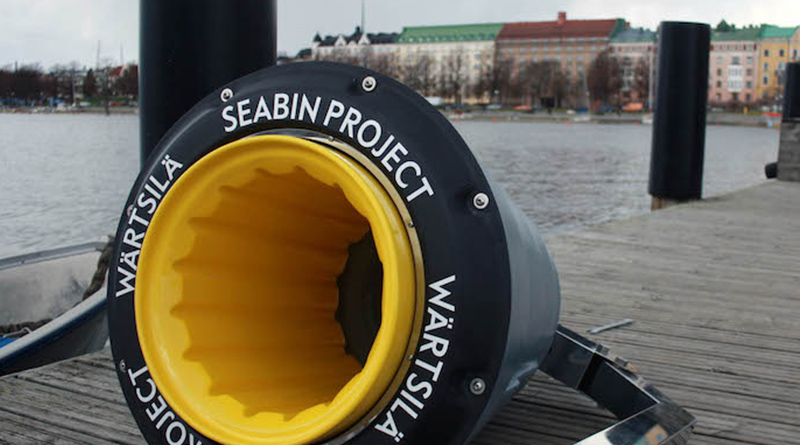 Innovative thinking to help rid our oceans from plastic pollution.
SEABIN PROJECT
2018 Good Design Award Best in Category Winner
With an estimated eight million tonnes of plastic rubbish entering the world's oceans each year, the Seabin is helping solve a gigantic problem.
This game-changing design is a "trash skimmer" designed to be installed in the water of marinas, yacht clubs, ports and any water body with a calm environment and suitable services available. MORE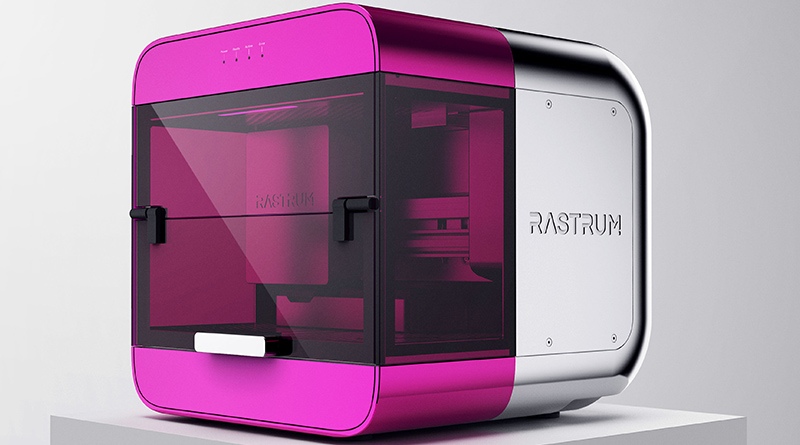 3D bioprinting designed to help fight cancer.
INVEANTIA RASTRUM 3D BIOPRINTER
2019 Good Design Award of the Year Winner
The Inventia Rastrum 3D Bioprinter is a revolutionary 3D bioprinting platform driven by the needs of biomedical researchers and tissue engineers. Rastrum uses drop-on-demand deposition to 3D print living cells precisely and safely.
With applications in cell-based research and regenerative medicine, Rastrum has the potential to revolutionise biomedical research. MORE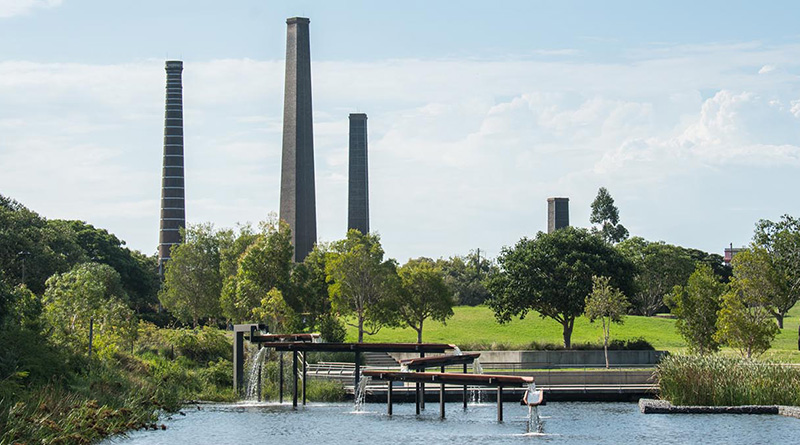 Design that cleans the equivalent of 340 Olympic-sized swimming pools of water every year.
SYDNEY PARK WATER RE-USE PROJECT
2018 Good Design Award of the Year Winner
How will Sydney cope as its population swells to eight million people by the middle of the century? The city engaged a team of designers, engineers, water technologists, ecologists, and artists to deliver a complex vision in response to this problem. Given the site's magnitude, the team focused on water harvesting and re-use to ensure waterway health and to future-proof water supply for the site.
The project has enhanced circulation of water through the ponds and wetlands, diverting 840 megalitres per annum of local stormwater for treatment and re-use, renewing ecosystems and creating greener and more functional public amenity. MORE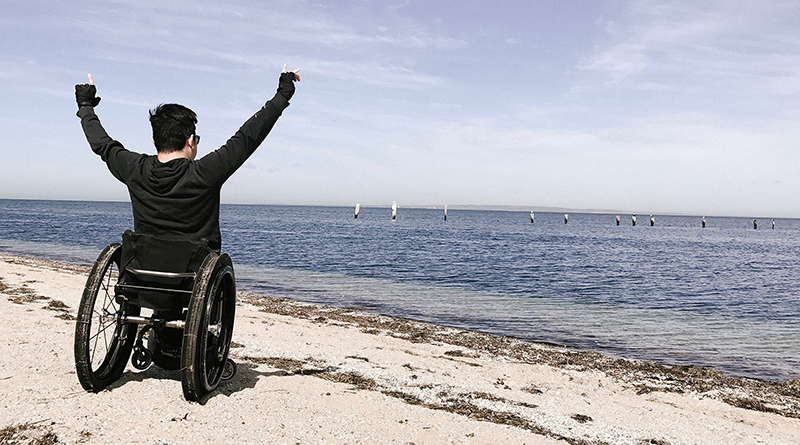 Out of the box thinking that takes your wheelchair on the beach.
GECKO TRAXX
2019 Good Design Award Best in Class Winner
Gecko Traxx is a portable and affordable wheelchair accessory that enables off-road access for manual wheelchair users. A flexible set of over-tyres that can fit inside a backpack, it secures around the existing tyres of a wheelchair for when challenging terrain is encountered, giving immediate off-road capability. MORE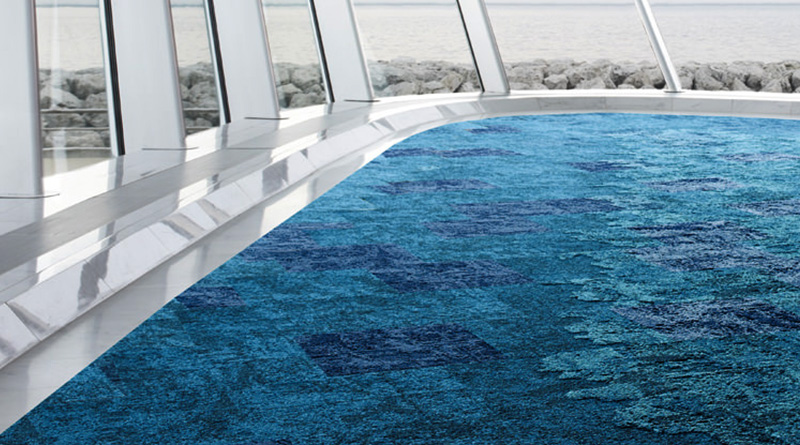 Clever thinking that turns discarded fishing nets into beautiful carpets.
NET-EFFECT
2014 Good Design Award for Sustainability
Net-Effect is all about saving oceans, funding communities and turning waste into beauty. Designed as an innovative system to harvest discarded fishing nets in our ocean, the game-changing process turns these nets into beautiful, sustainable and hardwearing commercial carpet tiles. Good for business and good for our environment. MORE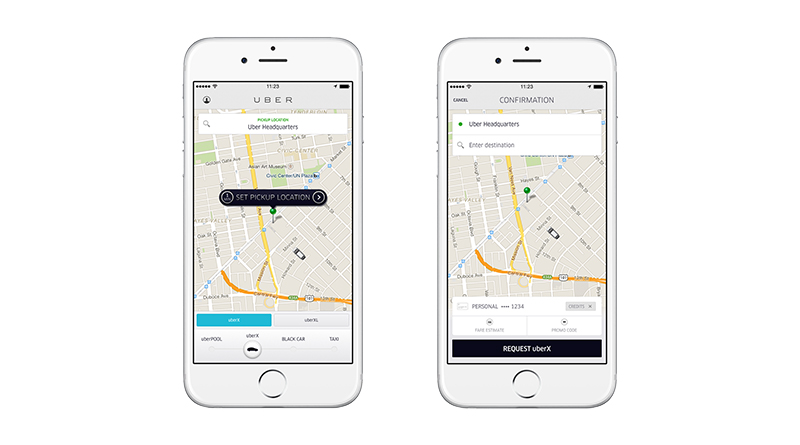 Design that disrupted the taxi industry forever.
UBER
2015 Good Design Award Best in Class Winner
Uber is an innovative ride-hailing application that has revolutionised the way we travel and completely disrupted a market. Today, the company is based in San Francisco and has operations in over 785 metropolitan areas worldwide. As of 2019, Uber is estimated to have over 110 million worldwide users. MORE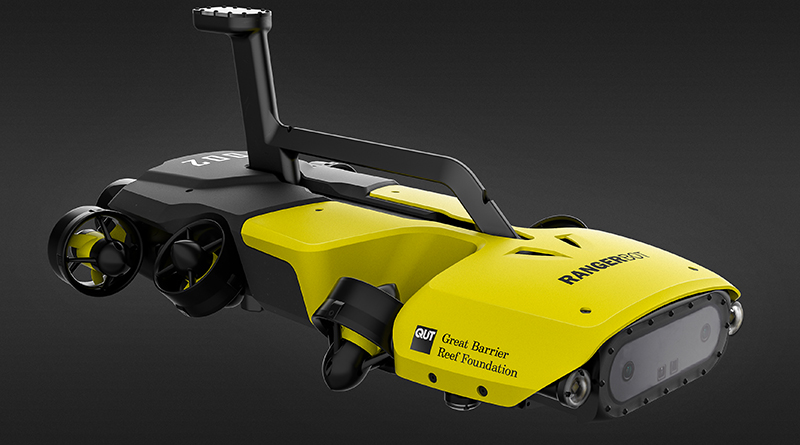 Good design helping save our Great Barrier Reef.
RANGERBOT
2019 Good Design Award for Sustainability
RangerBot is the world's first vision-based underwater robotic system designed specifically for coral reef environments.
Its unique design and intuitive user interface provides end-users (coral reef managers, researchers, and community groups) with a targeted, affordable and reconfigurable solution for upscaling monitoring and management of reef ecosystems worldwide. MORE