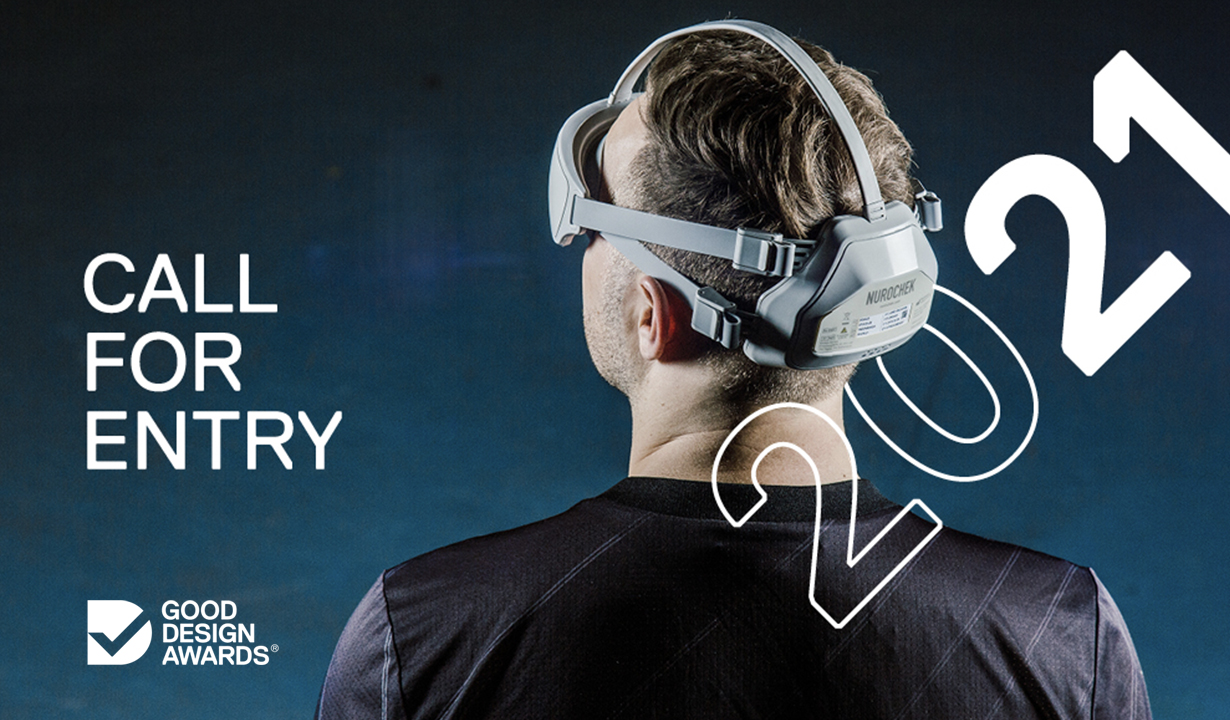 2021 AWARDS OPEN
Published on: 15 February 2021
Share
DESIGN FOR A BRIGHTER FUTURE: 2021 GLOBAL SEARCH FOR GOOD DESIGN
Good Design Australia is calling for game-changing design projects that improve our quality of life and contribute to a better, safer and more sustainable future to enter the 2021 Australian Good Design Awards.
The Awards are Australia's highest design honour and have been recognising and rewarding design excellence since 1958. Now in their 63rd year, the Australian Good Design Awards continues a long and proud legacy of showcasing the best in design and innovation to a global audience.
Each year the Awards attract new and innovative design projects from around the world, celebrating the very best in design and architecture across 12 main design disciplines and spanning more than 30 categories. Entries represent projects across broad sectors and industries and cover everything from the design of everyday products we use, the services we interact with and the places and spaces we occupy, to the design of the processes and systems that underpin our businesses, industries, economies and social habits.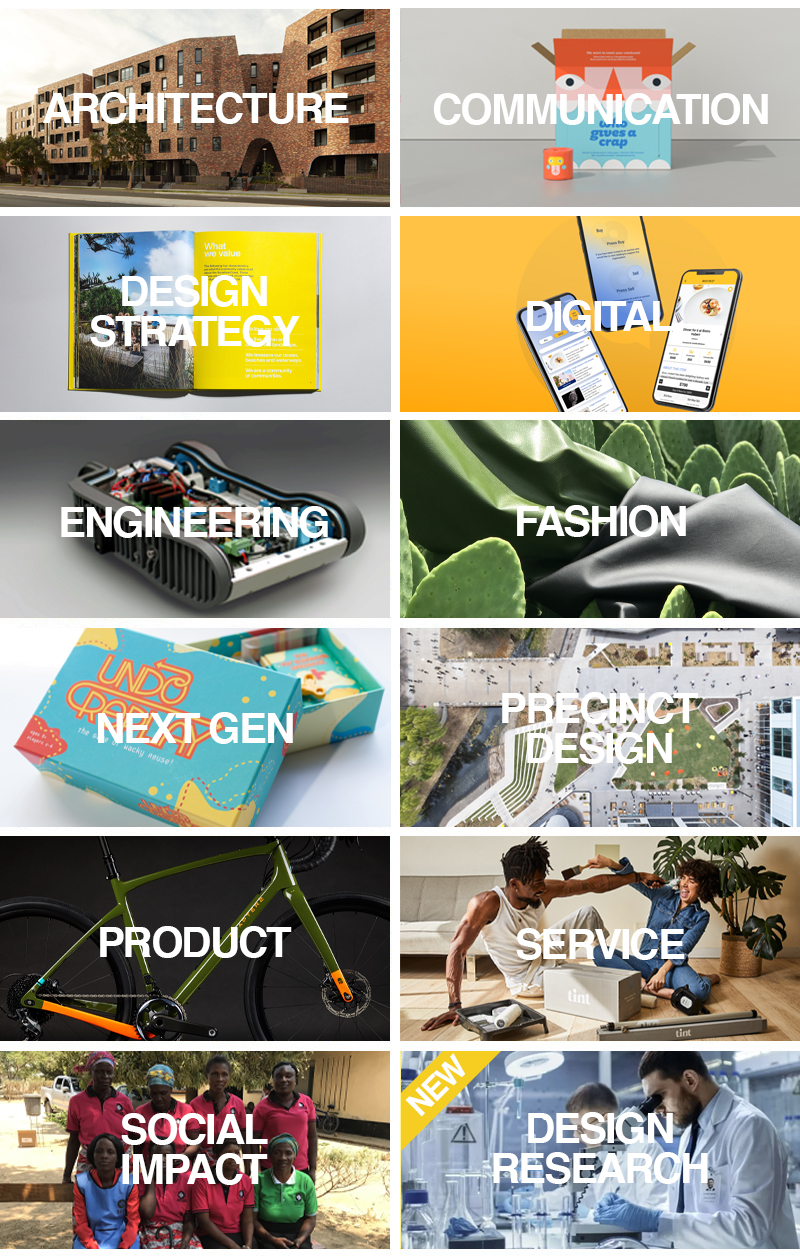 "Co-designing the future has become a global imperative as a new generation of designers seek to reach across sectors, disciplines and geographies to solve wicked, intractable problems and explore who we could yet become, in the search of the best version of ourselves.
I doubt there has ever been a more exciting time to be a designer with the power to tell stories, change conversations and make the world better day by day," Dr. Jan Owen AM, Patron of Good Design Australia.
Australia's Good Design Awards are globally respected for their high standard of design evaluation, with more than 50 independent design and architecture experts invited to participate in the judging process. This year more than ever, the Awards hope to showcase game-changing and inspirational design projects that are shaping a better and brighter future.
"The seeds of new ways of doing and being, of centering lived experience and working across sectors, industries, business and communities throughout the world are being sown. They compel us to focus on collectively contributing to a world that brings us together, turns crises into opportunities, and ensures the flourishing of individuals and societies," said Dr. Owen.
The 2021 Australian Good Design Awards will be presented at the annual Good Design Awards Ceremony in Sydney on Friday 17 September 2021 (subject to Covid-19 restrictions).
MORE ON 2021 GOOD DESIGN AWARDS
---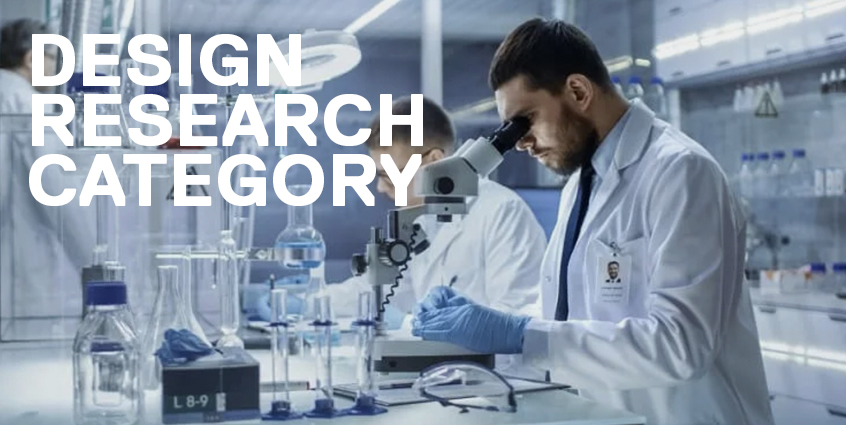 New for 2021, the Design Research discipline has been introduced to recognise excellence in design research across academia and industry. The new Design Research discipline was established to showcase the contribution design research makes in developing innovative and ground-breaking outcomes and to advance the discovery of new knowledge across design disciplines and sectors. Evaluation criteria for projects in this category include Purpose, Execution, Innovation and Impact.
VIEW ALL CATEGORIES AND CRITERIA
---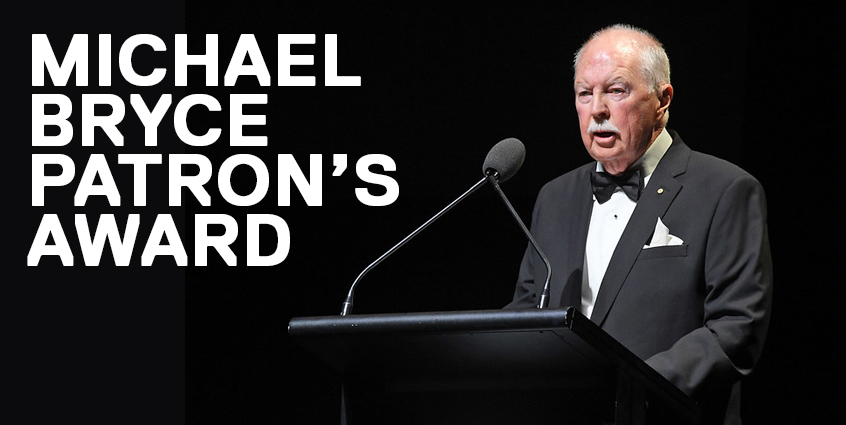 In honour of Good Design Australia's inaugural Patron, the late Michael J.S. Bryce AM AE KStJ, the Patron's Award for Australian Design will be re-named the Michael Bryce Patron's Award.
The Award recognises and celebrates the best Australian designed product, service or project in the annual Australian Good Design Awards and is awarded to an entry that has the potential to shape the future economic, social, cultural and environmental aspects of our planet.
The Michael Bryce Patron's Award honours Good Design Australia's inaugural Patron and recognises the enormous contribution he made to Good Design Australia and to the Australian design community over the course of his career. We hope this Award will ensure his legacy continues to be recognised in perpetuity through the annual Australian Good Design Awards.
---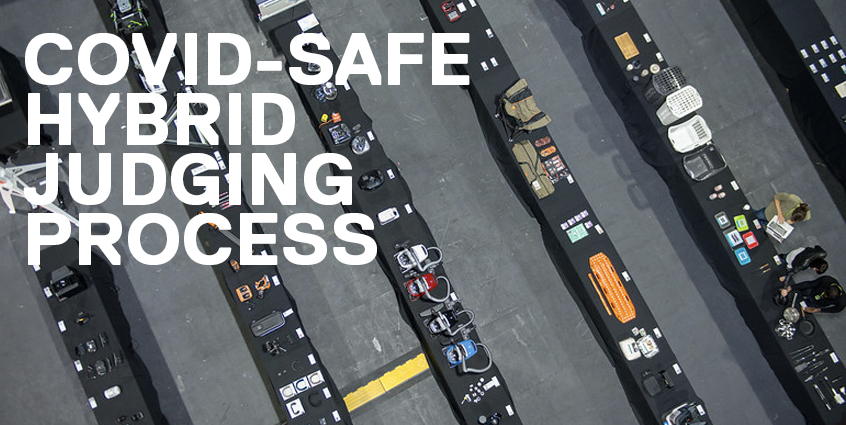 Due to the ongoing uncertainty and fluctuating restrictions caused by Covid-19 in Australia and overseas, the 2021 Australian Good Design Awards Jury process has been carefully adapted to ensure we continue to meet our high standards of design evaluation, despite the limitations around our typical face-to-face evaluation process.
For the 2021 Australian Good Design Awards, applicants will not be required to submit physical samples for our typical hands-on evaluation. However, the Jury will be able to request to inspect specific product samples, ask for further information and/or arrange applicant interviews on a case-by-case basis during the judging process.
Applicants will also be able to submit any additional digital material they feel may support their entry via the online application portal.
The 2021 Judging will be conducted in two stages:
Round One Online Evaluation: The Round One evaluation utilises our online evaluation platform where the Jury evaluates and scores all entries against the Judging Criteria in their designated Design Discipline and Category. Jurors will then meet online to discuss, debate and confirm which projects qualify for the Good Design Award Winner and Good Design Award Gold accolades.
Round Two Evaluation: Top-scoring projects will progress for further evaluation, where we will bring the Jury together to meet face-to-face (subject to travel restrictions) and online to further interrogate which projects will receive the Good Design Award Best in Class, Good Design Award for Sustainability and Good Design Award of the Year accolades.
The 2021 Australian Good Design Awards Ceremony has been booked for Friday 17 September 2021 in Sydney where winners will be celebrated.
---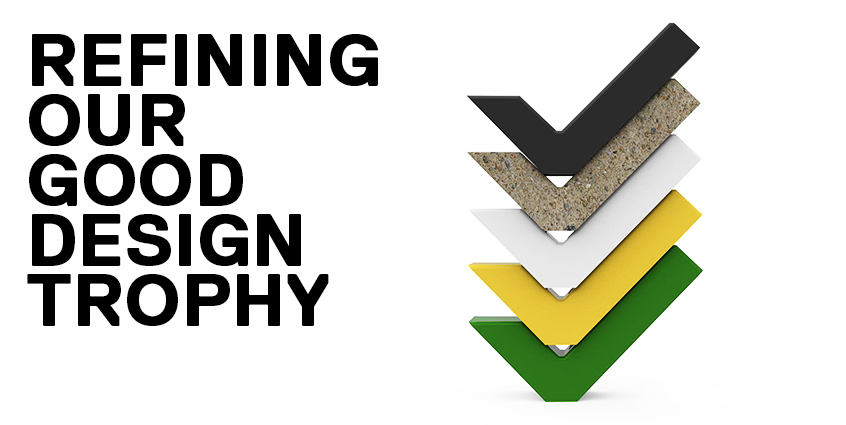 We're super excited to be working with our talented friends at Clandestine Design Group (CDG) to refine our much loved Good Design Awards 'Tick' Trophy. We're refining the design and production of the trophy so that it reflects the latest in design and sustainability excellence. We'll be looking at new materials, new production and delivery methods and a refined design, all centred around creating a symbol of design excellence that our design community will be super proud of. Watch this space…
---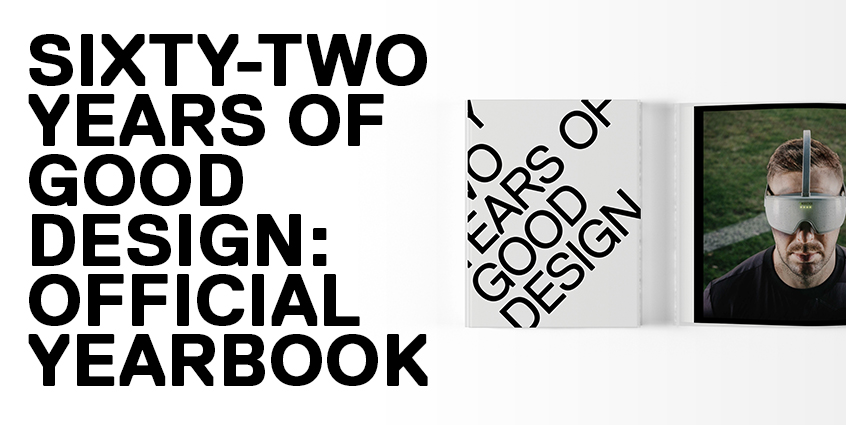 The recently published Good Design Awards Yearbook profiles the winners of the annual Australian Good Design Awards, showcasing examples of best-in-class design and innovation in Australia and overseas.
VIEW 2020 GOOD DESIGN YEARBOOK
---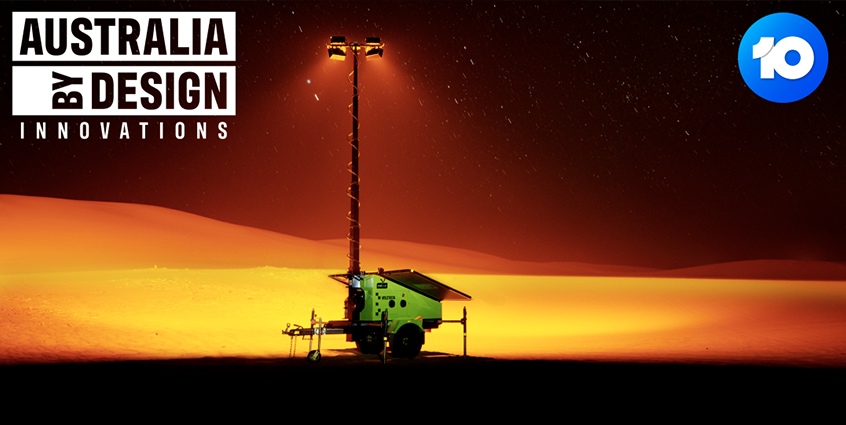 Good Design Australia is a proud network partner of Australia by Design: Innovations broadcasting this year on Channel TEN and Network ONE. The hit TV show brings good design to mainstream television and features a selection of Australian Good Design Award winners across eight episodes.
---
2021 GOOD DESIGN KEY DATES
15 FEBRUARY 2021 – Entries Open
13 MARCH 2021 – Discounted Early Bird Rate Ends
30 APRIL 2021 – Entry Deadline
JUNE 2021 – Judging Week
JULY 2021 – Successful Entries Notified
FRIDAY 17 SEPTEMBER – Good Design Awards Ceremony (Sydney)
MORE ON 2021 GOOD DESIGN AWARDS
---
The Good Design Australia logo: Trade Mark 2066550, Good Design Awards logo: Trade Mark 2066551 and Good Design Award logo: Trade Mark 2066552 are registered trademarks owned by Good Design Australia and may only be used under license. Good Design Australia is entitled to all rights and action provided by registration under the Trade Marks Act 1995.