Sport Spout Drink Bottle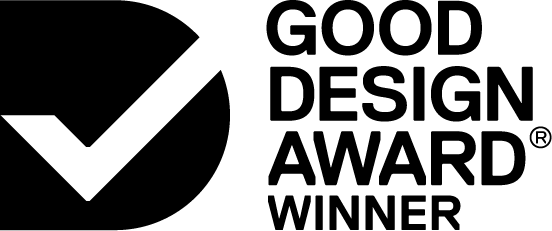 2020

Product
Sport and Lifestyle


Designed By:
b.box for kids design team
Miroslav Egorov
Lisa Edlund Tjernberg
Commissioned By:
b.box for kids
Designed In:
Australia
The ultimate thirst quencher, the b.box sport spout bottle ensures children drink every last drop. The unique, ergonomic triangular tritan™ bottle is designed to suit smaller hands with easy open/close mechanics. Features include; removable carry handle/bumper, patented button mechanism and large, angled, spill-proof spout for easy free-flow drinking.