Silicone Fresh Food Feeder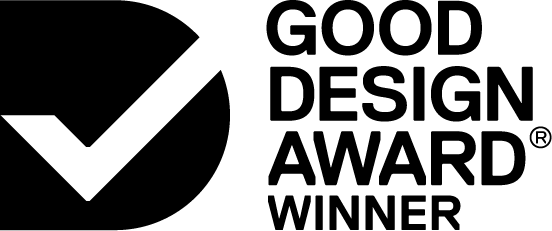 2020

Product
Sport and Lifestyle


Designed By:
b.box for kids Design Team
Miroslav Egorov
Lisa Edlund Tjernberg
Sylvain Amatoury
Commissioned By:
b.box for kids
Designed In:
Australia
Mealtime learning is made fun with our unique & quirky silicone fresh food feeder. Rocket-shaped with a dynamic 3-handle design, babies and toddlers can take pleasure in exploring tastes independently, or with parents lending a hand. The silicone mouthpiece is ultra-gentle on baby's gums and removable for simple fill, use & clean.