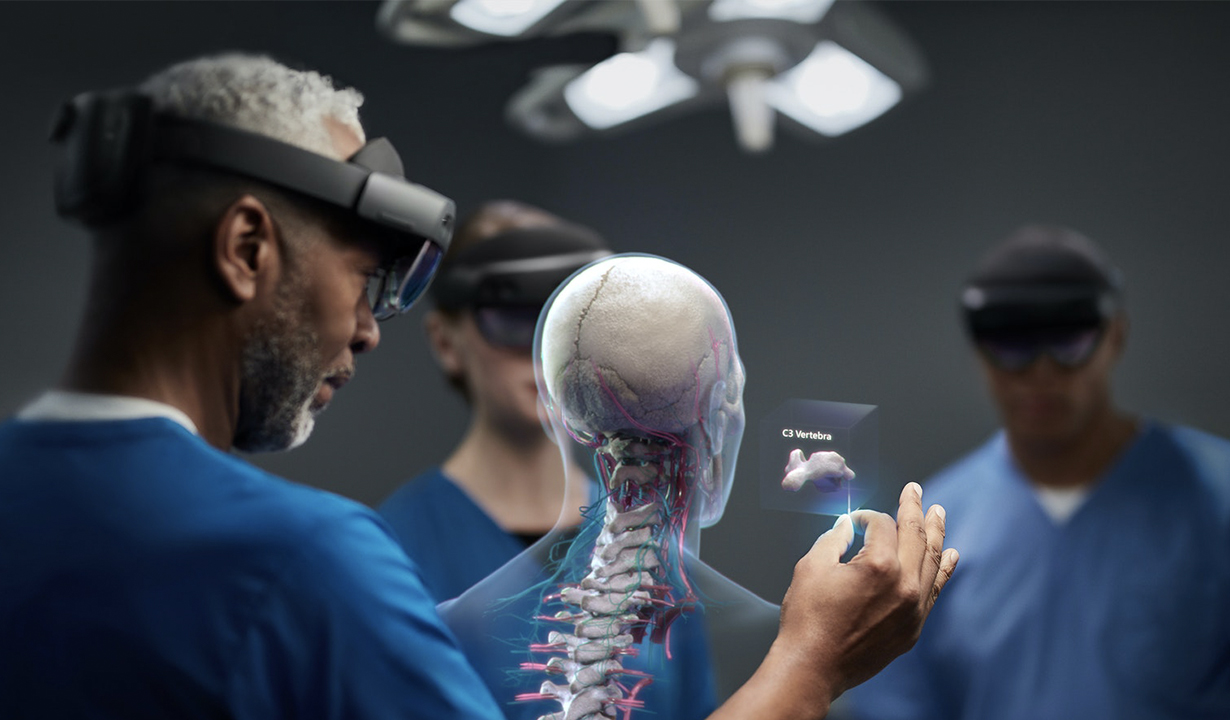 2020 ENTRIES ONLINE
Published on: 19 June 2020
Share
Good Design Australia is proud to present the Entries for the 2020 Good Design Awards.
A record 840 projects were submitted across 11 Design Disciplines and 28 categories, representing the highest number of entries in the history of the Awards. The projects will now be evaluated by an Australian and international Jury, which will for the first time take place online due to the Covid-19 restrictions.
"Even though we are experiencing one of the most challenging periods of our generation, it hasn't stopped our Good Design community here in Australia and around the world from putting up their best design work for recognition in the annual Good Design Awards. The quantity, and more importantly, the quality of this year's entries only reinforces the importance of good and purposeful design in helping shape a better and safer world," said Dr. Brandon Gien, CEO of Good Design Australia and Chair of the Awards.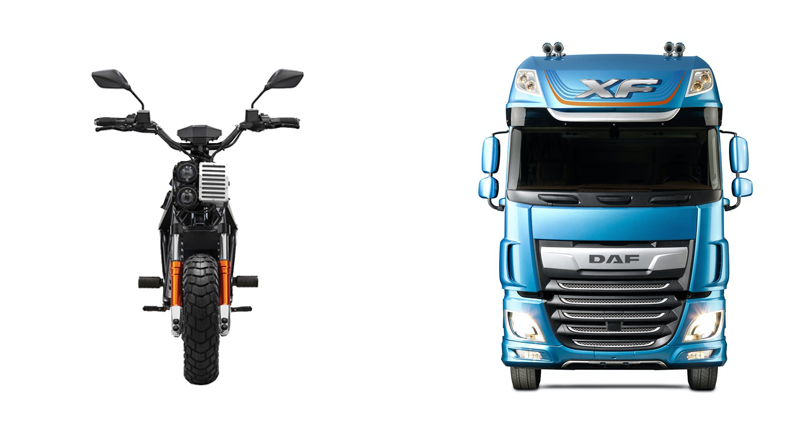 Fonzarelli NKD (L) and DAF XF and CF Truck (R).
This year's Entries represent the diverse spectrum of design, engineering and architecture and cover everything from industrial design, service design, digital and communication design, architecture, engineering, fashion, design strategy and social impact projects. Young designers are also represented through the Next Gen category.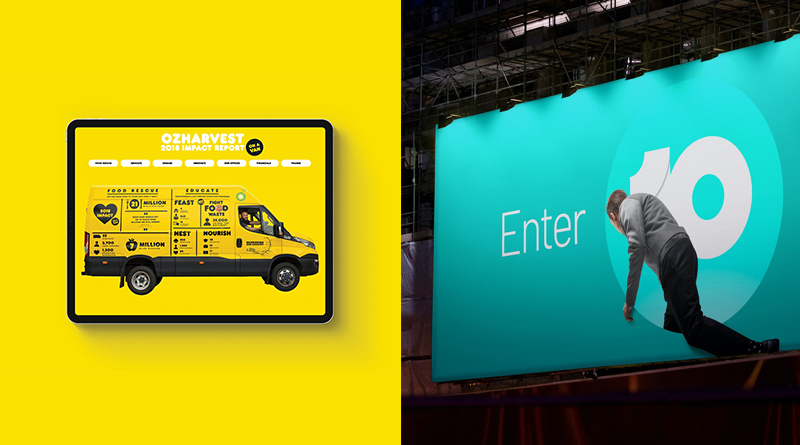 OzHarvest Annual Report on a Van (L) and Network Ten Rebrand (R).
"It is always fascinating to see the entries come through the Awards each year and this year has been particularly interesting given the current state of the world. I'm heartened to see how many entries have been submitted – it is incredibly encouraging to see how many innovative design-led projects are up for recognition," said Dr. Gien.
The 2020 Good Design Awards attracted an incredibly broad range of innovative designs that aim to make a positive impact on our lives. Some of the projects featured this year include the design of a clever glow in the dark camping clip (below) that prevents you from tripping over tent lines to a new medical mask designed with a unique visual gas flow indicator that can be monitored from 9 meters away, allowing appropriate distancing between patient and staff.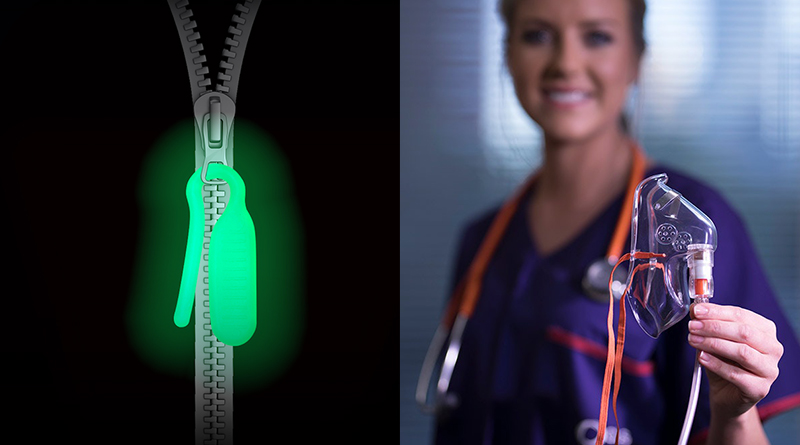 GLO-X (L) and SureflO2 Flow Indicator Mask (R).
In another first for the Awards, the Social Impact category received a record number of entries, an encouraging sign that design is being used to drive an increasing number of social impact projects.
"What an amazing story for design to see a record number of projects being submitted in the Social Impact category. This is a positive indicator that the uptake of design is increasing in this very important area. We need more design-led outcomes focussed on solving problems and creating value from a social, environmental and economic point of view, now more than ever," said Dr. Gien.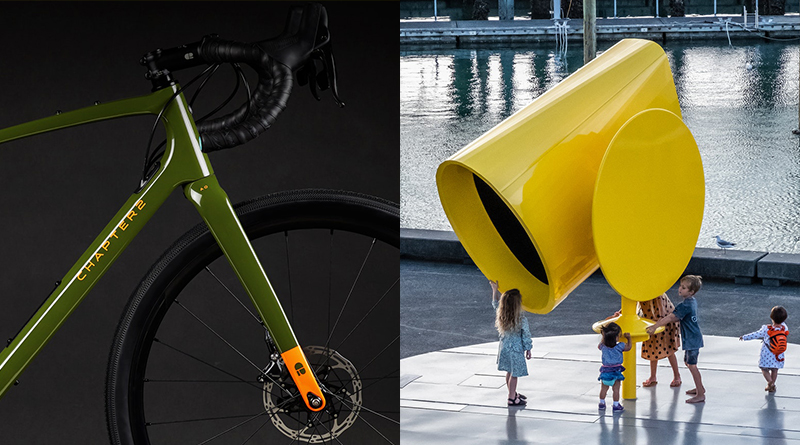 Chapter2 AO Bike (L) and Rainbow Machine (R).
With the growing importance of design for sustainability and circular design, there is an encouraging number of projects in the Awards this year that have taken on the challenge to embed sustainable design into their projects including a new laptop sleeve from HP that is made using recycled plastic bottles (below) and a highly sustainable plant-based vegan-leather made from cactus in the Fashion Design category.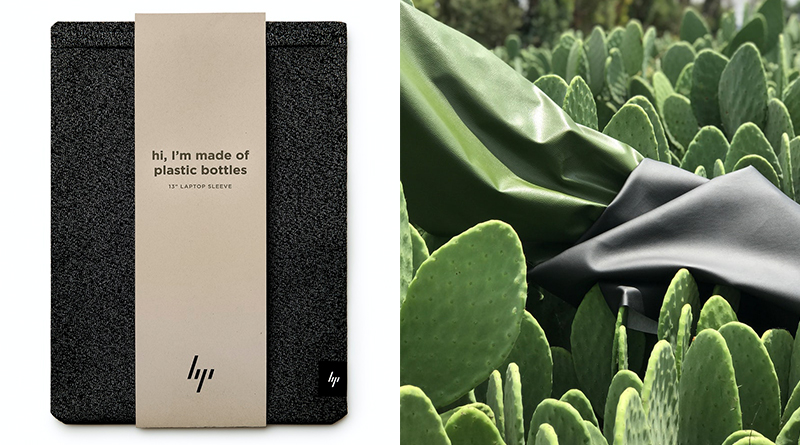 HP Renew Sleeve (L) and Desserto Cactus Vegan Leather (R).
At the other end of the design spectrum, Architectural Design projects include the design of a new residential and mixed-use neighbourhood in St. Leonards, Sydney (below) and a new Master Plan for the Townsville University Hospital, Queensland in the Precinct Design category, a new category in the Good Design Awards for 2020.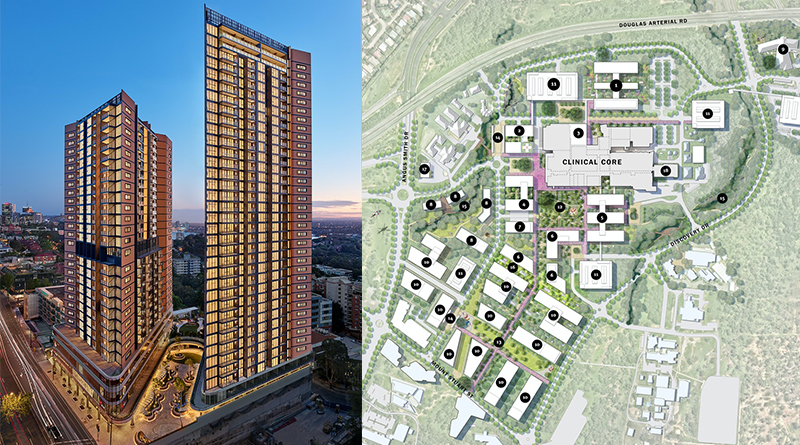 St Leonards Square (L) and Townsville University Hospital Master Plan (R).
The Jury will convene in the coming weeks to evaluate these projects and decide which will go on to receive the coveted Good Design Award accolade.
This year's Award Winners will be announced later this year. Updates to the 2020 Good Design Awards Ceremony, due to the Covid-19 restrictions will be announced in the coming weeks.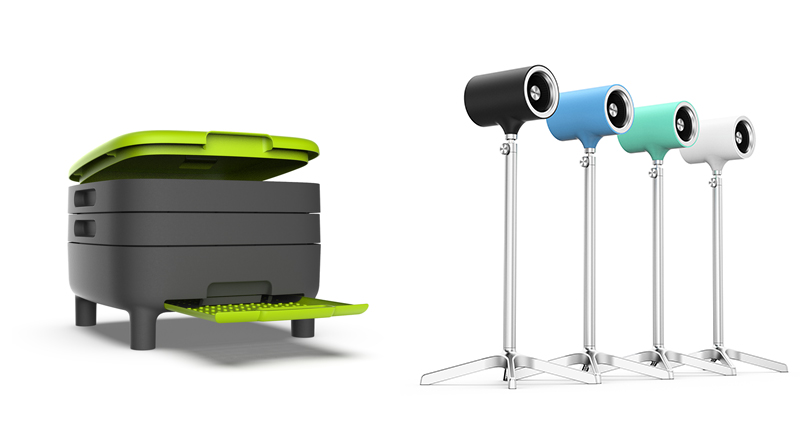 The Farm Worm Farm (L) and Omega Altise Aura Pedestal Fan (R).
Main Image: Microsoft HoloLens 2, Product Design: Consumer Electronics Category