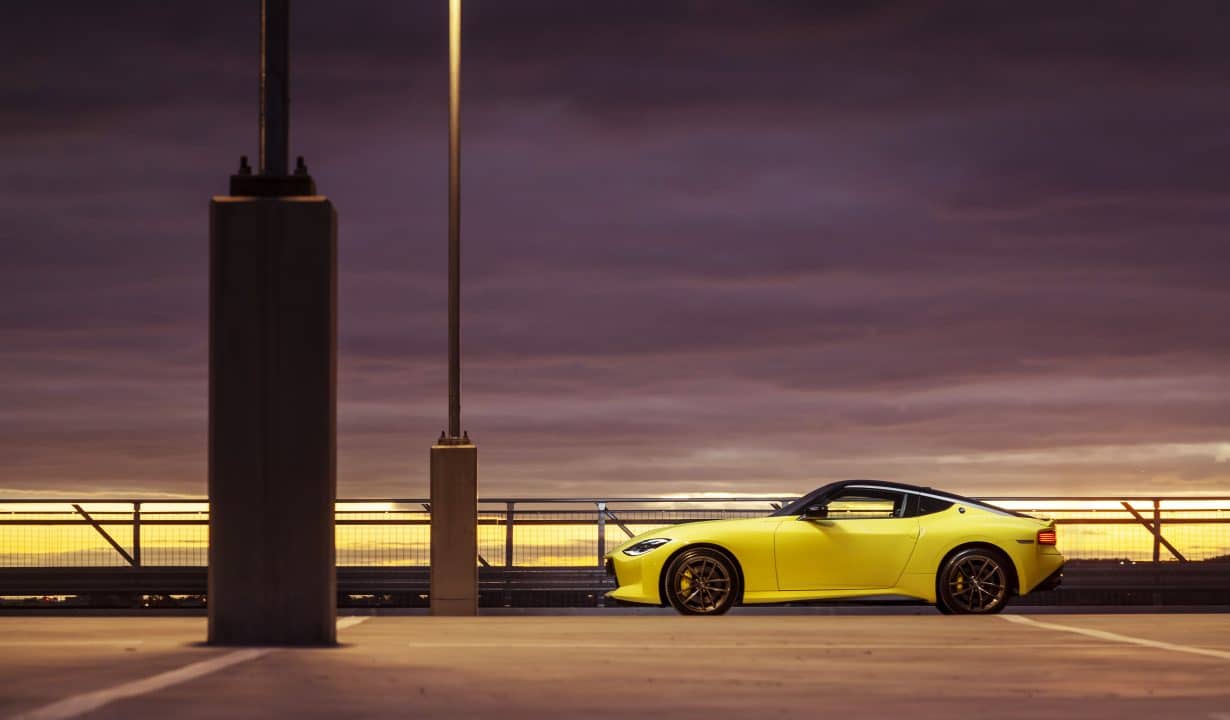 Automotive Design Through History
Published on: 3 July 2023
Share
Since the invention of the first gasoline-powered vehicle in 1886, the design of our cars has shaped the way we move throughout the world.
The first vehicles were an intuitive progression from horse-drawn carriages and bicycles. They had a steering device, gas-powered engine and a driver's seat – each designed to make travelling short distances easier and faster.
As technology evolved and spread, more manufacturers entered the market. This increase in competition raised the standards for the design of cars and buyers began to expect more from them than just their ability to take them from one place to another. To stay ahead of the industry, automotive designers focused on offering drivers a unique travel experience, each more comfortable, safe and beautiful than the last.
In addition to seeking cars that balance aesthetics with function, today's consumers are also concerned with reducing transport emissions to protect the planet. Leading vehicle designers instil their work with tech-driven, sustainable practices to create cars of optimal energy efficiency – powering the future of our vehicles.
For designers in every field, looking back on the journey of vehicle design allows insight into how innovation adapts to reflect and address the needs of people and the planet. It offers valuable insight into how design trends and processes are created, and allows us to learn from the designers who shaped the vehicles we see on our roads every day.
Keep reading to switch gears into Gatsby-like glamour and reverse into retro style with this inspiring drive through the history of vehicle design.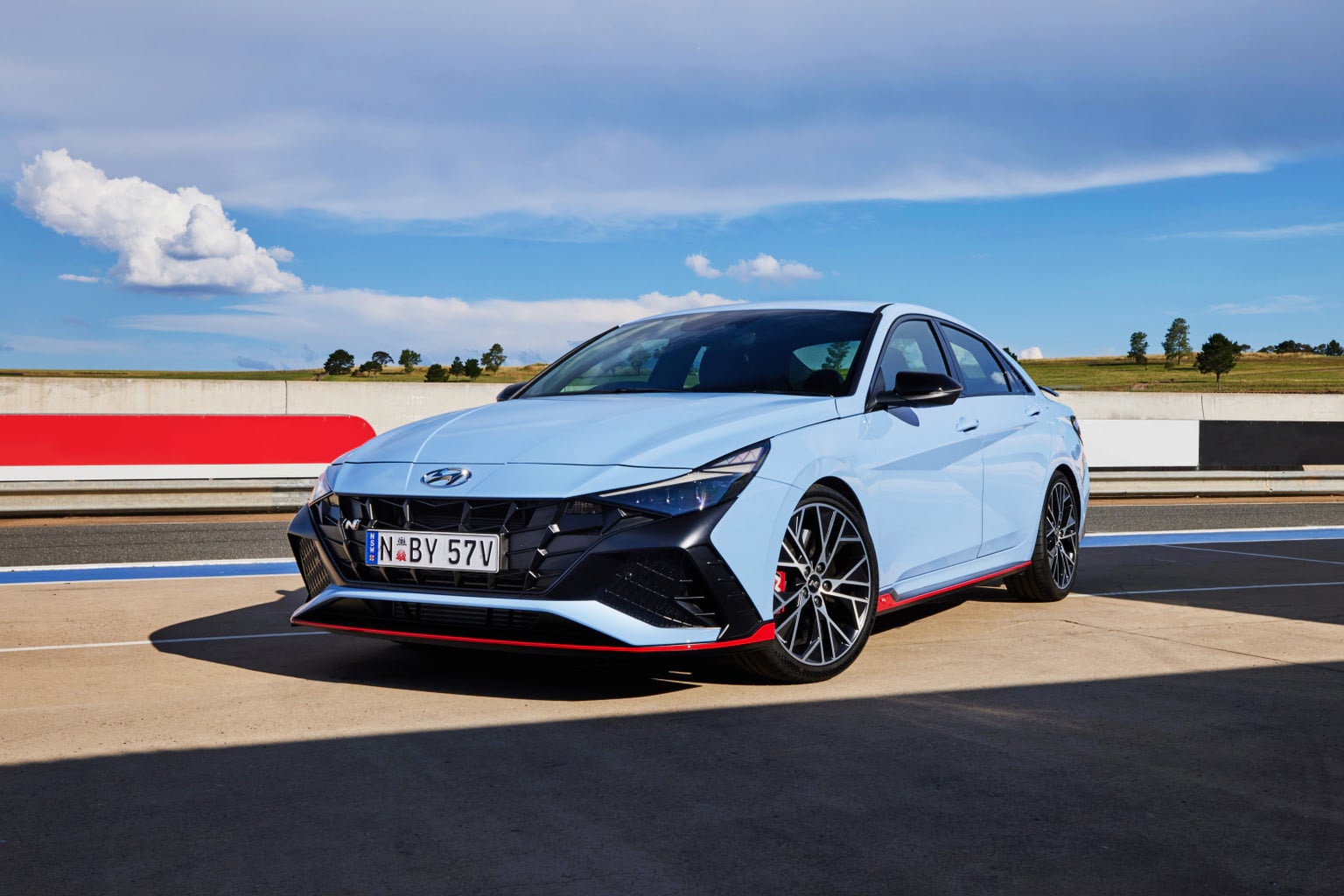 ---
A drive down memory lane fuelled by design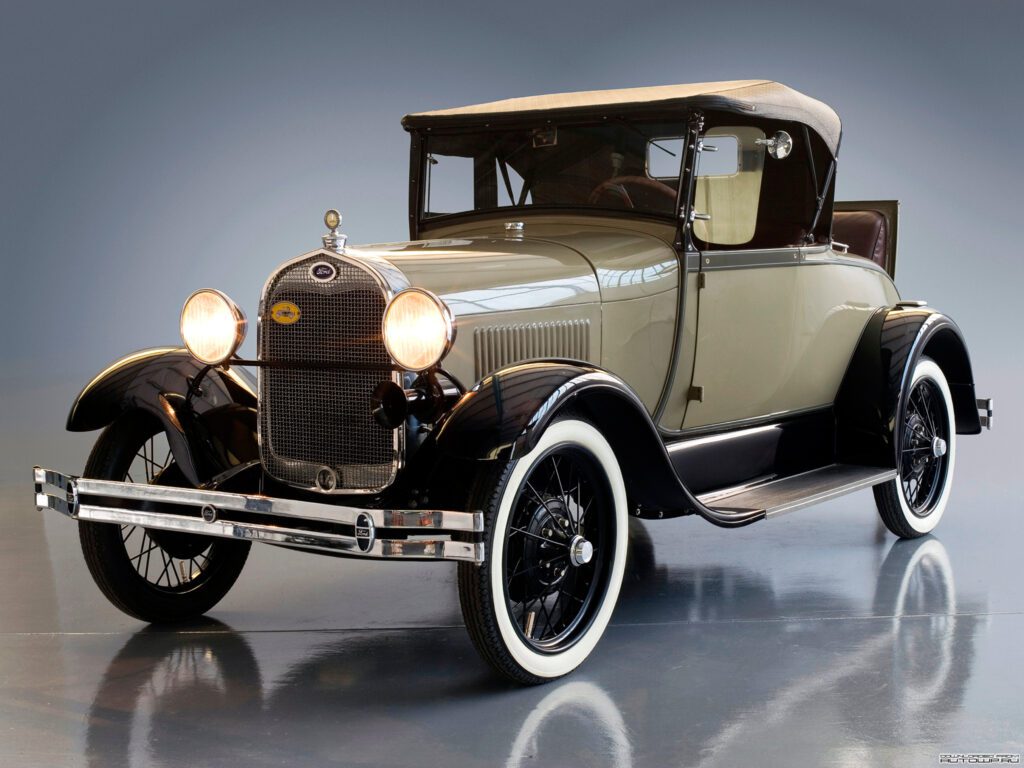 In the 'roaring 20s', a post-depression economic boom invited uninhibited indulgence. Cars became more affordable, and for the first time, it became possible to own more than one in your lifetime. Advertisements encouraged the notion that upgrading to a higher-end car was a symbol of success and a way to celebrate extravagance.
Additionally, the emergence of the Art Deco movement influenced vehicle design trends and form became as important as function. Advancements in the manufacturing of materials like aluminium and stainless invited metallic colours into style, including silver and pale gold. Aesthetics became a more important factor in buyer's decision making and cars in this era were created to look more desirable than their counterparts in the showroom. In general, their hood was lengthened and their body was lowered – an exciting new focus on style and power.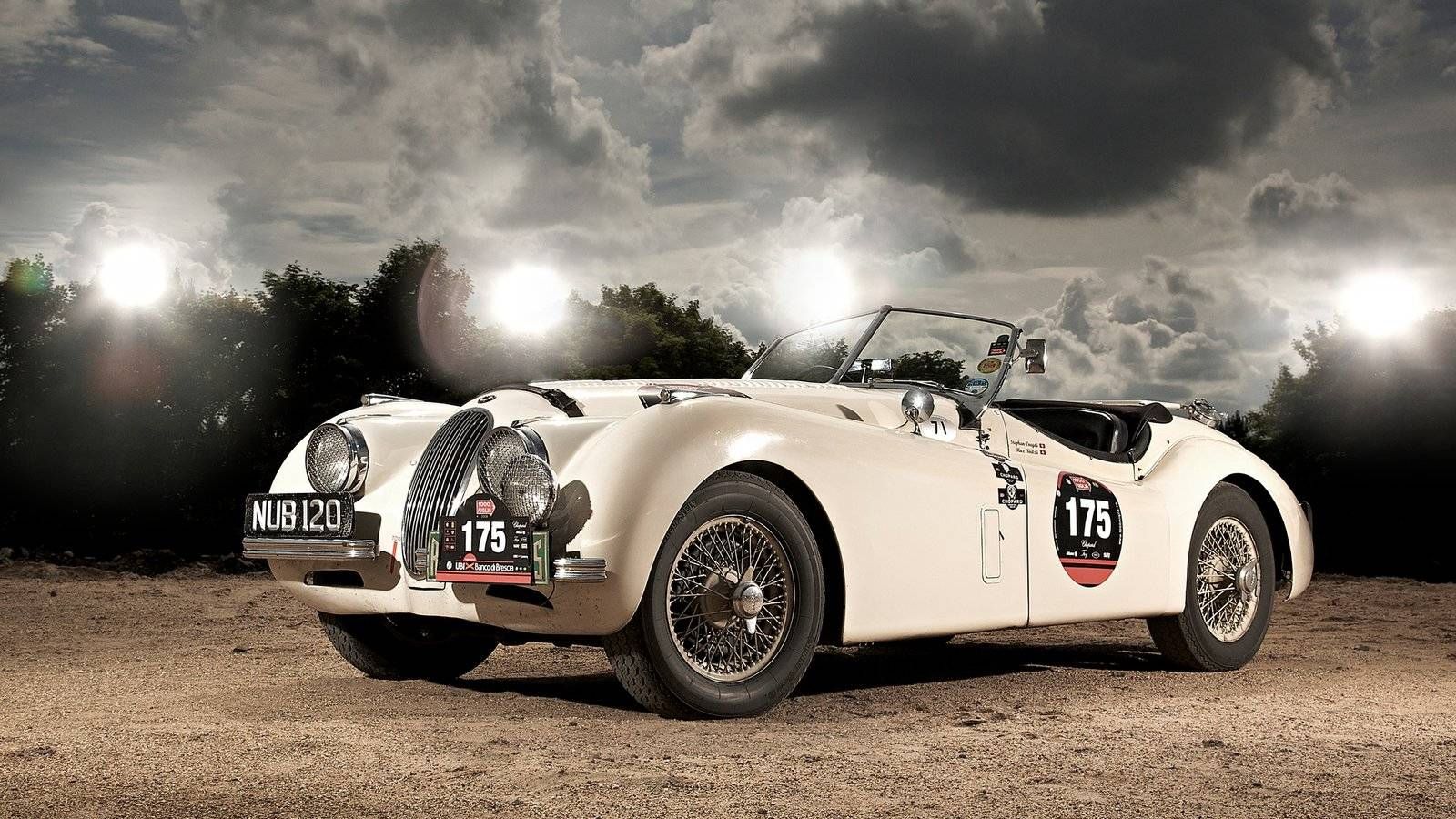 After the Second World War ended in 1945, the auto industry rebuilt itself with resourcefulness and newfound optimism. Many US car manufacturing plants had been used to create war machinery and the struggle to survive had put pressure on the efficiency of the machinery production process. Vehicle designers were facing a high demand for cars when non-military automobile production restarted in America.
While the look of cars initially copied pre-war design, designers eventually re-introduced creativity and boldness. Designers focused on meeting the needs of the American family, creating spacious cars of low to mid-range prices in a wider range of bright colours. Station wagons and sedans rose to popularity, boasting interior features like 8 passenger seats, dedicated luggage space and improved safety features.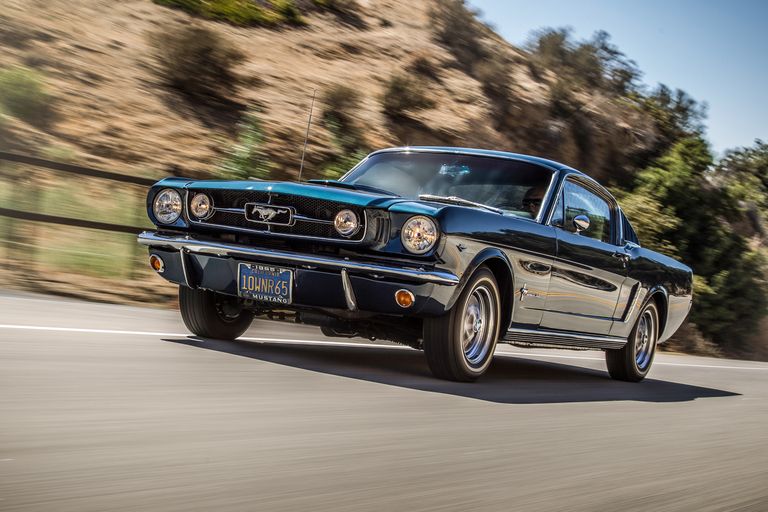 Inspired by the race between the US and the Soviet Union to send a human into space, the 60s is affectionately known as the 'space age era.' Futuristic design made its way into the vehicle industry, which meant one small step for pop-culture and one giant leap for modern cars. Shifting away from the softness of previous trends, space age cars were defined by angular shapes and distinctive lines. Their sleek look created a sense of speed worthy of a double agent.
Social liberation and advancements in technology continued to shape the function of space age cars. This birthed the muscle car phase of vehicle design, which used high-performing features previously only seen on the racetrack. Designers found a way to leverage lightweight materials like aluminium and carbon fibre to improve fuel efficiency, while the everyday experience of driving was elevated through features like air conditioning and radios.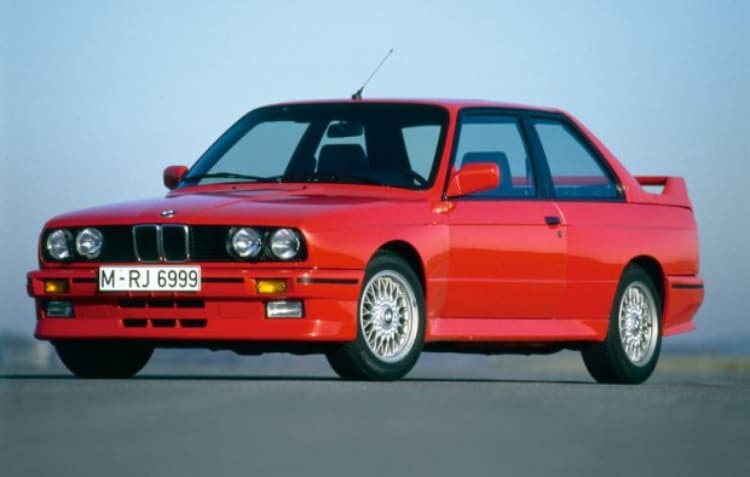 Retro cars are significantly more boxy than today, a shift that took place thanks to vehicle designers in the 80s. The transition from angular silhouettes to rounder designs coincided with the development of new computer drawing tools that allowed designers to draw curvier shapes. While cars previously resembled rectangular blocks, curved edges created a seamless flow between every section of the body. In addition to refined aesthetics, this reduced wind resistance and improved fuel efficiency.
The curvy designs seen on Australian roads for the first time were also a result of increased car imports from international manufacturers. American designers copied the aerodynamic look of European car trends and smoothed out square silhouettes. In Japan, designers created a new sports car, defined by iconic features like a 'shark nose' hood. Right across the world, this meant a more competitive market than the industry had ever seen before.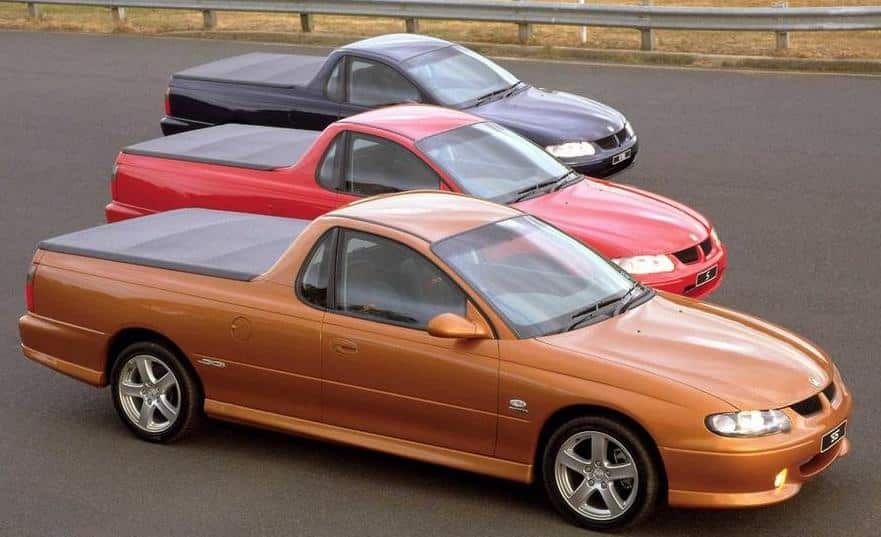 Cars designed in the early 2000s were embedded with a sense of nostalgia that accompanied the retro-futuristic movement. Classic exterior elements like round headlights created a playfulness that balanced the advanced technology awaiting inside. Touchscreen entertainment systems and supportive seats made driving a luxurious and immersive experience.
Comfort and safety features made significant strides during this era. This appealed to buyers with families and advertisements highlighted features like air bag testing, parking sensors and cruise control. Interior finishes also levelled up as designers continued to utilise luxurious materials like wood and leather.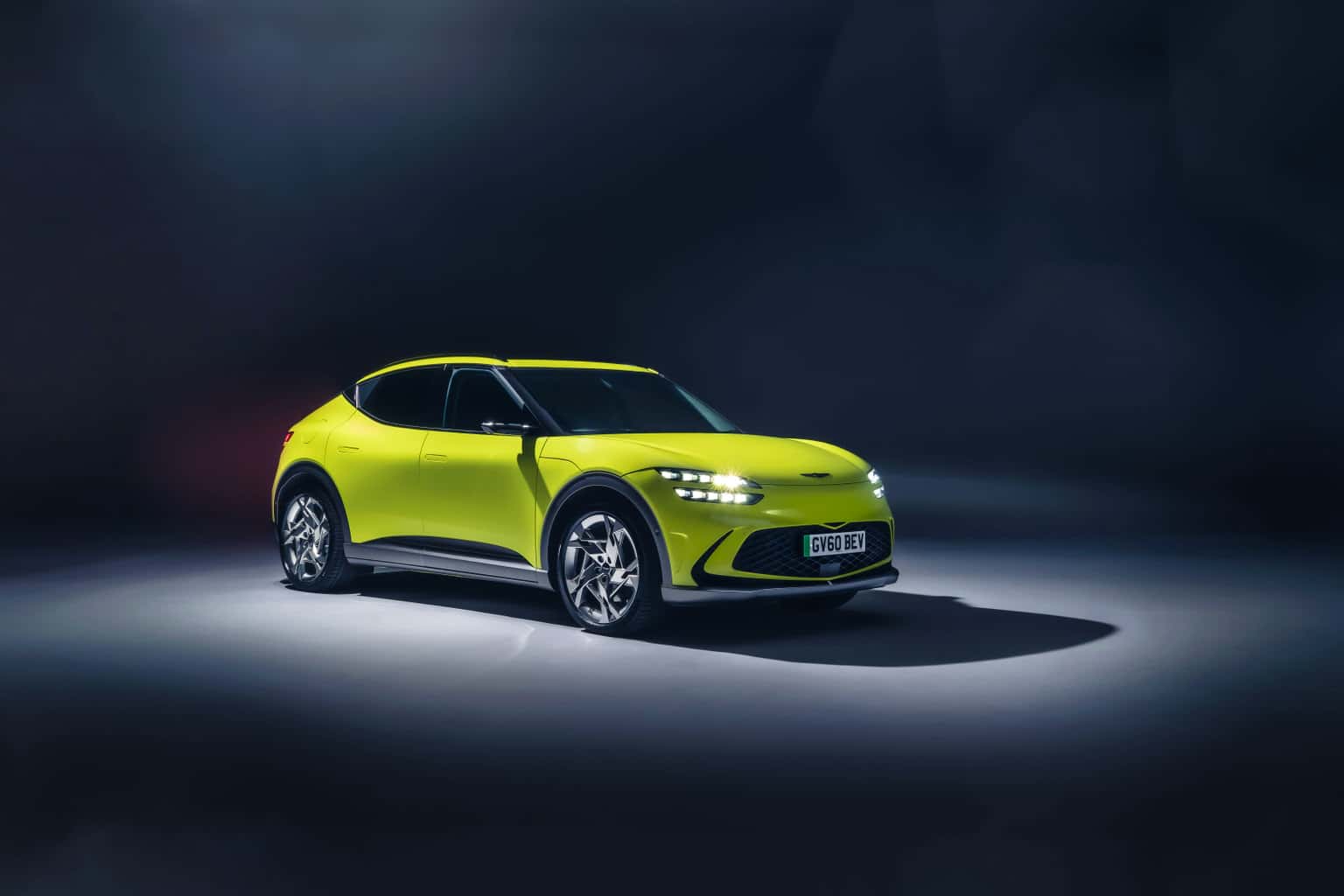 Today's consumers are aware of the massive impact that fuel emissions have on our environment. This has heavily influenced the car market, sparking a focus on efficiency and leading to the invention of electric vehicles (EVs). EVs run on rechargeable batteries and aim to shift cars towards clean energy. Although they're still new to the market, EV's from companies like Tesla and Polestar are quickly filling the roads – a result of vehicle designers working to make them more accessible to the public.
The Australian Good Design Awards has a proud history of recognising excellence in vehicle design, including the 2022 Good Design Gold Winner – Genesis GV60. The impressive car is the first dedicated EV from Genesis and charges from 10-80% in under 18 minutes.
---
Accelerate into the world of vehicle design
As we step into a bright future of sustainable transport, the Australian Good Design Awards continues to celebrate exceptional vehicle design. Explore the Product Award on our Good Design Index to take a closer look at Automotive and Transport Award winners.
DIVE INTO THE GOOD DESIGN INDEX HERE