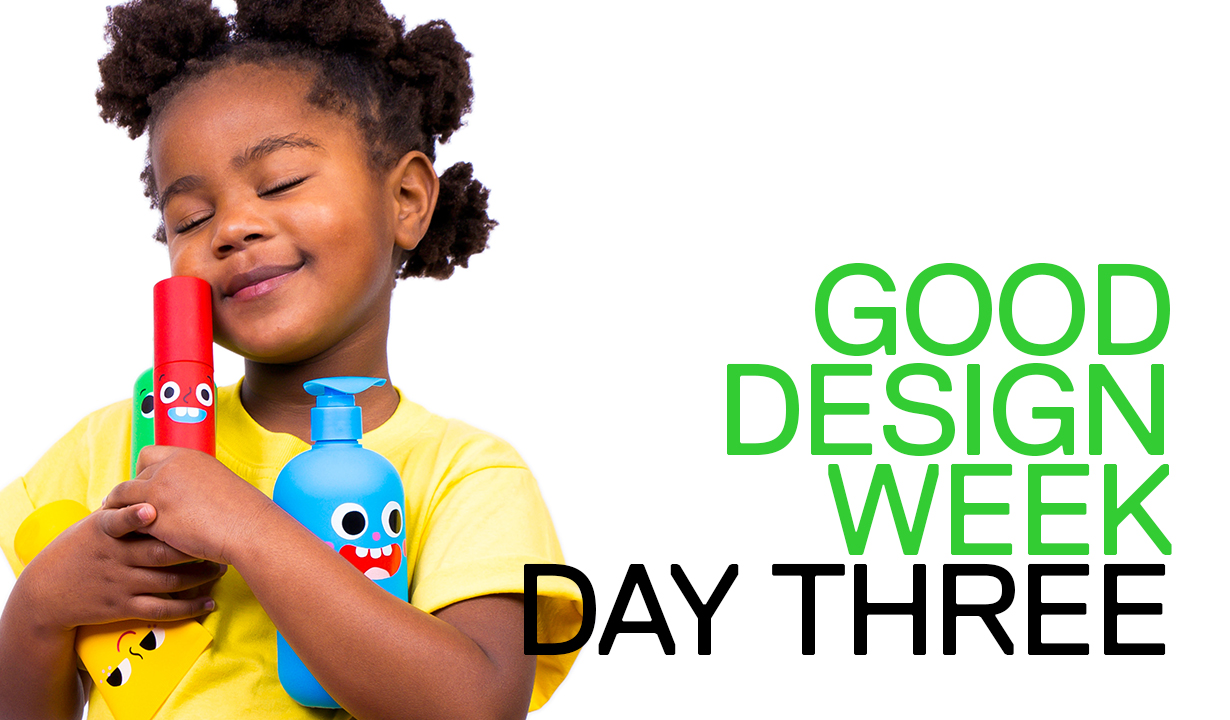 2020 GOOD DESIGN WEEK-DAY THREE
Published on: 8 September 2020
Share
PRESENTING THE 2020 GOOD DESIGN AWARD GOLD WINNERS AND INDIGENOUS DESIGNER AWARD
Welcome to Day Three of the 2020 Good Design Week!
Today we announce the coveted Good Design Award Gold Winners and the Indigenous Designer Award, proudly presented by RMIT University.
On behalf of Good Design Australia and our Good Design Awards Jury, congratulations to the Good Design Award Winners announced yesterday and a special congratulations to the Gold Winners today.
---
2020 GOOD DESIGN AWARD GOLD WINNERS
The Good Design Award Gold Winner accolade is awarded to products, services or projects that have not only met the criteria for Good Design, but exceed them. There is no limit to the number of Good Design Award Gold accolades.
From a record 835 projects submitted to the Good Design Awards this year, only 152 projects qualified for the Good Design Award Gold Winner accolade, representing excellence in design at every level.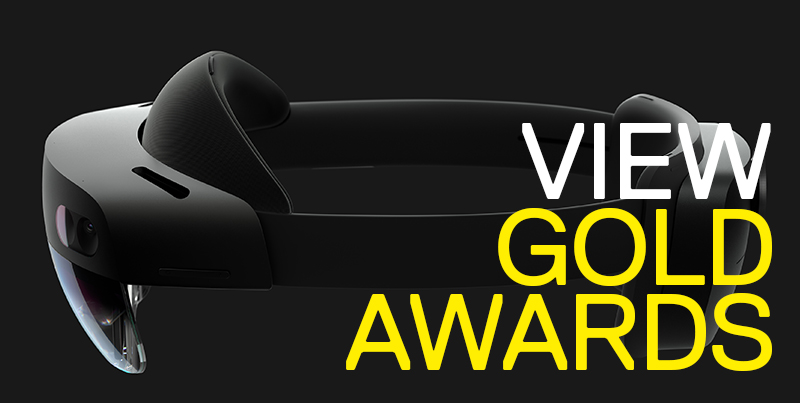 ---
2020 GOOD DESIGN AWARDS JURY
Today, we hear from Good Design Australia's Chair, Maureen Thurston who gives a special thank you this year's amazing Good Design Awards Jury who evaluated a record 835 projects submitted to the 2020 Good Design Awards.
---
2020 INDIGENOUS DESIGNER AWARD
Prof. Laurene Vaughan, Dean of Design at RMIT presents this year's Indigenous Designer Award, proudly supported by RMIT University.
The Indigenous Designer Award recognises and celebrates the important contribution that Australia's Aboriginal and Torres Strait Islander designers make to Australian Design across the spectrum of design disciplines and practice and is selected from participants in Australia's annual Good Design Awards program.
---
2020 INDIGENOUS DESIGNER AWARD – DEADLY ALLSTARS HEALING GARDEN CO-DESIGN
The Deadly Allstars Healing Garden Co-Design brought together the award-winning Deadly Allstars Indigenous Cultural group from Barnardos Australia and the service design expertise of DMA to create a genuine co-design process where young people in foster and kinship care researched, designed and built a physical healing space in Canberra.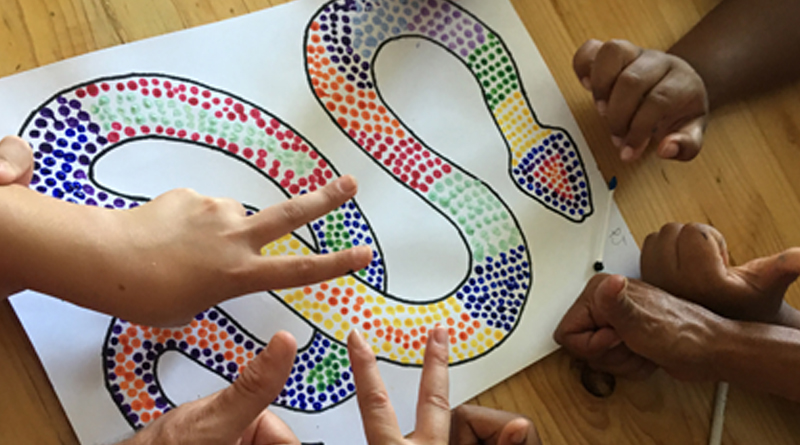 The Good Design Awards Jury praised the project saying, "A good local response to a complex social challenge with demonstrable outcomes. Such a wonderfully documented entry and amazing community engagement.
The Jury loved that service design, even in deep co-design processes, isn't necessarily a process of self-determination for Aboriginal and Torres Strait Islander people.
Even in co-design, they are 'collaborators' whose intellectual property is gathered by the designer and then taken and used by the client."
---
2020 INDIGENOUS DESIGNER AWARD – POSTHUMOUSLY AWARDED TO DAVID UNAIPON
This year the Jury also awarded a second Indigenous Designer Award after receiving a nomination for David Unaipon. The Award was posthumously awarded to David Unaipon for his outstanding contribution to Australian design.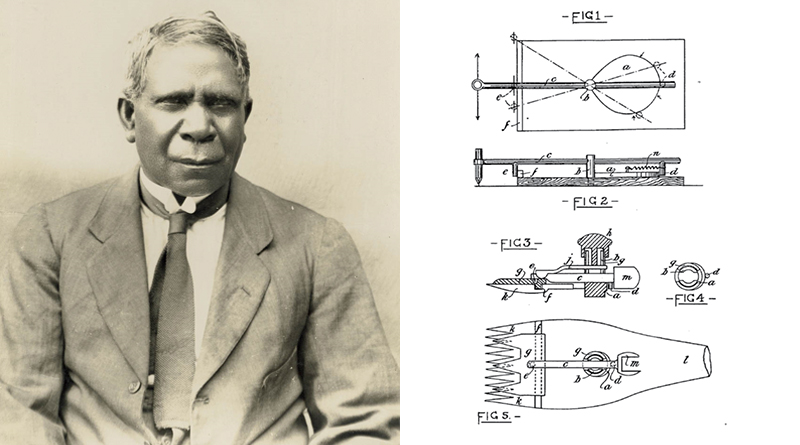 David Unaipon (1872–1967) was a Ngarrindjeri man who lived at Point McLeay Mission, South Australia. He was a preacher, inventor and author.
Unaipon's contribution to Australian society helped to break many Indigenous Australian stereotypes, and he is featured on the Australian $50 note in commemoration of his work.
By 1909, David Unaipon developed and patented a modified sheep-shearing hand tool which featured a straight rather than a circular blade. The design formed the basis of modern mechanical sheep shears.
The Award will be accepted by Allan "Chirpy" Campbell, David Unaipon's Great Nephew who is based in Murray Bridge, South Australia. Dr. Brandon Gien from Good Design Australia called Mr. Campbell informing him of the posthumous Award.
A special thank you to Paul Huxtable, South Australia's Good Design Ambassador who nominated David Unaipon for this special Award.
---
GET SOCIAL
We are celebrating the 2020 Good Design Week and this year's Award winners through our various Social Media Channels so be sure to tag the following: #GoodDesignAus #GoodDesignAustralia #gooddesignawards #designawards