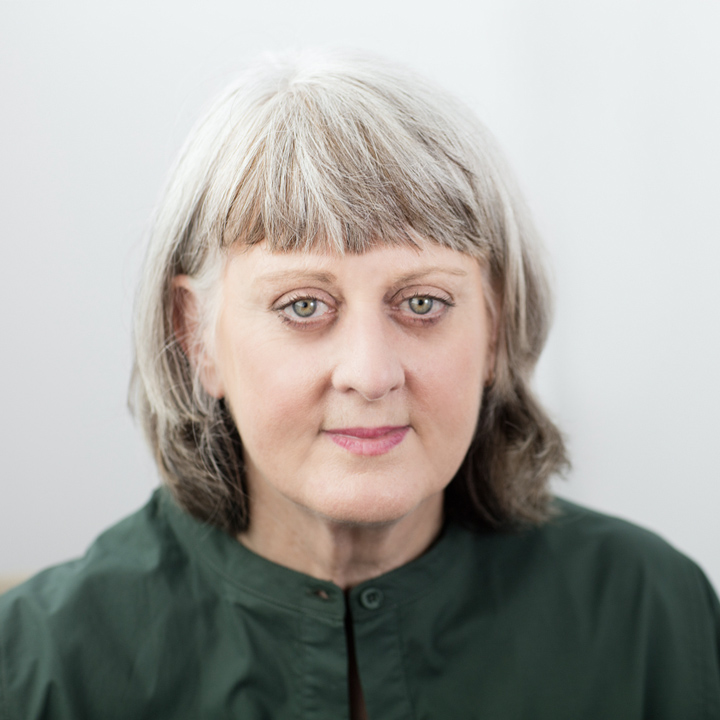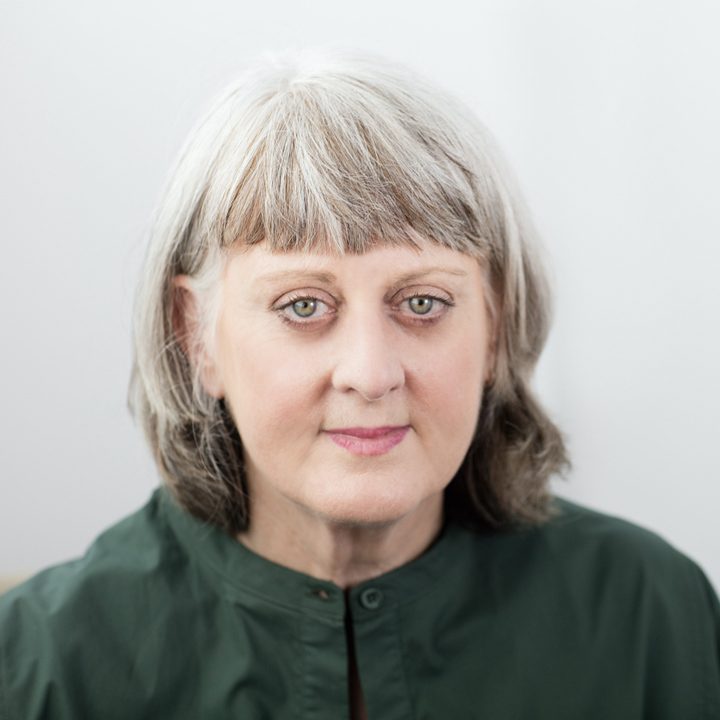 Dean of the School of Design
RMIT University
INDIGENOUS DESIGNER AWARD JUROR
Laurene Vaughan PhD is design researcher, writer and curator. She is a professor of Design at RMIT University, where she is Dean of the School of Design.
Laurene was invited to the position of Neirenberg Chair, Distinguished Professor of Design, at Carnegie Mellon University, 2012 – 2013. She was a founding Research Leader in the RMIT Design Research Institute.
Internationally recognised as a leader in interdisciplinary and applied design research. She makes things, publishers and works with students on a regular basis.