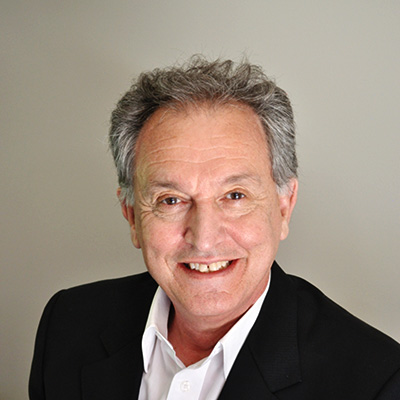 GOOD DESIGN AMBASSADOR, SOUTH AUSTRALIA
"When empathy expands understanding, exploration reveals discovery, problems cultivate solutions, creativity challenges convention, imagination elevates knowledge, obscure becomes obvious, divergence greets convergence, value triumphs over cost, validated and celebrated throughout the value chain with a smile. That's Good Design."
Paul is a design driven business developer with diverse international experience spanning SIX continents,
Educated in Industrial Design and Engineering, Paul's career began in 1971 as a product design trainee and progressed to corporate design, marketing and management roles at Simpson (Electrolux) and Caroma before founding a number of Product Development consultancies with offices in Adelaide, Melbourne and Kuala Lumpur .
In 2004 Paul turned his attention to a global health and safety problem. The design solution was Protect-it Column guards which became a global leader made in South Australia and sold in over 60 countries.
Paul's achievements include multiple Australian Good Design Awards over five decades, Business and Export Awards, and multiple international patents in diverse categories.
Throughout his career Paul has consistently championed the unique economic value of 'design thinking' as a director, advisor and mentor.