WORLD DESIGN IMPACT PRIZE
Published on: 19 January 2021
Share
The World Design Organization (WDO) is calling for submissions to the World Design Impact Prize.
The Prize was established in 2011 to honour and elevate Industrial Design driven projects that make a positive impact on our social, economic, cultural and environmental quality of life. Following a public submission and nomination process, a multi-disciplinary panel of experts selects a shortlist for the Prize, which is then voted on by WDO's member organisations.
Awarded biennially, the World Design Impact Prize aims to bring recognition and exposure to socially responsible design projects and initiatives around the world in the hope of stimulating future growth and support for these ventures and encouraging a global exchange of meaningful solutions.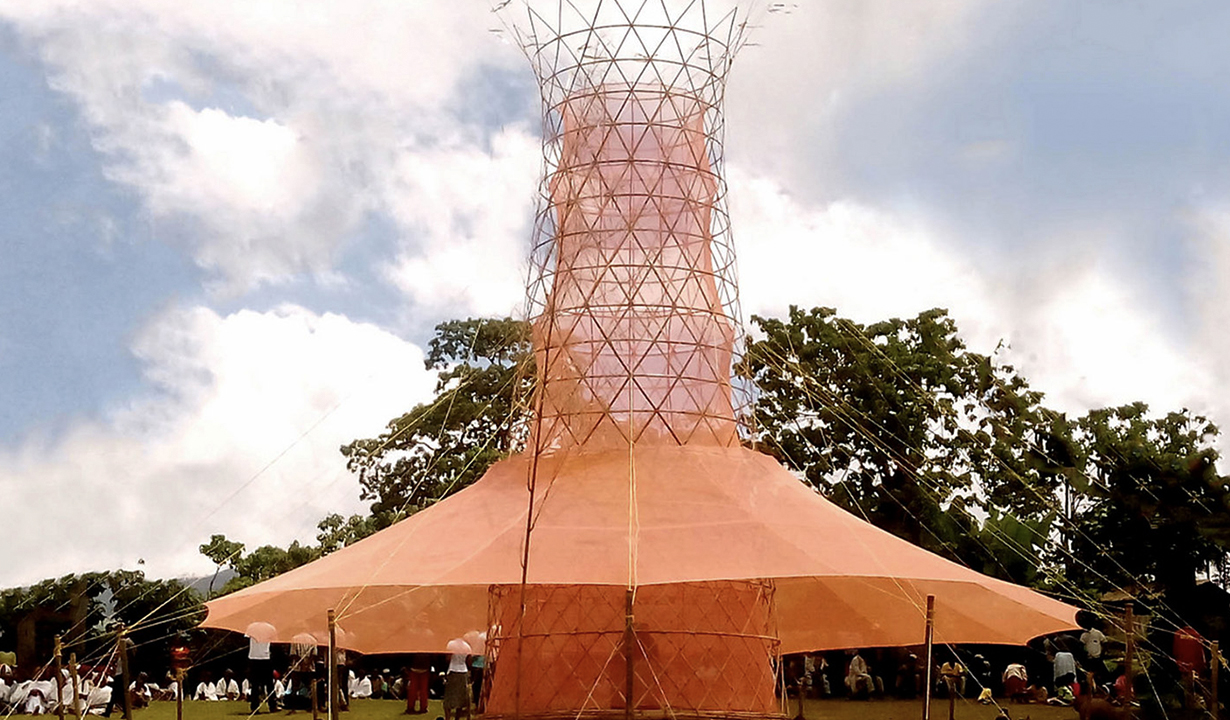 Warka Water (pictured above), received the World Design Impact Prize 2015-2016 and is an alternative water source designed to serve rural populations located in isolated regions where conventional pipelines and infrastructures will never reach and where water is not available from wells.
If you know of a game-changing design project that is making a positive impact on our world, please nominate it now for this prestigious design award.
Submissions close on 30 April 2021 with the winner announced at the World Design Organization's World Design Assembly in October 2021.
More information on WDO's website here.