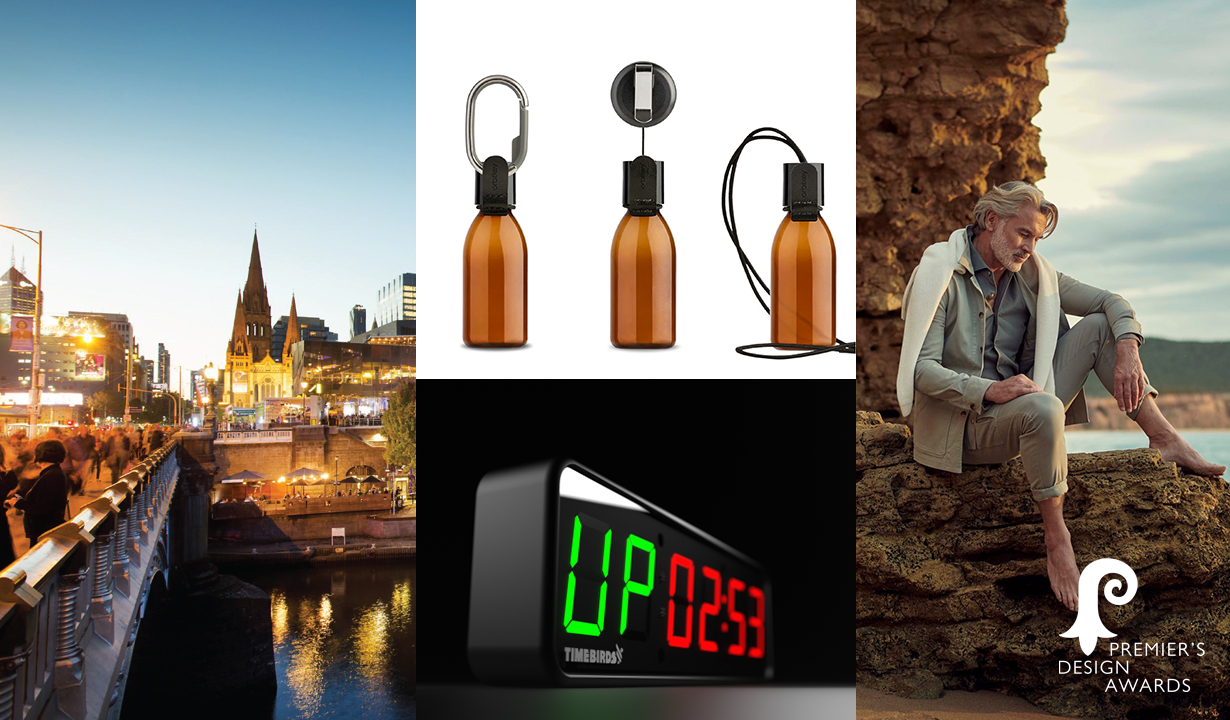 VICTORIAN PREMIER'S DESIGN AWARDS 2020 ENTRIES
Published on: 30 October 2020
Share
VICTORIAN PREMIER'S DESIGN AWARDS RECORDS HIGHEST NUMBER OF ENTRIES IN PROGRAM'S HISTORY.
The Victorian design and architecture community have stepped up to the plate and submitted their best work for consideration in this year's Victorian Premier's Design Awards with a record 365 submissions received across eight main design disciplines, representing the highest number of submissions in the program's history.
"Victoria has been through an incredibly challenging period this year and it is so encouraging to see the design and architectural community persevering through it and putting their best work up for recognition in these prestigious Awards," said Ms Celina Clarke, the Chair of the Victorian Premier's Design Awards.
"To see this number of projects submitted to the Awards during these challenging times reinforces the strength, talent and resilience of Victoria's design and architectural community. It is a very positive sign that the demand for professional design continues to grow, even during the toughest of times," Ms Clarke went on to say.
The 2020 Victorian Premier's Design Awards attracts a diverse range of design projects that span architectural design, product design, service design, fashion design, design strategy, digital design, communication design and student design.
Entries in the 2020 Victorian Premier's Design Awards will now be judged by an eminent panel of national and international design experts with the first stage evaluation conducted online.
Successful entries at this level are designated Finalists in the Victorian Premier's Design Awards and qualify for further evaluation in the Second Round which takes place later in the year.
Winners will be announced at the annual Victorian Premier's Design Awards Ceremony which, for the first time, will be held as part of Melbourne Design Week in March 2021.
Below is a selection of standout entries in each of the eight categories in this year's Victorian Premier's Design Awards aimed at helping address the challenges of COVID-19.
VIEW ALL 2020 ENTRIES HERE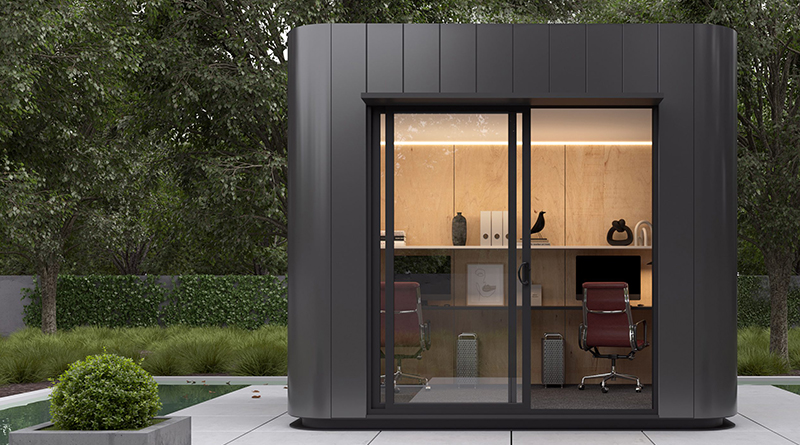 Designed and developed by Harwyn, the Harwyn Pro-ii was designed to address the high demand for home office pods during the COVID-19 lockdowns. Harwyn's design team turned this challenge into an opportunity to create a modern, sleek and affordable home office solution.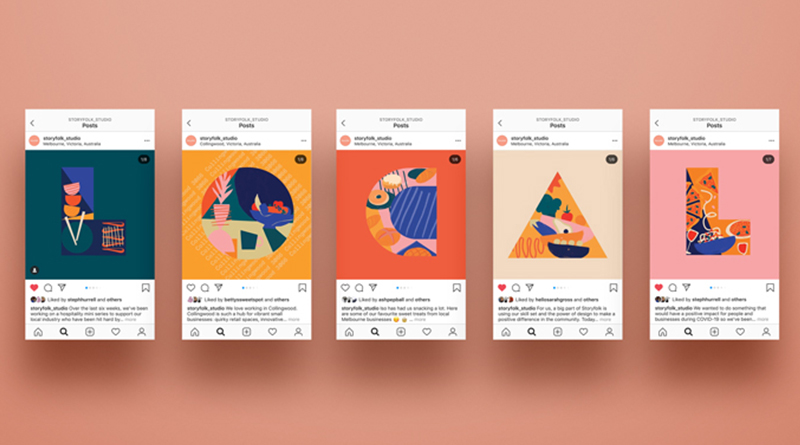 Save Hospo demonstrates an innovative execution of functional, impactful design which resulted in thousands of hospitality workers obtaining access to essential mental health support during COVID-19. Save Hospo started as a passion project to promote 35 local hospitality businesses impacted by COVID-19 via a curated social media/ awareness campaign.
It grew, through a collaboration with mental health platform, Cyber Clinic, to the creation of a service providing individual hospitality workers access to discounted mental health care. Utilising strategic communication design, the project gained momentum through the platform 'Clipboard Hospitality' and offered 13,000 people access to professional mental health support.
The COVID-19 pandemic has resulted in the most significant public health, economic and social challenge Melbourne has faced in over a century. Early on, it was acknowledged that how the City of Melbourne (CoM) responded to this crisis would influence the city's long-term prosperity.
CoM committed to designing a plan for Melbourne's regeneration out of this crisis that was driven by the community's aspirations for their future. The result is the COVID-19 Reactivation and Recovery Plan, which highlights the immediate actions to support the city's recovery and to help shape the future of Melbourne.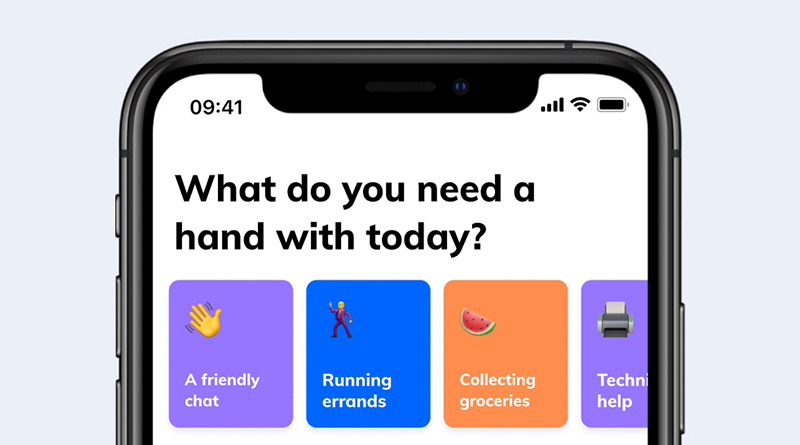 COVID-19 resulted in rapid changes in our usual support networks. Prior to COVID-19, we were able to build networks regardless of geography however, life under lockdown showed that these networks alone cannot always provide the immediate support required to help people in need.
CareMonger was created to offer a safe place where people can connect with others nearby for a favour or a friend. A location-based messaging app, CareMonger offers a way to come together by making it simple for people to ask for a hand, offer help and connect with locals in their community.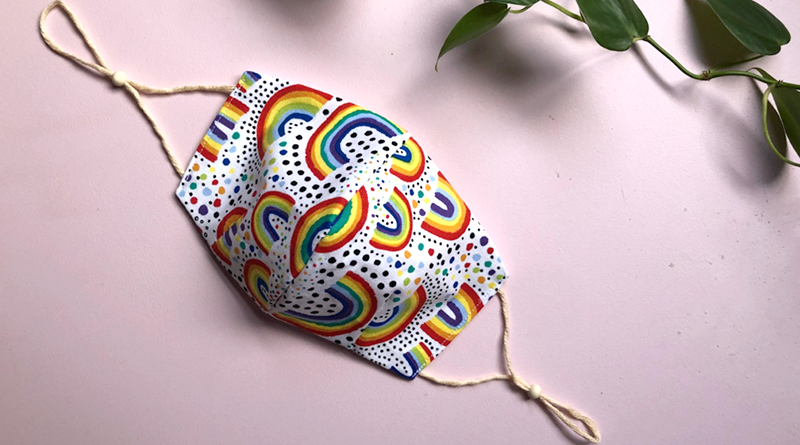 Every component of these masks is biodegradable and by using 100% cotton, the designers have also created a product fit for circularity. The ear-loops are made from 100% organic cotton and the adjustable toggles are made with unvarnished (natural) timber beads. Even the thread is 100% cotton and the packaging is 100% plastic-free, home-compostable and biodegradable. On a psychological level, the masks are designed to give wearers their 'freedom of fashion' and expression in a tough time.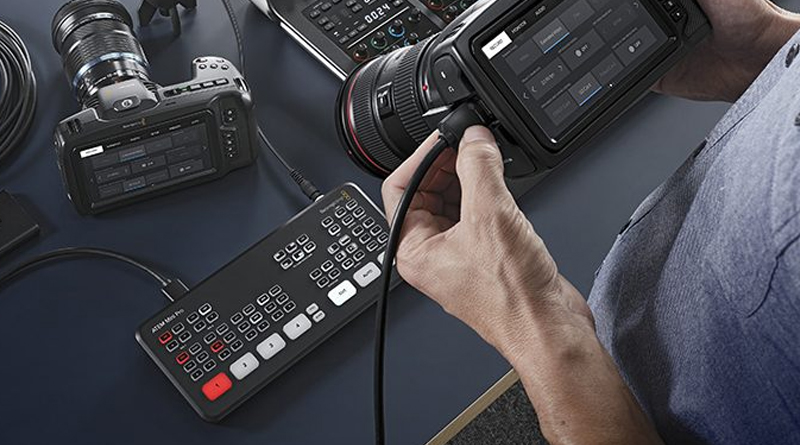 ATEM Mini is the world's smallest and most affordable live production switcher. Costing just $295, it is designed for professional live streaming on Facebook Live, YouTube and SwitchTV.
In the wake COVID-19 and social distancing measures designed to suppress its spread, the ability to achieve this objective would prove vital as broadcasters, educators and small businesses moved to adapt to this unprecedented situation. Typically designed for mainstream broadcasters, live multi-camera production chains are large, complex and expensive. Costing over $20,000, they are virtually inaccessible to independent creators requiring an affordable, yet professional alternative to enhance their live streaming production values.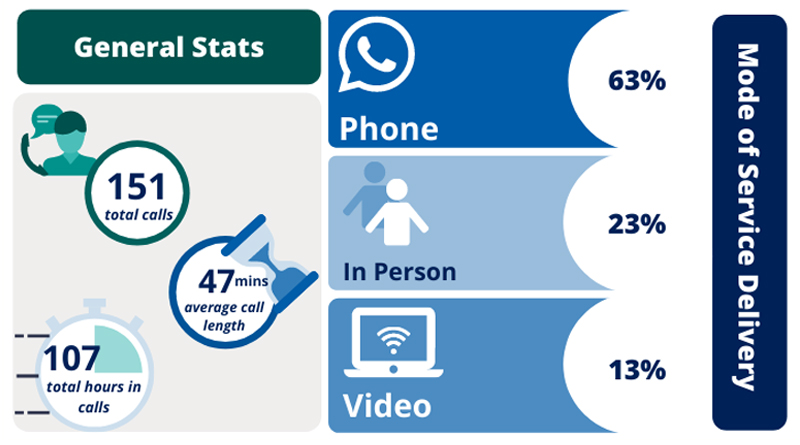 With healthcare workers at greater risk of poor mental health, and exposure to crisis events including COVID-19 deaths, substantial changes in work practices and high service demand, the design team recognised that workers needed access to specialised psychological support.
The Call a Psychologist service was rapidly designed to offer same-day support delivered by psychologists trained in Psychological First Aid. A critical component of the design process was and is the continuous evaluation of data and user feedback and adapting the service to better meet workers' needs.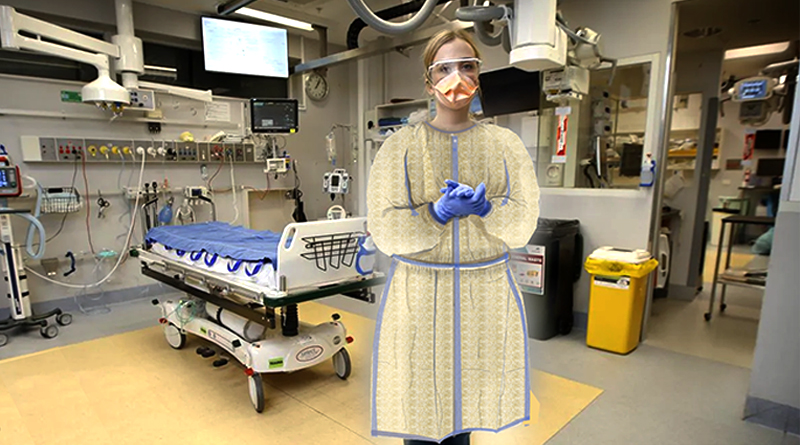 Global medical authorities are struggling to supply medical workers with crucial PPE and find sustainable solutions to increased medical waste. Long reaching global supply chains and increased use of disposable PPE has led to mass shortages, placing thousands of medical workers around the world in direct risk of infection.
In response, Aegis is developing a PPE alternative that is completely bio constructed and biodegradable. Drawing from the unique properties of an Australian aquatic weed called Cumbungi, Aegis is designing a new medical gown for use in a hospital setting along with an integrated system of waste disposal.
VIEW ALL 2020 ENTRIES HERE