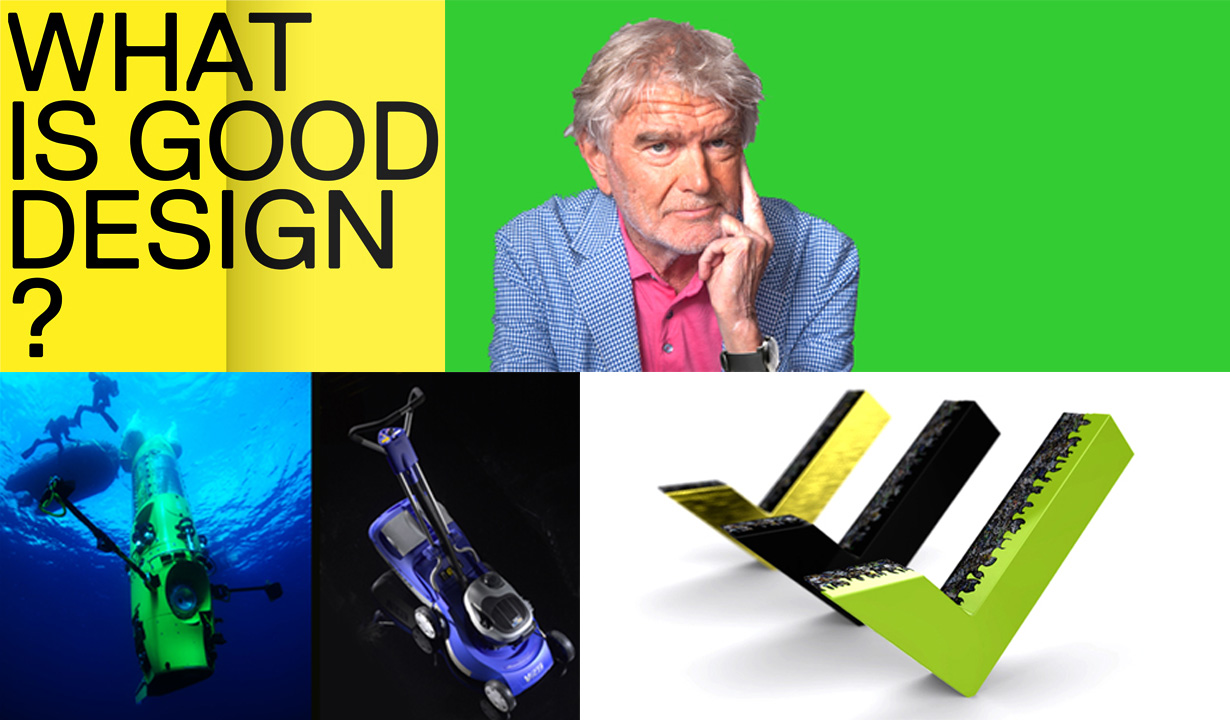 TOP TEN REASONS TO ENTER
Published on: 6 March 2018
Share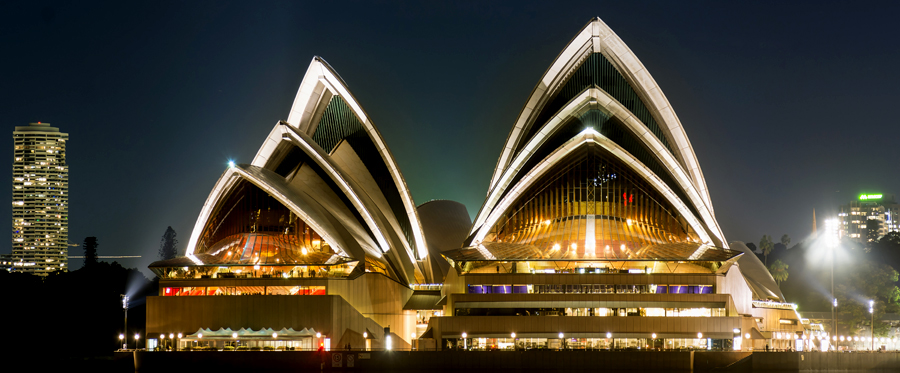 60TH ANNIVERSARY AWARDS CEREMONY
Sydney Opera House, 17 May
Where else would we celebrate such an important milestone?
---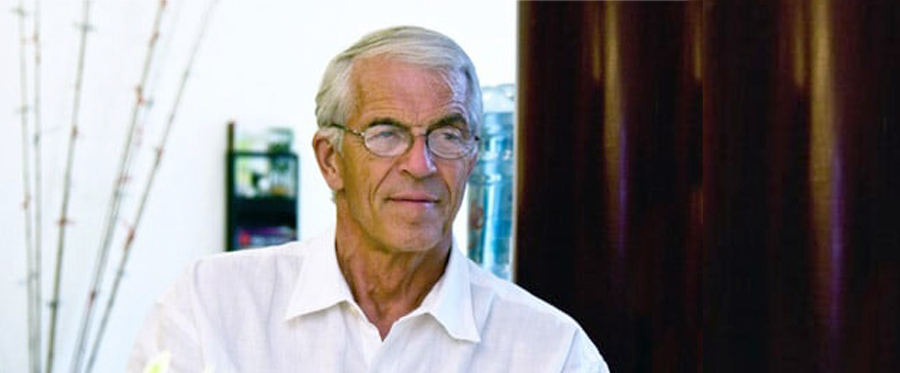 SPECIAL AWARDS CEREMONY GUESTS
Danish architect Jan Utzon, son of Jørn Utzon who designed the Sydney Opera House will be among special guests at the Awards.
---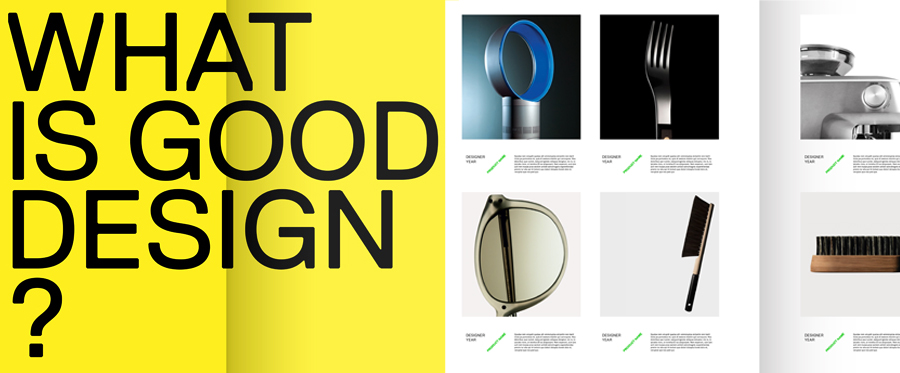 60 YEAR COMMEMORATIVE EDITION YEARBOOK
Award Winning projects will feature in a special 60th Anniversary Good Design Awards Yearbook.
---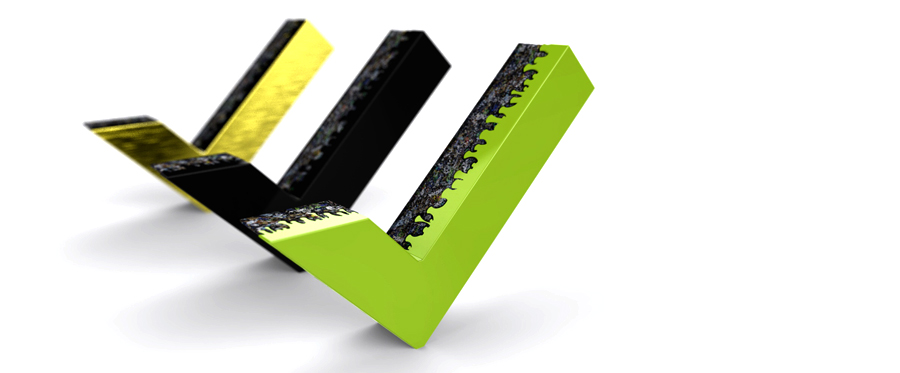 NEW GOOD DESIGN AWARD® TROPHY
Award Winning projects get to take home a sustainably designed Good Design Award® Trophy.
---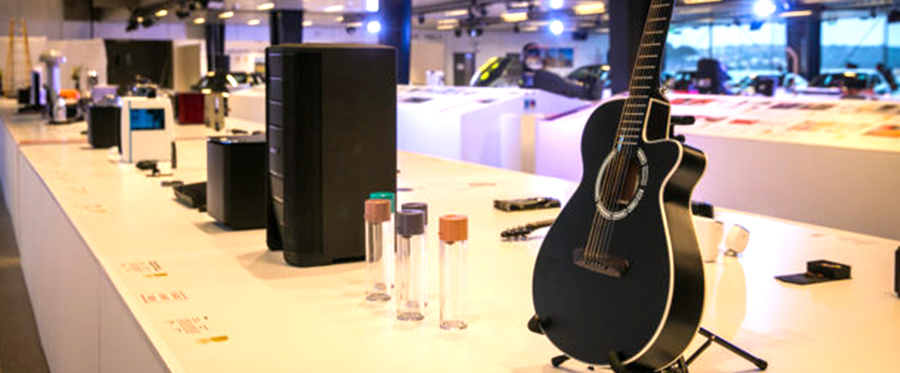 GOOD DESIGN SHOWCASE EXHIBITION
Award Winning projects feature in the Good Design Showcase Exhibition during Vivid Sydney.
---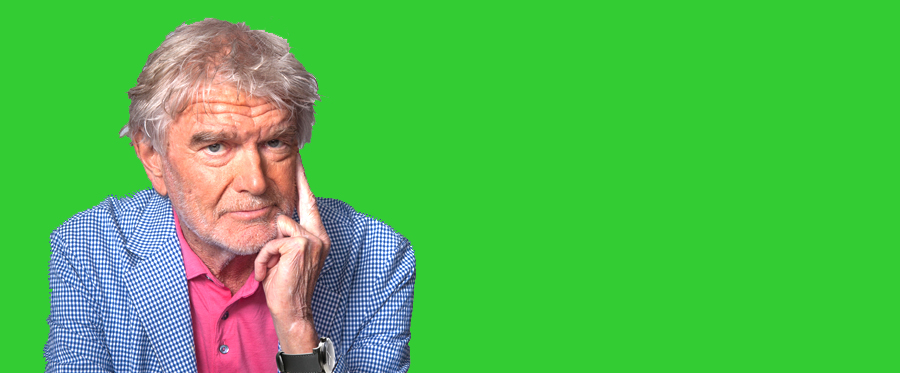 INTERNATIONAL JURY PANEL
All projects receive an expert evaluation by a Jury of Australian and international designers, engineers and architects.
---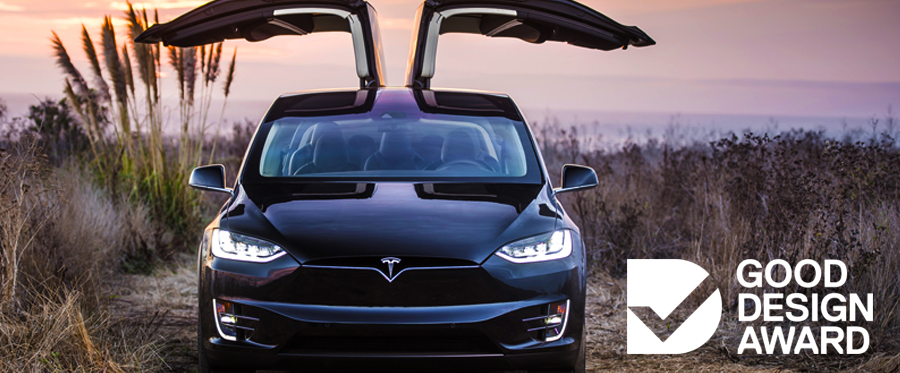 GOOD DESIGN AWARD® TRADEMARKS
Award Winning projects get unlimited use of the Good Design Award® Tick trademarks.
---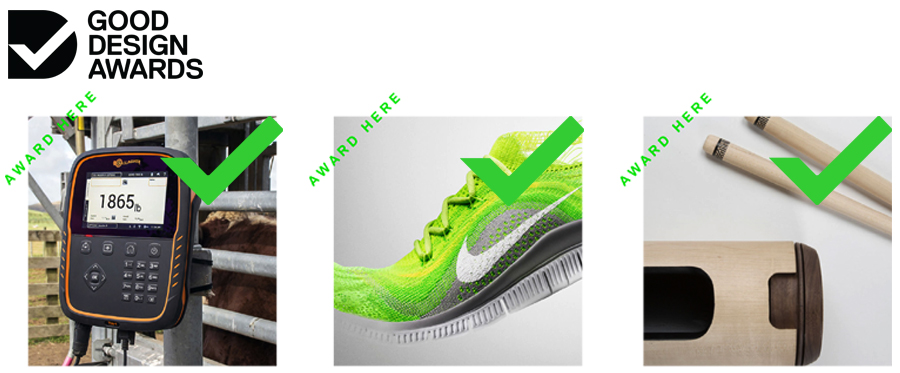 GOOD DESIGN INDEX
Award Winning projects will be listed on the soon to be launched Good Design Index.
---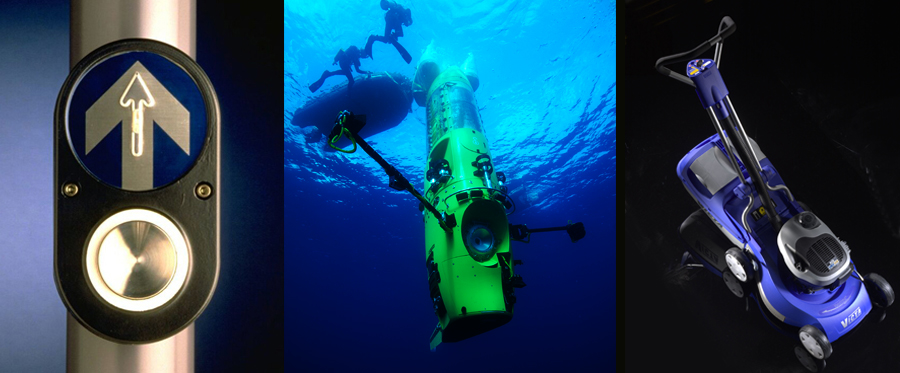 60 YEARS OF GOOD DESIGN EXHIBITION
Award Winning projects will be featured next to a special 60 Years of Good Design Exhibition.
---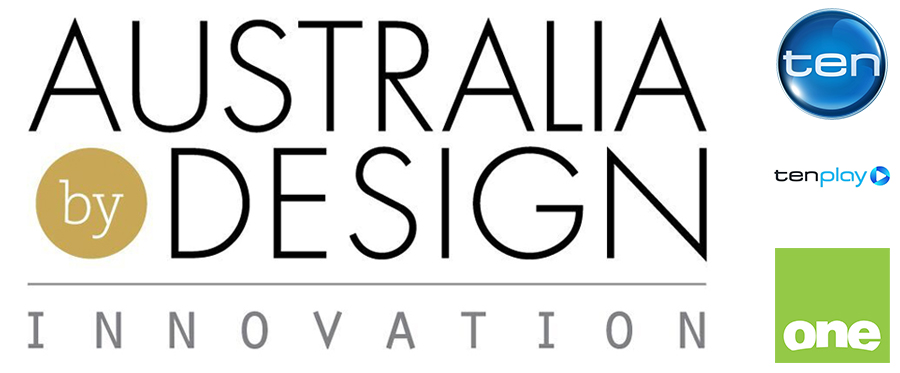 AUSTRALIA BY DESIGN TV SHOW
Award Winning projects will be invited to star on Channel Ten's Australia by Design Innovation.