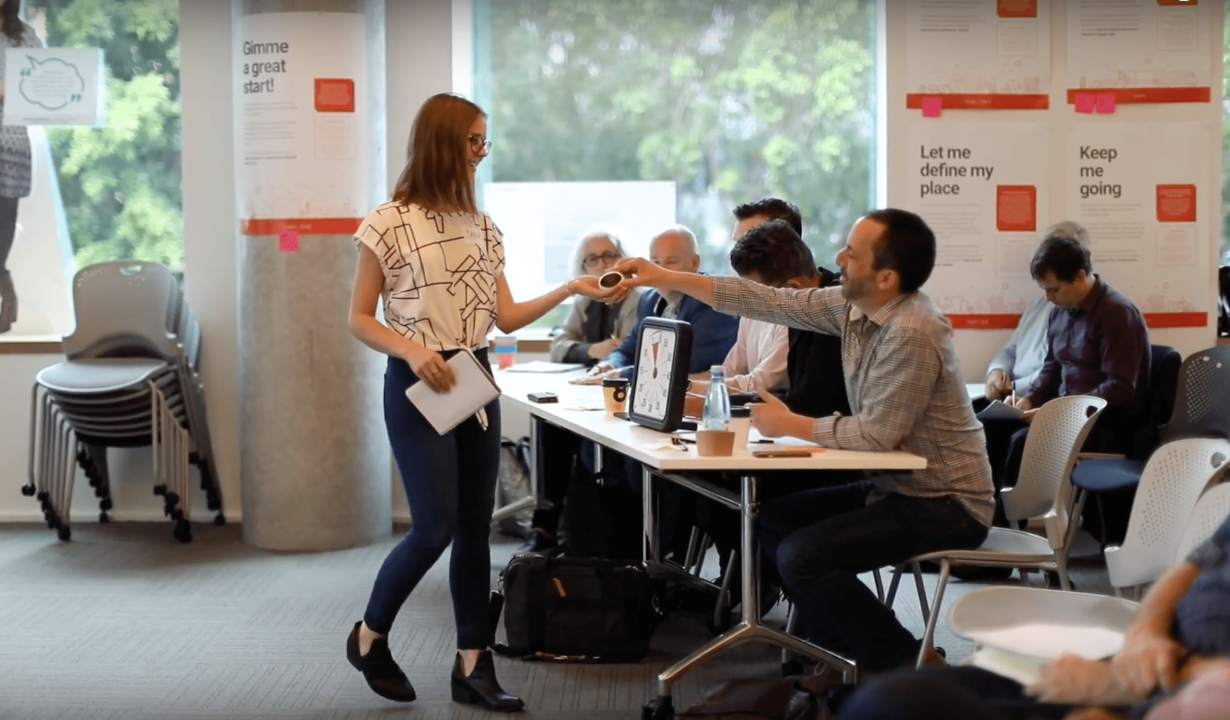 The Evolution of Service Design
Published on: 22 May 2023
Share
Service design plays a prominent role in today's service-oriented world. Yet, it wasn't always this way. Over the last 50 years, service design has evolved from niche 1980s beginnings rooted in budding user-centric frameworks, to an interdisciplinary discipline essential to creating relevant and meaningful experiences for all service stakeholders. Now, the holistic approach is driving customer satisfaction, business value and social impact worldwide.
The service design approach focuses on improving and innovating services through the application of design principles and frameworks. This involves engaging stakeholders, prototyping and refining services so that they meet the needs of their desired audience, all while maintaining profitability, efficiency and effectiveness for the service provider.
Before the meteoric rise of the discipline, services had traditionally been developed and delivered without much consideration for the user experience. Service design sought to change that by putting the user at the centre of it all. Read on to trace the discipline's incredible journey to a powerful, everyday tool.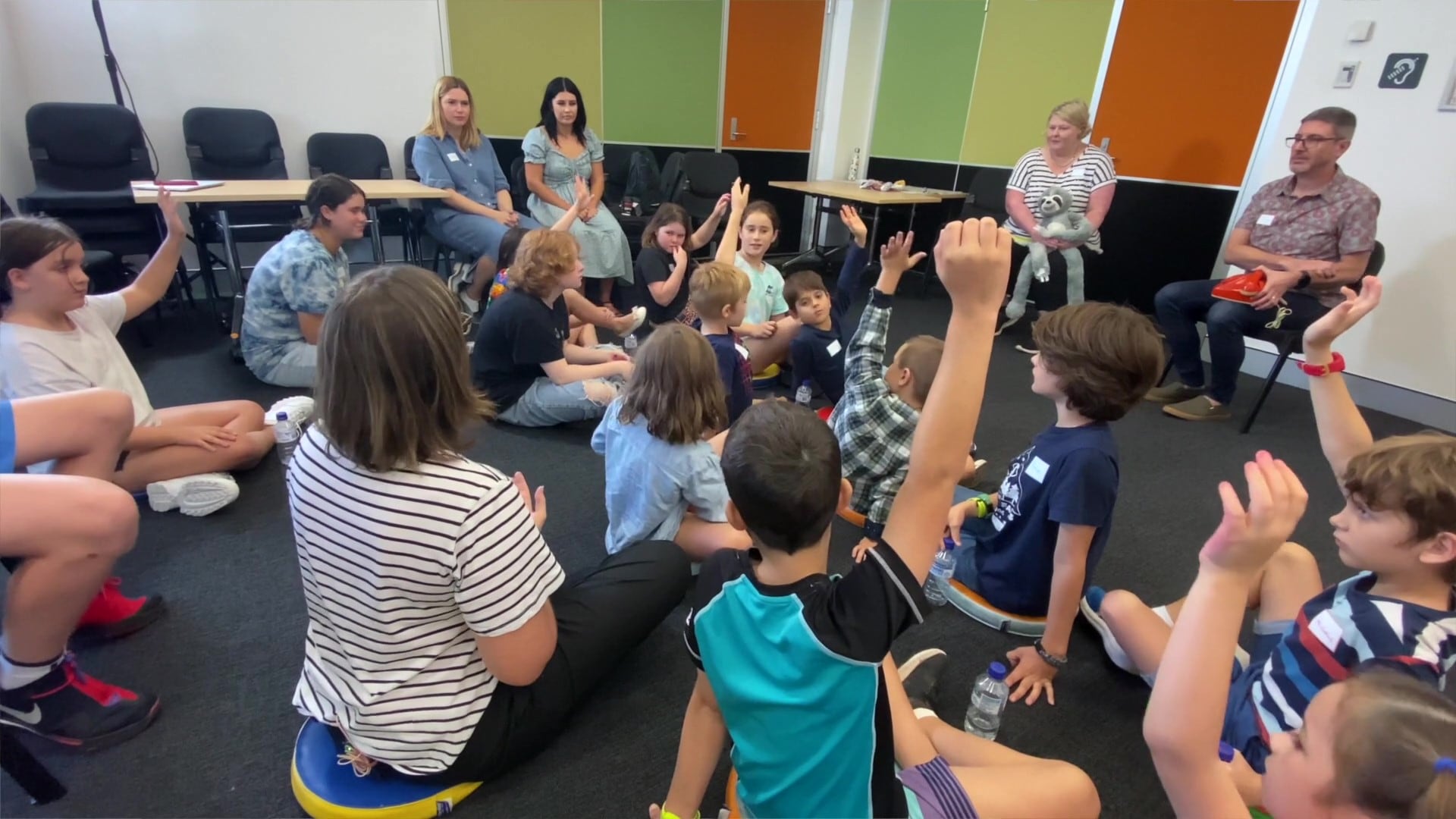 ---
From an afterthought to a beneficial service approach
Pre-1980s
Though only coined "service design" in the 1980s, the discipline's roots can be traced back to a growing emphasis on user-centred design and systems through the mid-century. It'd become increasingly obvious that a narrow focus on provider or organisational benefits in service creation was losing relevance within customers and communities. Thus, service managers began to zoom out, looking to their audiences for answers as to how they'd more intimately engage them. This set the groundwork for service design as we know it today.
1980s
In-line with the incredible rise of service-based economies comprising financial, hospitality, retail, health and education services in the 1980s, service design began to emerge as a distinct and crucial field. The discipline built off the budding recognition of the importance of customer experience, and was further set in stone by bank executive, Lynn Shostack, in her 1984 article, Designing Services That Deliver. In this piece, Shostack coined the term "service design", highlighted the need to apply design principles to services and marked the first official identification of services as designable entities.
1990s
Driven by advances in technology, globalisation and a greater relevance of service-oriented economies, service design gained further momentum in the 1990s. It was when agencies, consulting firms and academics began developing, refining and offering service design methodologies and expertise to service providers. The first specialised service design program was established at the Köln International School of Design in 1991.
2000s
With the benefits and methodologies of service design firmly imprinted within the design space, the 2000s saw design consultancies such as Livework Studio and IDEO reach inspirational new heights within the discipline. They were actively applying user-centric design principles such thorough research, stakeholder co-creation and prototyping into their work, with engaging innovations in the healthcare, transportation and finance service industries consequently developing.
2010s
Service design continued to evolve in the 2010s as service systems became more complex, digital and multimodal. More organisations were also clearly recognising that customer satisfaction doesn't only increase market utility, but drives significant business benefits such as profitability and differentiation. This saw the discipline expand beyond individual services to large service ecosystems that considered the distinct interactions between multiple touchpoints and stakeholders. Now, the integral methodologies of service design, such as co-design, participatory approaches and extensive prototyping, have become crucial aspects of relevant, engaging and beneficial services.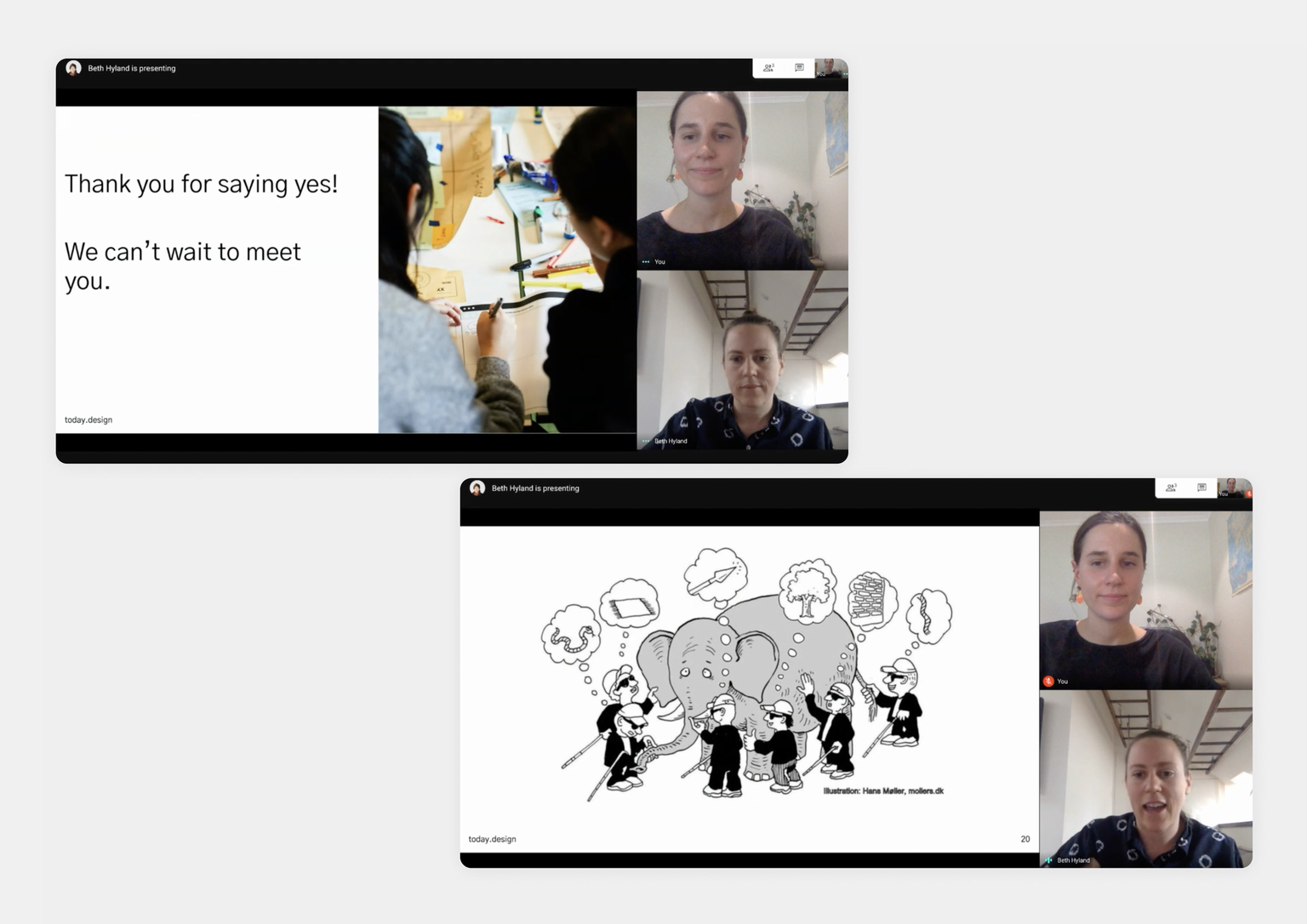 ---
The future of service design
In our increasingly online and digital society, the service design discipline has realised a new challenge. However, it's so far a challenge in which it has thrived within. Service designers are now incorporating digital touchpoints, mobile applications and online platforms into their work, considering the entire user journey, both in-person and online, across different channels and devices. In fact, user experience (UX) design is firmly intertwined with the service design field with their shared goal of creating seamless and meaningful user interactions.
Expanding upon aforementioned business benefits of service design, organisations are increasingly looking towards service design methodologies to uplift their offerings and serve a greater cross-sections of our society. Governments and public institutions are also embracing service design to foster public engagement and develop services that truly reflect and understand those they represent.
The future of service design is evidently bright, with the world's service-based economies showing no signs of slowing down – especially following the COVID-19 pandemic. As societal emphases grow in areas such as mental health, sustainability and social impact, we can only expect to see service design methodologies be applied even further and the discipline be cemented as a powerful tool for creating meaningful and impactful experiences.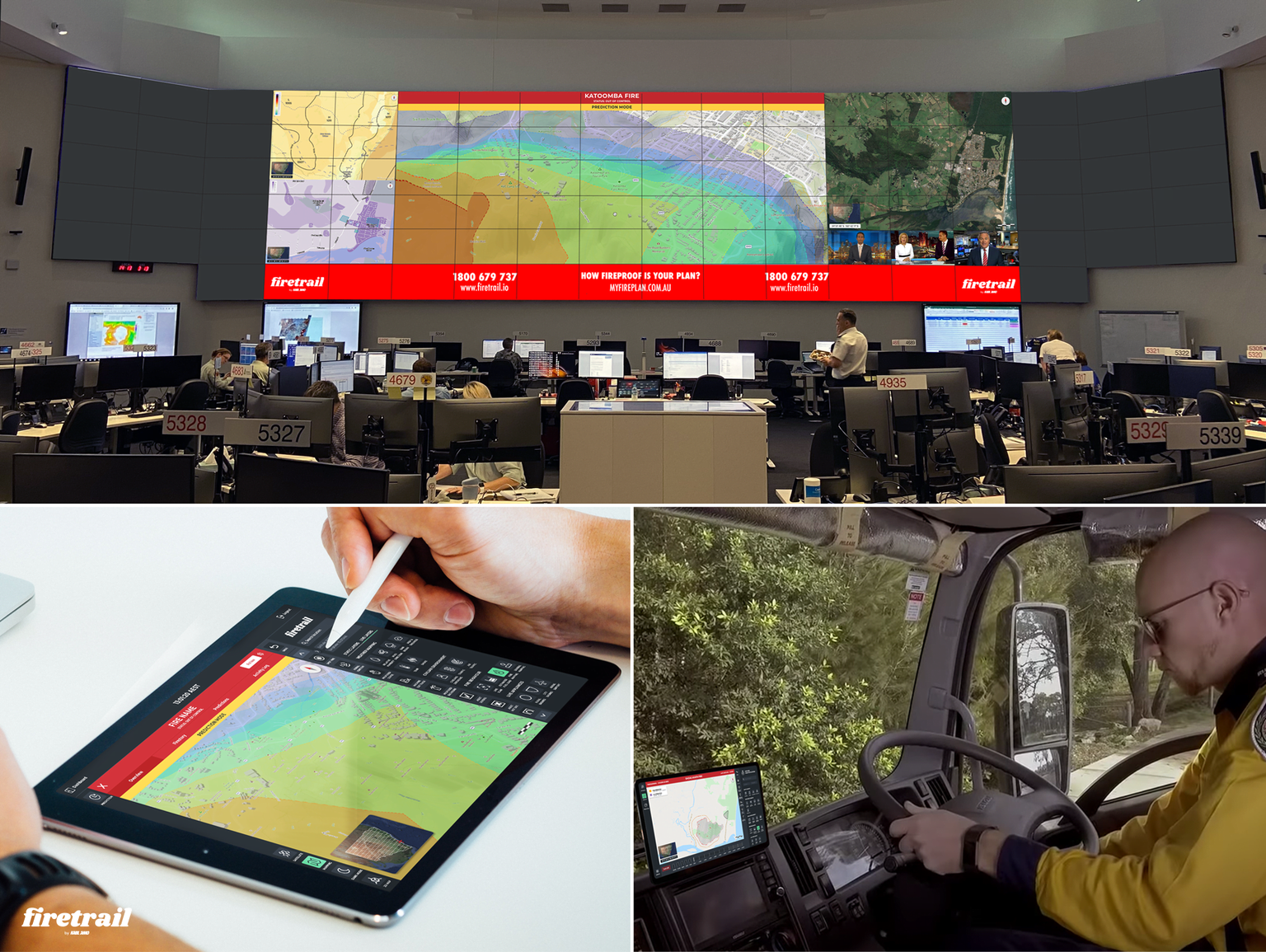 ---
A thriving discipline
The Service Design category of the Australian Good Design Awards celebrates the design of services and systems for the private and public sector, education and government agencies. Sectors covered include banking, financial services, legal services, tourism services, health and medical services, insurance services and more.
Holistic design underlines the evaluation processes of the Service Design Jury, with Jurors keen to identify and honour projects that improve the quality of life for people and contribute to better economic, social and environmental outcomes.
Discover a few decorated Award winners from the 2022 Australian Good Design Awards below:
Gamified recycling, fun sustainability. Image: CurbyIt
2022 Good Design Award Best in Class winner – CurbyIt – connects community and industry through an innovative extended product stewardship service of soft plastics and other targeted materials through the kerbside recycling bin. The service engaged the community's desire to recycle and gamified the experience, developing a fun way to divert problem materials from landfill and enable ReMade in Australia products.
Greenshoot Consulting was engaged by one of Australia's leading Indigenous Architects and design academics, Jefa Greenaway, to create a suite of Indigenous Cultural Design Competence learning modules. Developed for academics within the Melbourne School of Design, the 2022 Good Design Award Best in Class Winner built out a bespoke bi-directional learning platform that Indigenised the curriculum and embedded an understanding of the value of Indigenous design.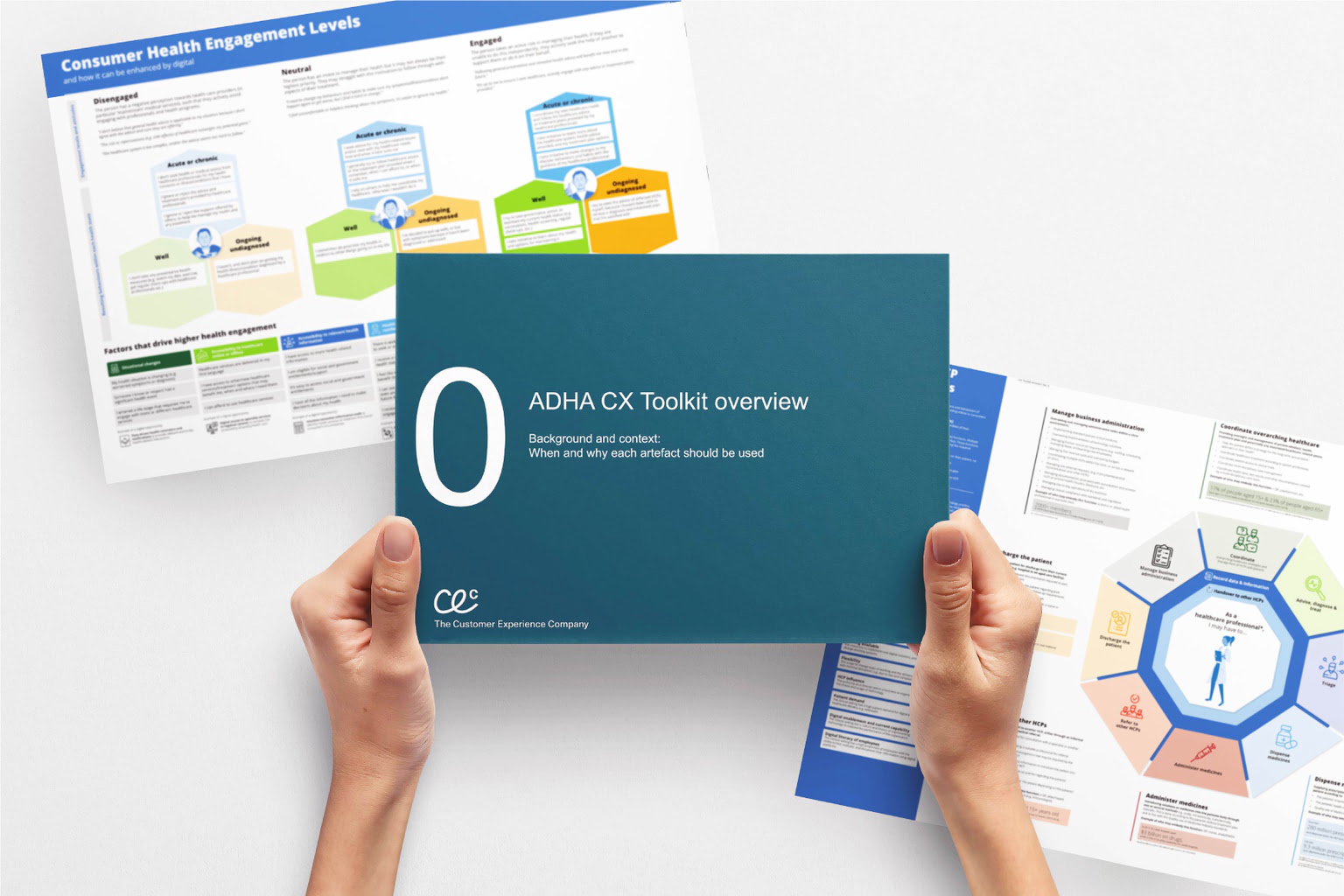 The Australian Digital Health Agency delivers digital health experiences to all Australian citizens who have competing needs and priorities. Working alongside The Customer Experience Company, a future-focused and comprehensive CX Toolkit was developed that included an enduring framework for empathy-building, idea generation, idea qualification and experience design. The Agency can now strategically and sustainably design digital health experiences that holistically consider the needs of all Australians.
---
Explore the Good Design Index for more stellar examples of good design
As the 2023 Jurors come together to evaluate, crown and celebrate the brightest designs of this year's hallmark Award season, why not turn back the clock and discover some innovations of the past? Search by category or have a blind deep dive – find inspiration either way.
DIVE INTO THE GOOD DESIGN INDEX HERE