HalleyAssist® HealthWatch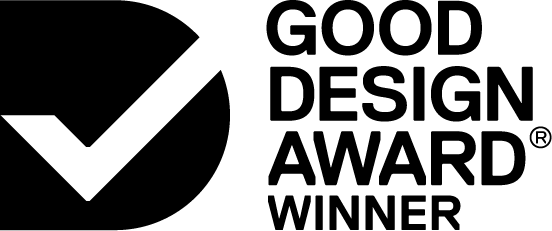 Designed By:
HalleyAssist®
Northern Health Patient Watch
La Trobe University Centre for Technology Infusion
Proactive Ageing - Steve Zanon
Commissioned By:
HalleyAssist Pty Ltd
Designed In:
Australia
Patients with health problems often recover in their own home better than a hospital. HalleyAssist® HealthWatch enables remote delivery of expert medical care to enable "Hospital in the Home". Family and clinicians can easily monitor users in real time to enable early and rapid intervention for urgent and emerging issues.