NEBULA Capsule 3 Laser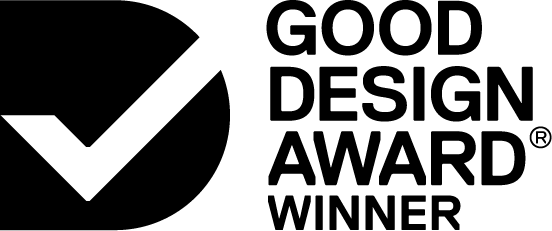 2023

Product
Consumer Electronics


Designed By:
Anker Innovations Limited
Peilin Li
Junxian Hong
Commissioned By:
Anker Innovations Australia Pty Ltd
Designed In:
China
Nebula Capsule 3 Laser is the world's smallest portable projector powered with laser technology. Its prominent features allow users to have a theatre experience wherever and whenever they want. The pocket-sized laser projector fits comfortably in users' hands, and consumes less power than others while still projecting 1080P ultra-bright images.