H5A Camera Platform System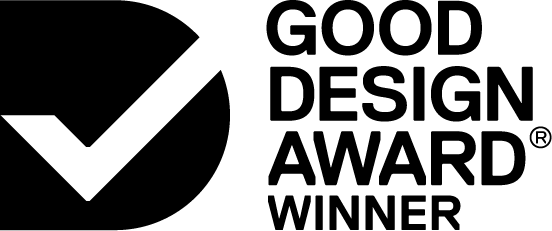 2021

Product
Commercial and Industrial


Designed By:
Motorola Solutions, Innovation Design Team
Motorola Solutions, Engineering Team
Commissioned By:
Motorola Solutions Inc.
Designed In:
United States of America
The H5A Camera Platform System captures high resolution video and audio to monitor public spaces by detecting unusual activity and movement of people and objects. The system consists of various cameras designed for specific environments. Integrated infrared technology is incorporated to provide night vision capability.