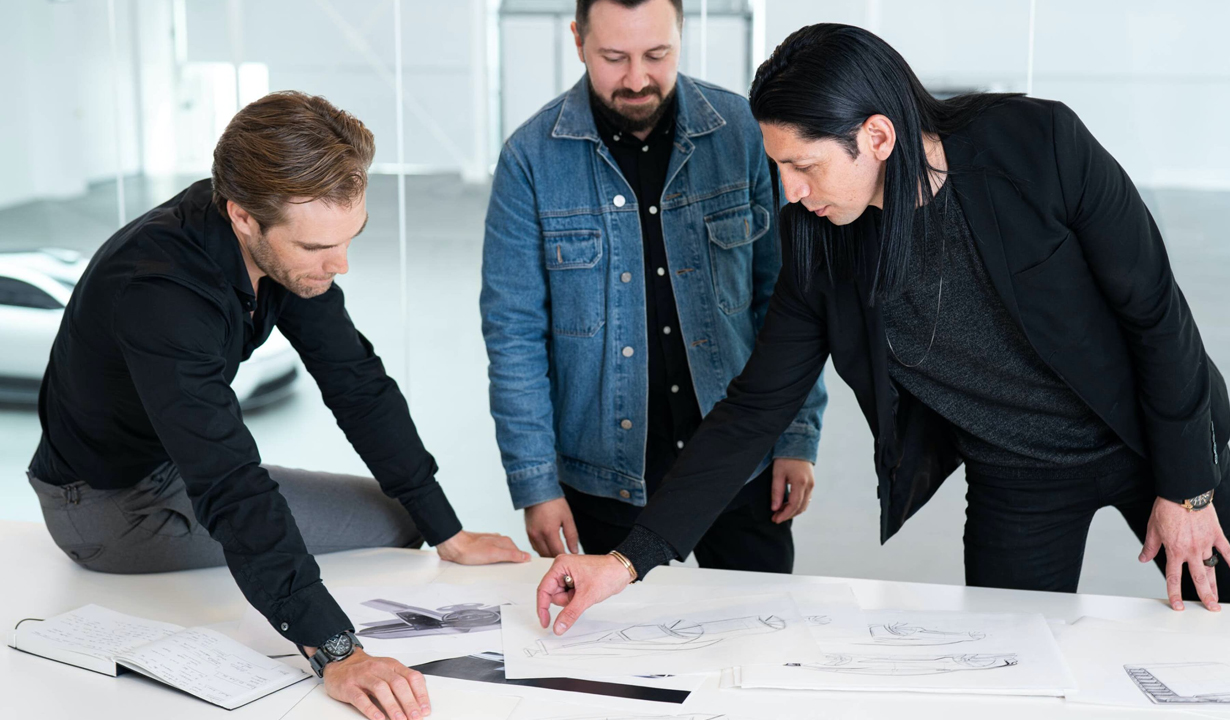 Polestar Design Contest 2021
Published on: 10 June 2021
Share
Polestar, originally founded by Volvo, has just announced a Design Contest in line with the launch of their award-winning Polestar 2 electric vehicle in Australia later this year.
The brief is to design towards progress. They are looking for the most creative, design-led ideas that drive electric mobility into a more socially progressive and sustainable future – that does not need to be a car!
Eligibility: The contest is open to both students and professionals, with initial designs submitted in the form of sketches or digital images. Designs should display new ways of thinking that could encourage positive change in society, including responses to the ongoing climate crisis. The progressive theme should be evident in the designs.
Support: An exclusive feature of the global Polestar Design Contest is the coaching and support it offers. Shortlisted submissions will receive guidance and feedback with Head of Design Maximilian Missoni, Polestar designers and sustainability leads.
Prizes: Winners will be flown to either Polestar Chengdu, China or Polestar Headquarters in Gothenburg, Sweden to attend the Polestar Design Exhibition, as well as to experience both the brand and the cars up close.
The winning designs in each category will be brought to life as 1:5 scale models and an exhibition of the winning designs will then tour Polestar Spaces around the world.
Submissions can be made here and the deadline is 30th June. You can also get a feel for previous entries on Instagram