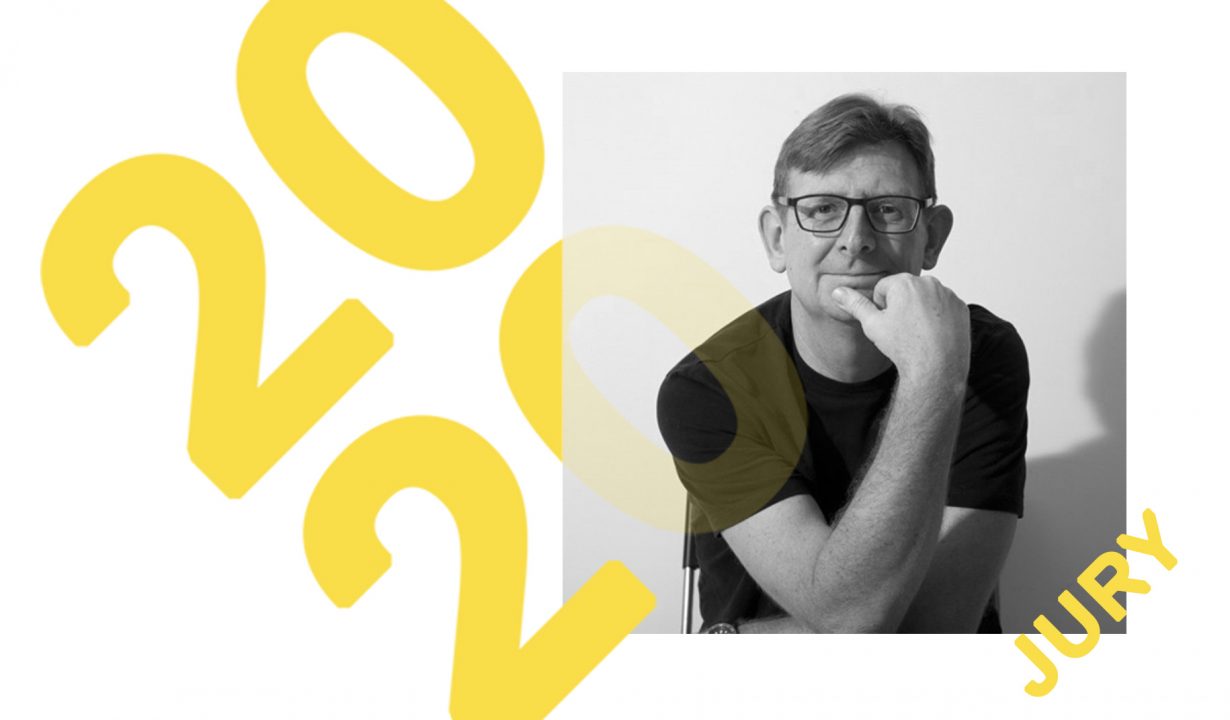 MEET THE 2020 GOOD DESIGN JURY
Published on: 5 March 2020
Share
Each year, Good Design Australia invites renowned design experts from Australia and around the world to participate in the Good Design Awards evaluation process and remains one of only a handful of international design award programs that conducts a face-to-face, hands-on evaluation of the projects submitted for consideration.
The 2020 Awards will see more than 50 independent design and architecture experts participating in this year's Jury session, our judges take great pride in setting international best practice in design evaluation.
"Our Judges don't look at pictures over the internet to decide the winners, they meet face-to-face, debate and argue the merits of good design to decide which projects go on to receive the prestigious Good Design Award" said Dr. Brandon Gien, CEO of Good Design Australia.
Australia's Good Design Awards are respected globally for the high standard of design evaluation. "The importance of any awards program is defined by its credibility and we take great pride in maintaining a high standard of design evaluation," said Dr. Gien.
MEET THE 2020 GOOD DESIGN AWARDS JURY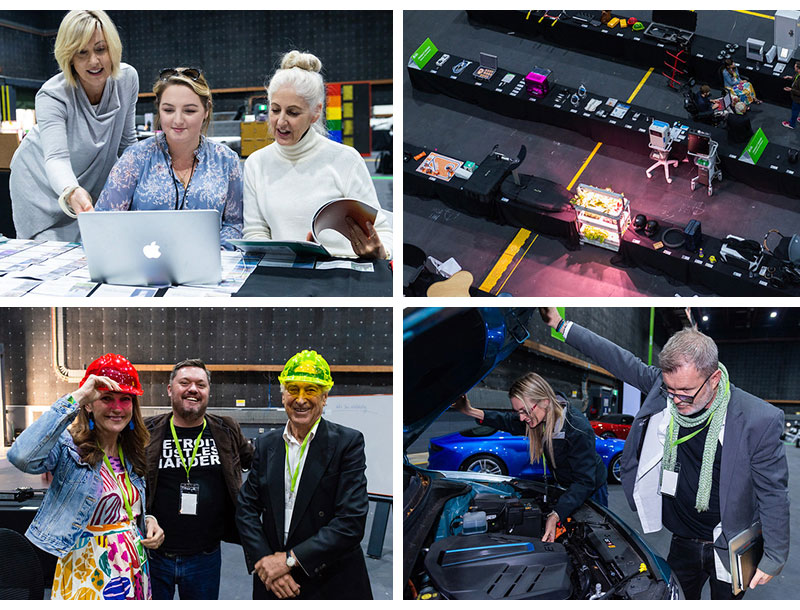 GOOD DESIGN EVALUATION
Entries are evaluated on three main design criteria which include: Good Design, Design Innovation and Design Impact with the highest scoring projects receiving accolades.
During our Good Design Judging Week, our incredible Good Design Jury evaluate each and every submission from the Awards. Design experts from across Australia and overseas convene to take part in the Jury session and select the Good Design Award Winners for 2020.
Entrants to the Good Design Awards are also invited to a special 'Meet the Judges' evening at the Judging Venue in Sydney on Wednesday 13 May. This event is by invitation only.
For Media Invitations to this event please contact Rachel Wye on [email protected].