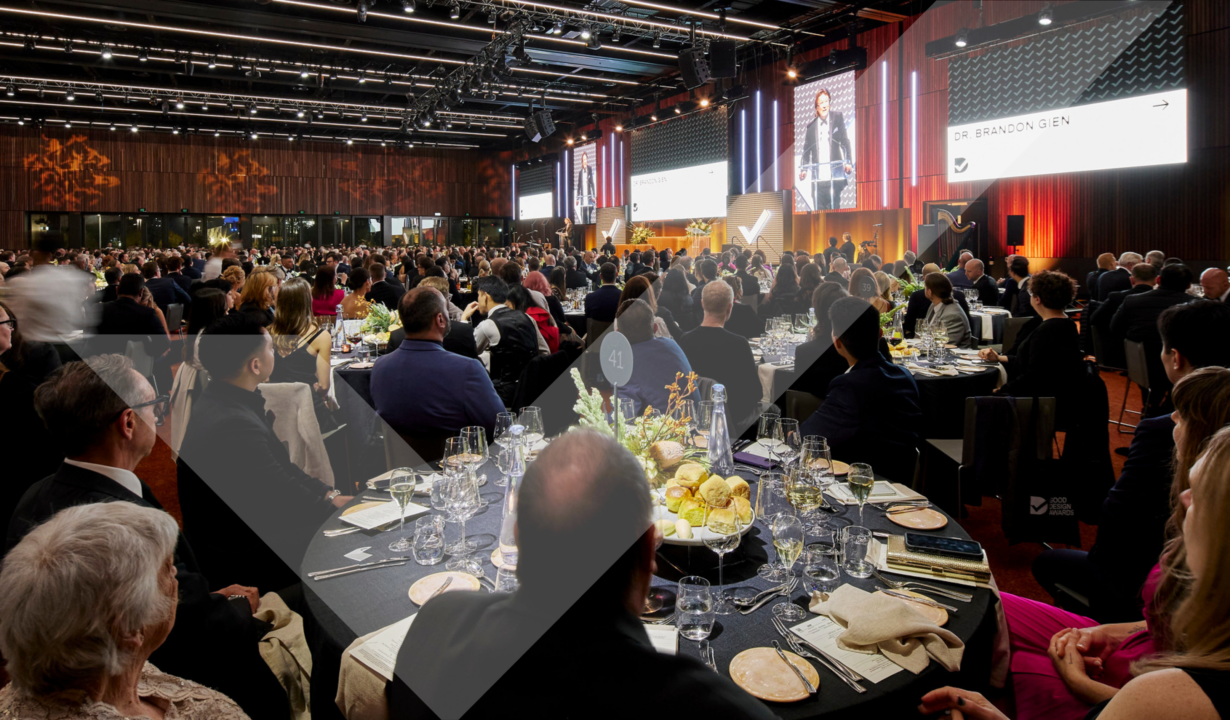 Design Trends – 2023 Good Design Awards
Published on: 22 September 2023
Share
The 2023 Australian Good Design Awards celebrated designs, designers and design processes innovating for the betterment of our world. The 65th Award season saw incredible minds from all corners of the globe come together to make meaningful change, with hundreds of entries across 11 overarching Design Disciplines and more than 30 Design Categories put forth to the 2023 Jury. 
Although the winners and Special Accolade recipients have been announced, there is still so much to explore. Today, we'll be navigating a cross-section of all of the year's entries to pinpoint five design trends that prevail. Will we see the holistic future of design in full swing? Aesthetics still front-and-centre? Read on to find out and discover a few exemplar projects along the way.
---
Socially-impactful design
Socially-impactful design addresses pressing societal issues and strives to improve the wellbeing of individuals and communities. It goes beyond aesthetics and functionality to focus on the positive, often transformative, effects that design can have on people's lives and the broader society. Standouts in this impactful realm from the 2023 Australian Good Design Awards include: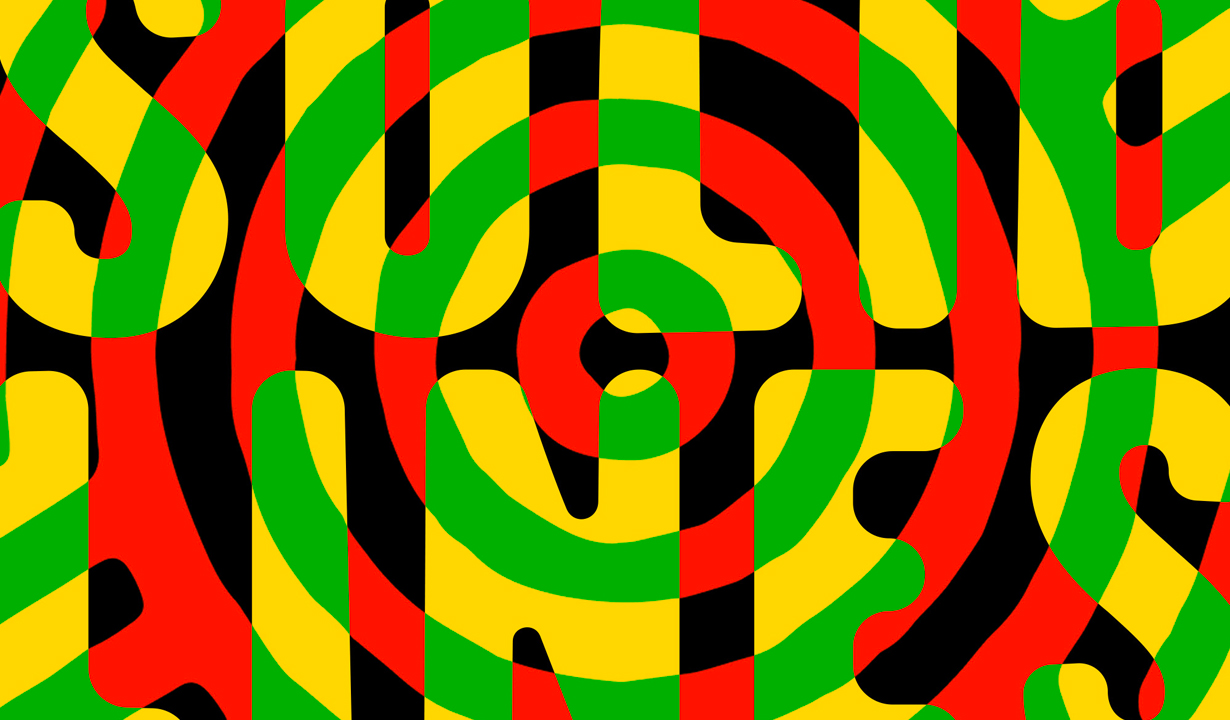 Solid Lines, Australia's pioneering First Nations-led illustration agency, forges pathways to success, recognition and equitable representation within the creative industries. The innovative agency is reshaping the landscape of Indigenous and Torres Strait Islander creativity, driving policy development and setting new industry standards.
It stands at the crossroads of policy, opportunity and design, championing the protection of Indigenous Cultural and Intellectual Property (ICIP) through strategic partnerships and culturally respectful creative opportunities.
BHUNGROO – Innovation for dignity, food security and climate resilience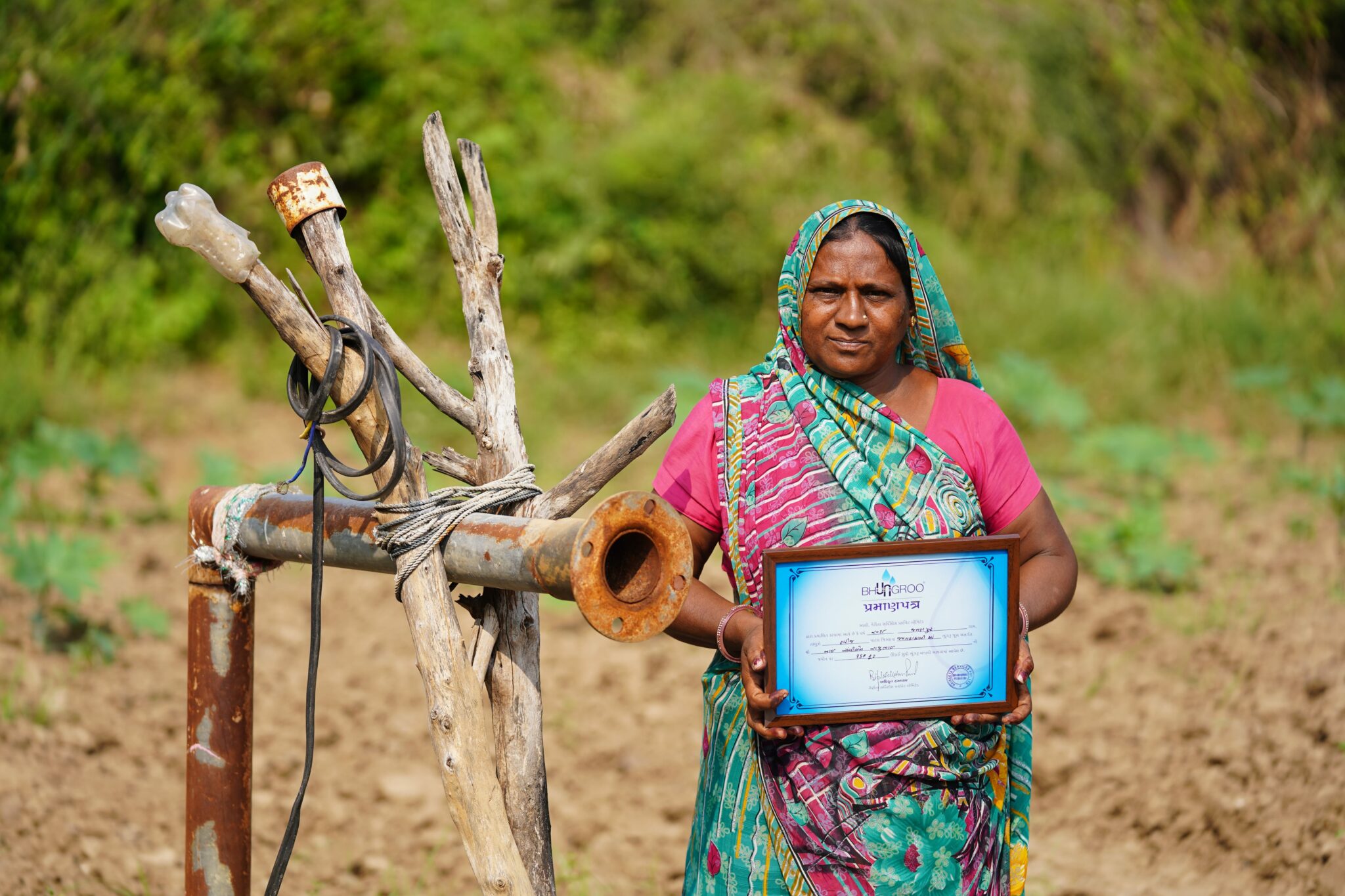 BHUNGROO is a zero-maintenance water injection module for water storage in the peak monsoon periods of the global south. It allows ultra-poor, climate-vulnerable smallholders to defeat drought by reusing floodwater.
Its implementation in communities sees disadvantaged female farmers learn five engineering principles through their cooking skills to co-create and design the modules with locally available materials and practical skills.
---
Sustainable design
In-line with the growing understanding and importance of cyclical design principles, designers are increasingly incorporating eco-friendly materials and sustainable production methods into their projects. This includes using recycled and upcycled materials, reducing waste and considering the long-term environmental impact of design choices. Sustainable standouts from the 2023 Australian Good Design Awards include: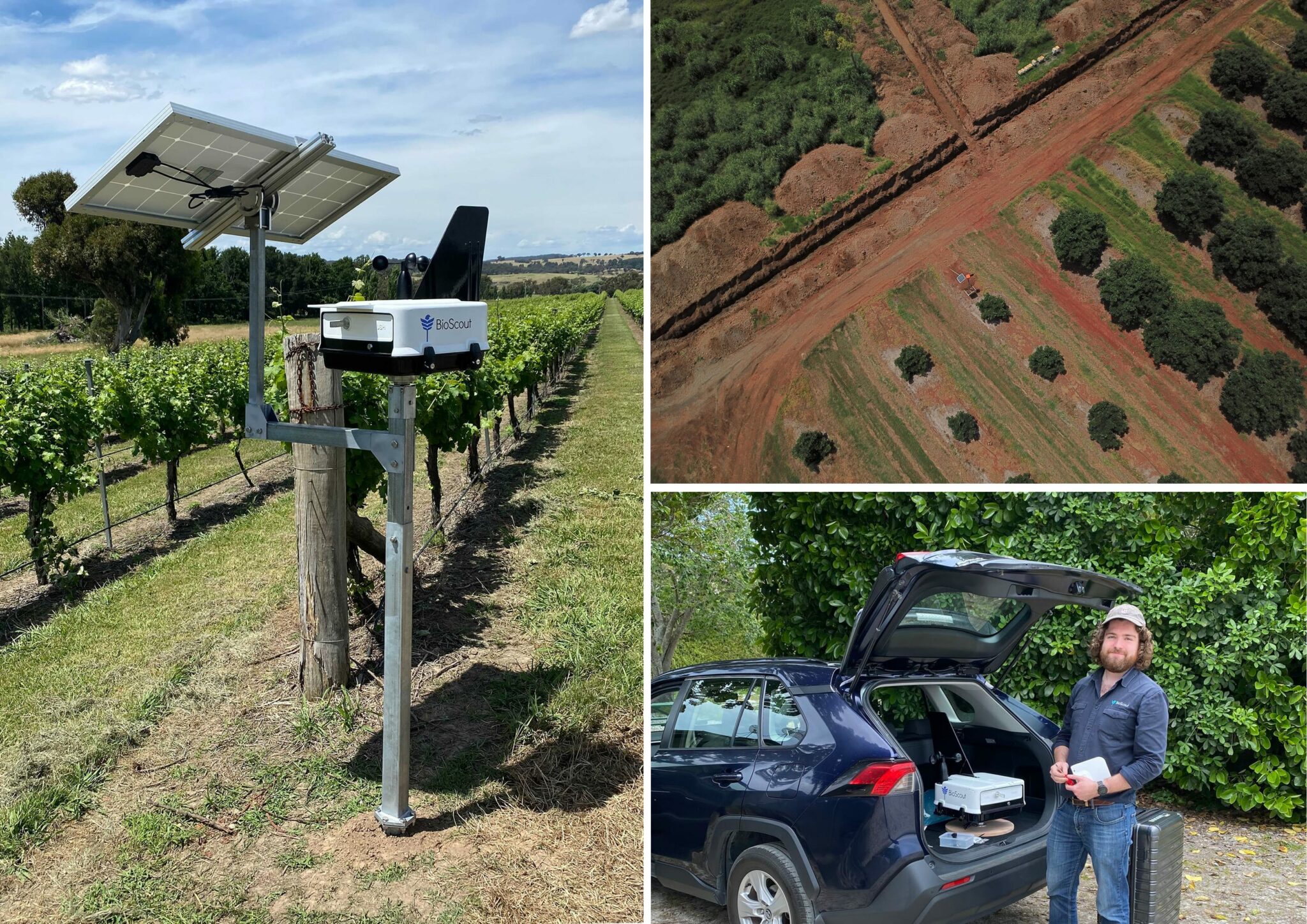 BioScout – the 2023 Good Design Award of the Year winner – is a world-first airborne disease tracking device that equips growers and agronomists with autonomous insights into a crop's microclimate. It sees the unseeable in a range of complex agricultural settings and can function continuously for years without human intervention.⁠
The solution innovates in the face of an increasingly organic world, growing agricultural costs and a greater understanding of the possible adverse effects of overspraying.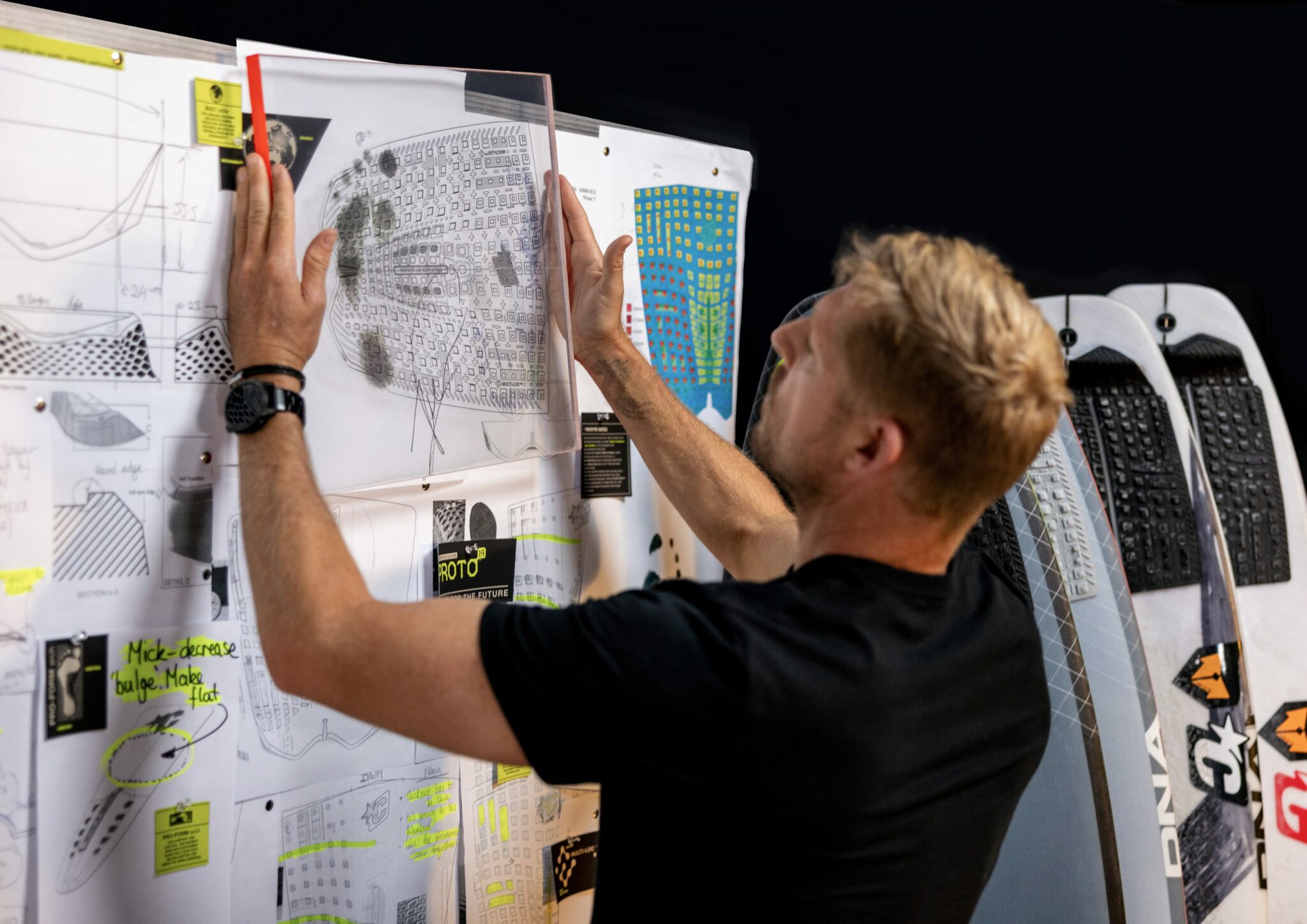 Surfers have used traction pads for nearly 50 years to grip their surfboards during radical manoeuvres. This once innovative product has changed little in half a century, with up to 67% of a standard traction pad's raw materials currently going into landfill.
PROTO 1.4 not only reduces this footprint to 5%, but also significantly improves pad grip. It's made with an organic additive called EcoPure®, which allows offcuts, and the pad itself, to biodegrade in landfill at end of life.
---
Co-design
Co-design involves problem-solving and creative processes that include a number of different perspectives in the decision-making and design process. This may see multiple design minds coming together to reach an outcome and acknowledges that those who will ultimately use or be affected by a product, service or solution are valuable sources of insight and expertise. Collaborative standouts from the 2023 Australian Good Design Awards include: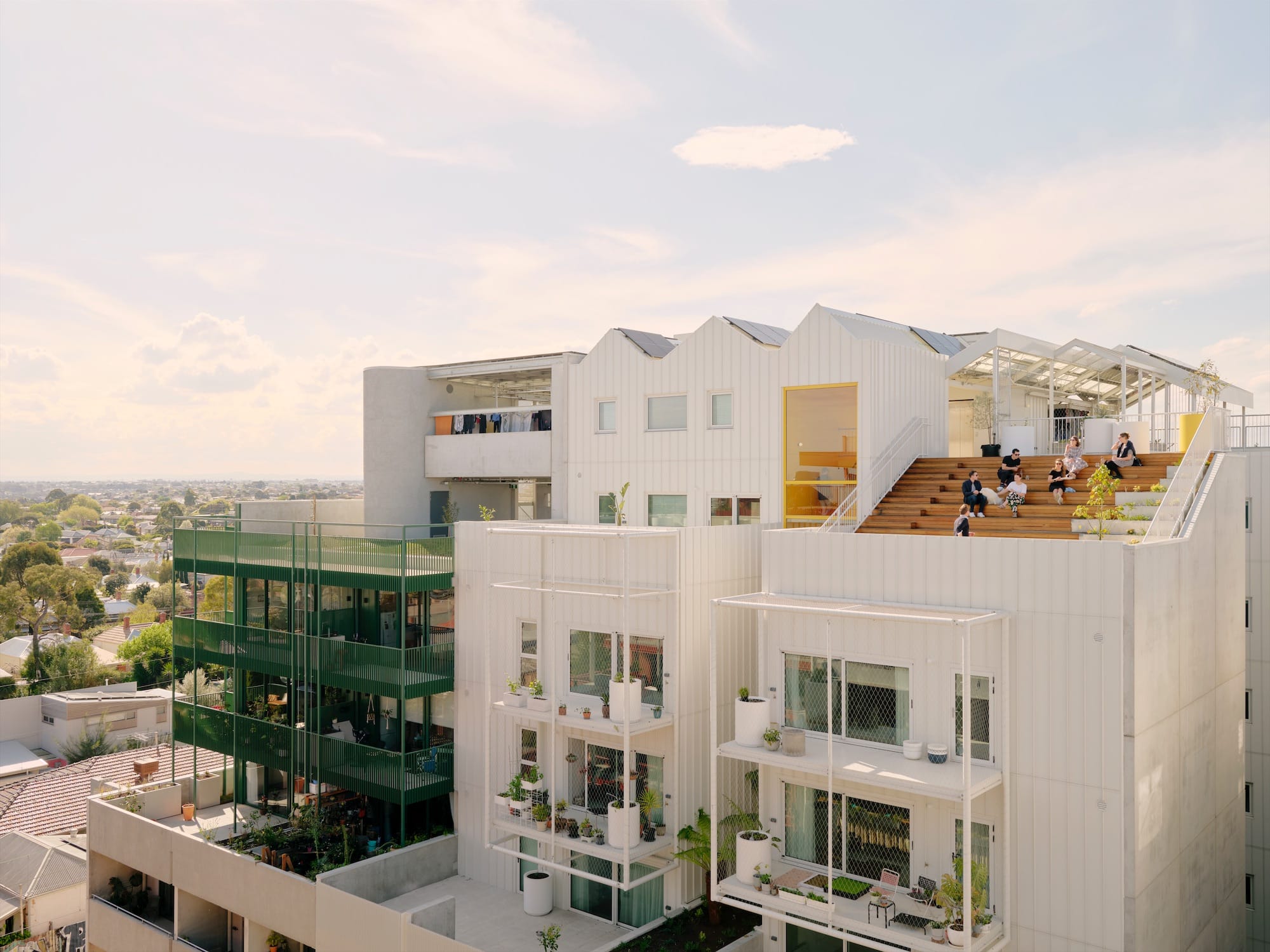 Six leading architecture firms (Architecture Architecture, Austin Maynard Architects, Breathe Architects, Clare Cousins Architects, Hayball and Kennedy Nolan) came together to set a new standard in sustainable, community-centred living with the Nightingale Village.
The result was a zero-gas, medium-density residential precinct comprising 203 homes across six buildings in the heart of Brunswick. Each architecture team brought a distinct aesthetic to their building, while collaborating closely to ensure maximum benefit to residents and neighbouring communities.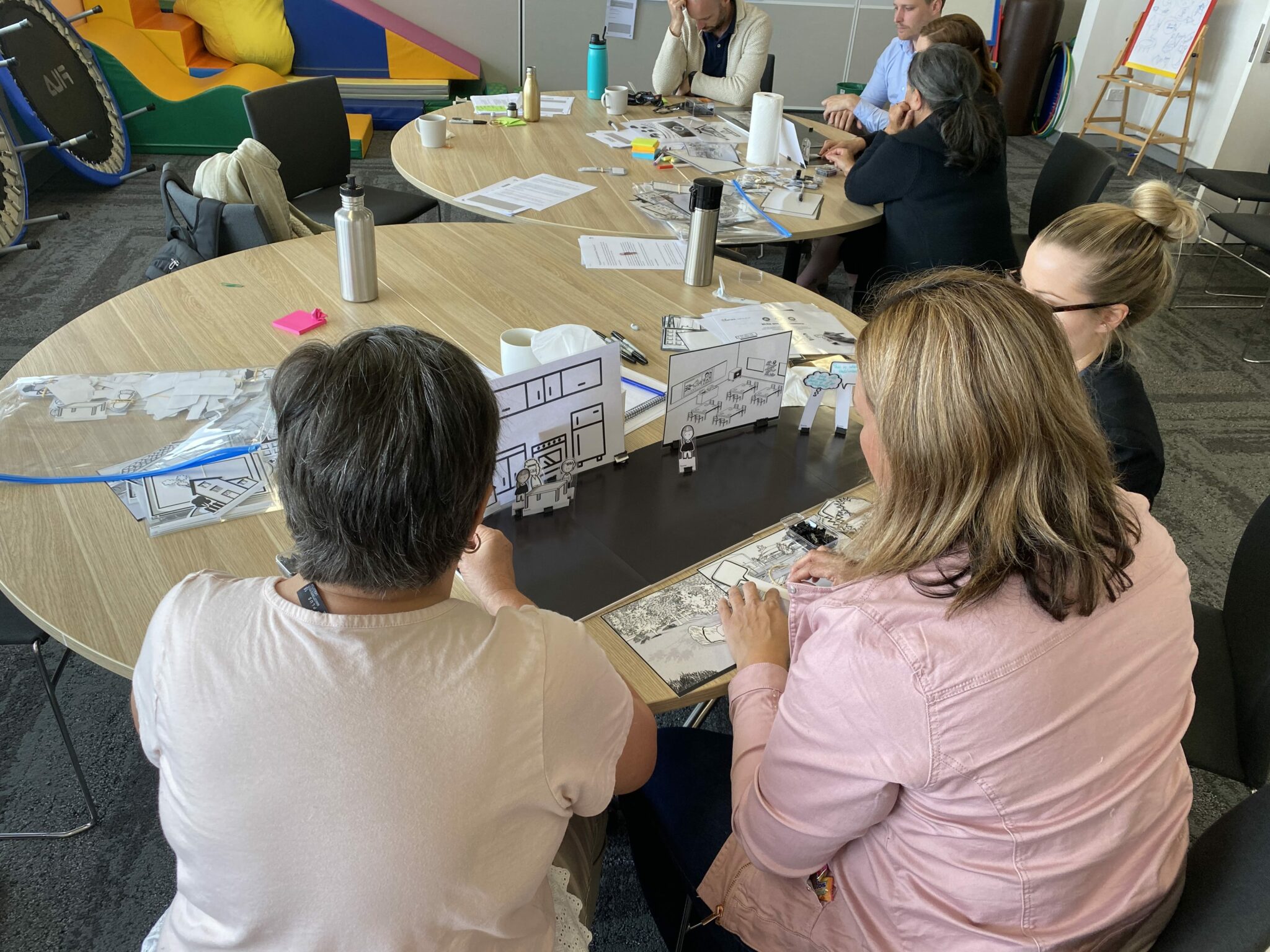 Our Way Home is the result of three years of co-design and prototyping by Parkerville Children and Youth Care and Innovation Unit. Engaging over 200 children, families, Elders, staff and community stakeholders, the process reframed and redesigned out-of-home care services, transforming the experiences of children in care and their families.
It recognises that long-term impact lies in strong families and works to connect foster carers and workers with childrens' families of origin. Each child's journey is personalised to their unique circumstances and needs, and engineered towards restoration in whatever way is right for them.
---
Artificial intelligence and machine-learning technology
Artificial intelligence and machine learning technology is increasingly being implemented within design processes empowering projects with data-driven insights along the way. It includes predictive modelling and automation to enhance the efficiency, effectiveness and creativity of design work. Exemplar projects encompassing artificial intelligence and machine-learning technologies in the 2023 Australian Good Design Awards include: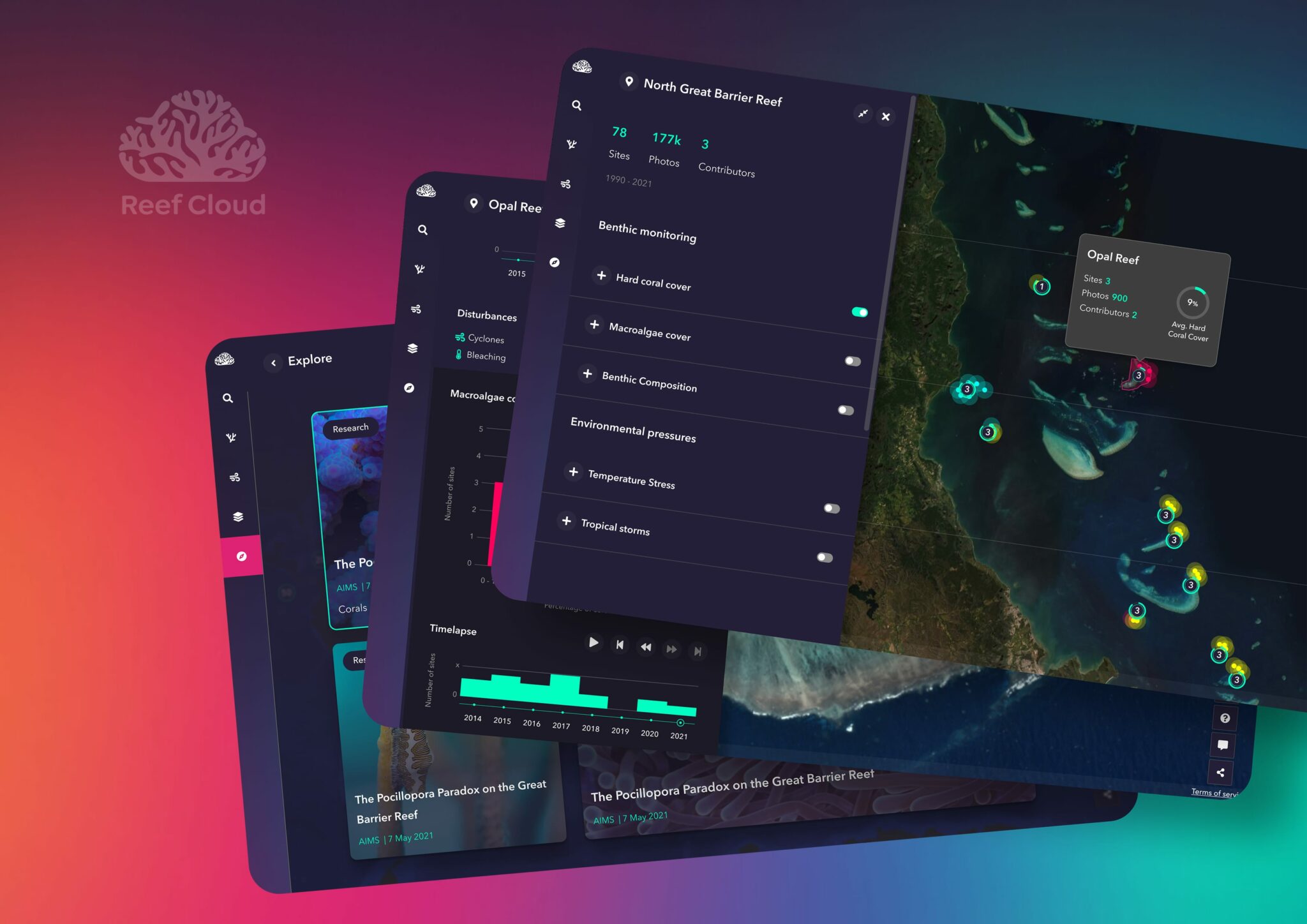 ReefCloud is a transformational digital tool commissioned by the Department of Foreign Affairs and Trade and the Australian Institute of Marine Science that provides insights into the state of coral reefs 700 times faster than a human and with 90% accuracy.
Using machine learning and AI, ReefCloud automates data processing and analysis of coral reef images. It presents complex data in a way that makes sense to a range of audiences – marine biologists, policy-makers, reef communities and the public.
Bushfire Social Intelligence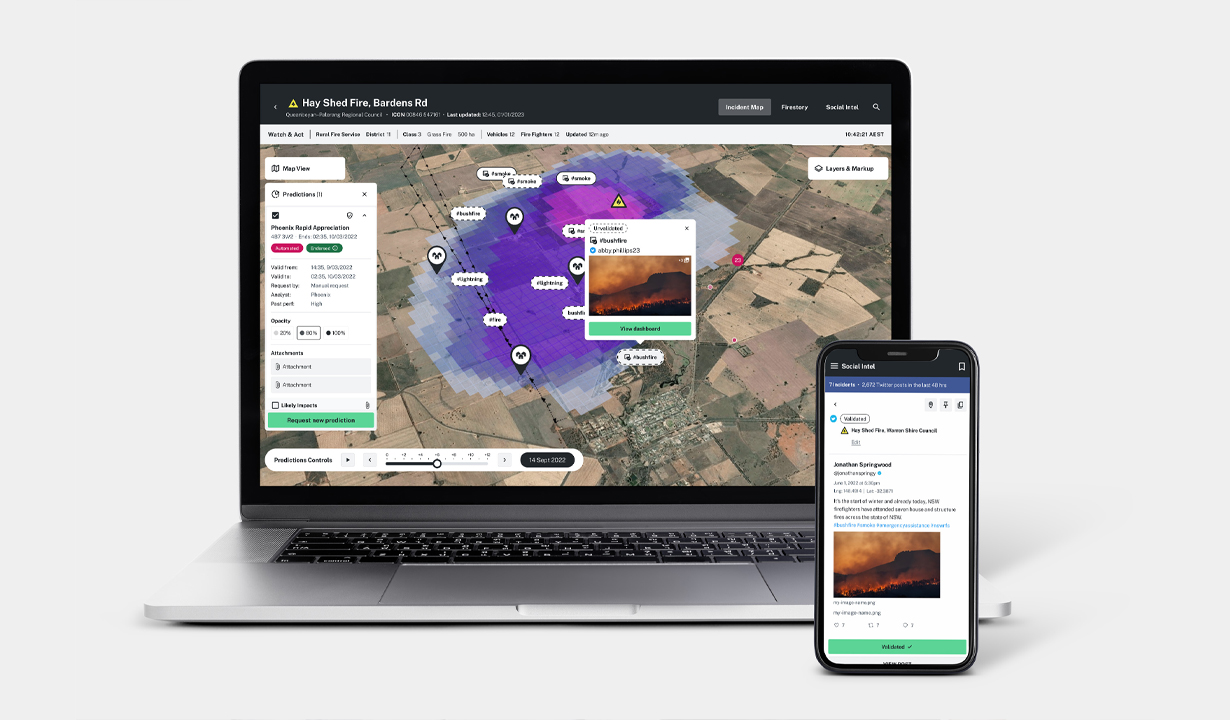 Bushfire Social Intelligence is a world-first emergency services workflow providing highly relevant public information to firefighters. The machine-learning (ML) and artificial intelligence (AI)-optimised innovation assists in early fire detection, fire behaviour analysis and response time enhancement by sifting through and making sense of social media status updates, photos and geotags automatically.
The project came to life on the heels of the catastrophic bushfire summer of 2019-2020, where more individuals than ever before forgoed the traditional "000" route to instead take to social media to share bushfire updates, stay connected and cry for help.
---
Accessibility
Accessible designs describe products, services and spaces that cater to a diverse range of people, including those with different abilities. They commonly meet legal and ethical standards, and open up new markets by addressing the needs of a broader audience. Exceptional examples of accessible design in the 2023 Australian Good Design Awards include:
Aliro Accessible Collection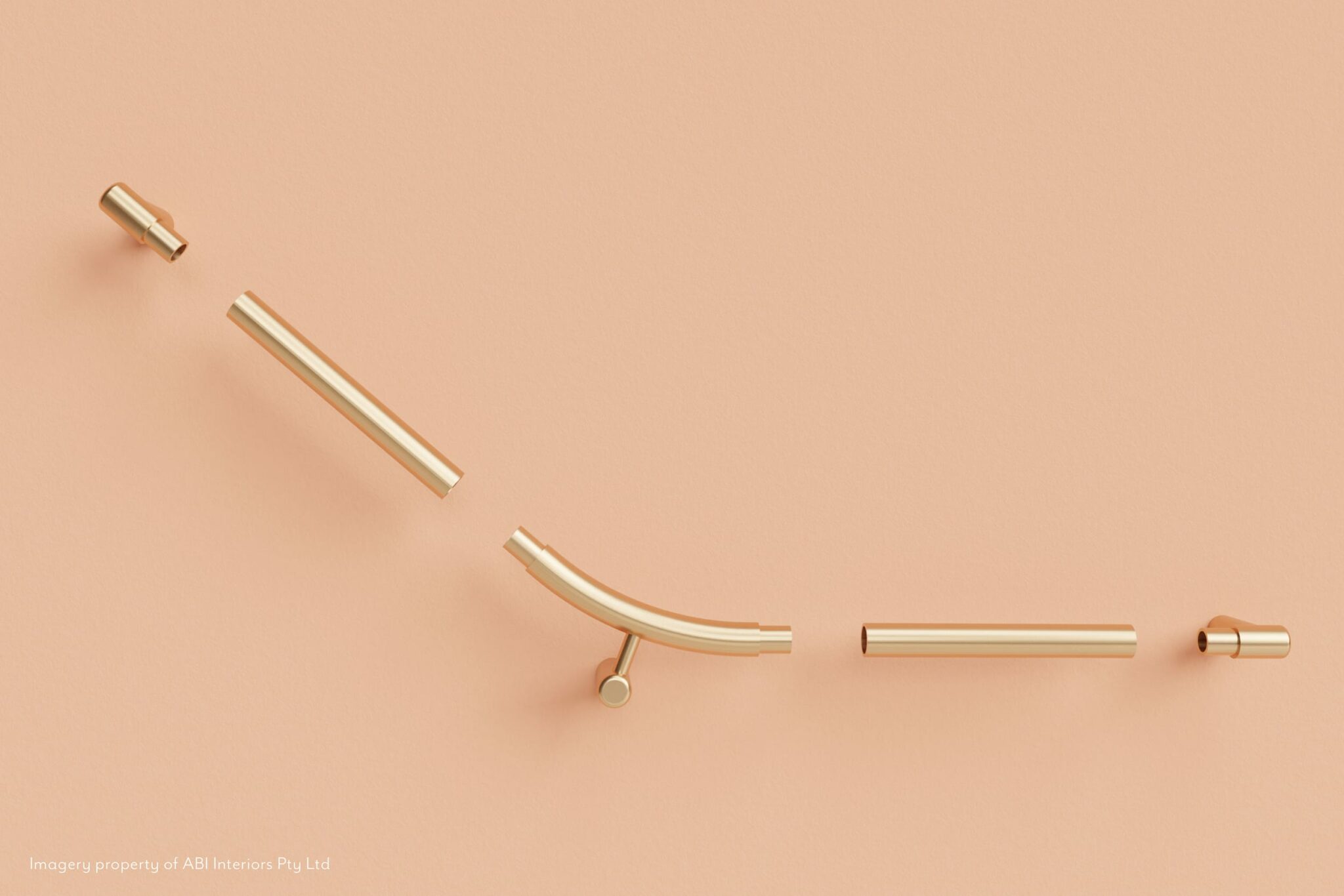 The Aliro Accessible collection fills a large gap in the accessible and ambulant market for beautiful yet functional products. It challenges the lack of aesthetic variety in the space, where the same repetitive product style and limited diversity in design is the norm.
The collection aligns with AS1428.1:2021 Standards and features a range of accessible, ambulant and assisted living bathroom products emphasising functionality, safety and aesthetics. The impetus for Aliro was inclusivity and the belief that a beautiful bathroom should be accessible to everyone.
Dora – An Audio Companion for the Expanded Art Gallery of New South Wales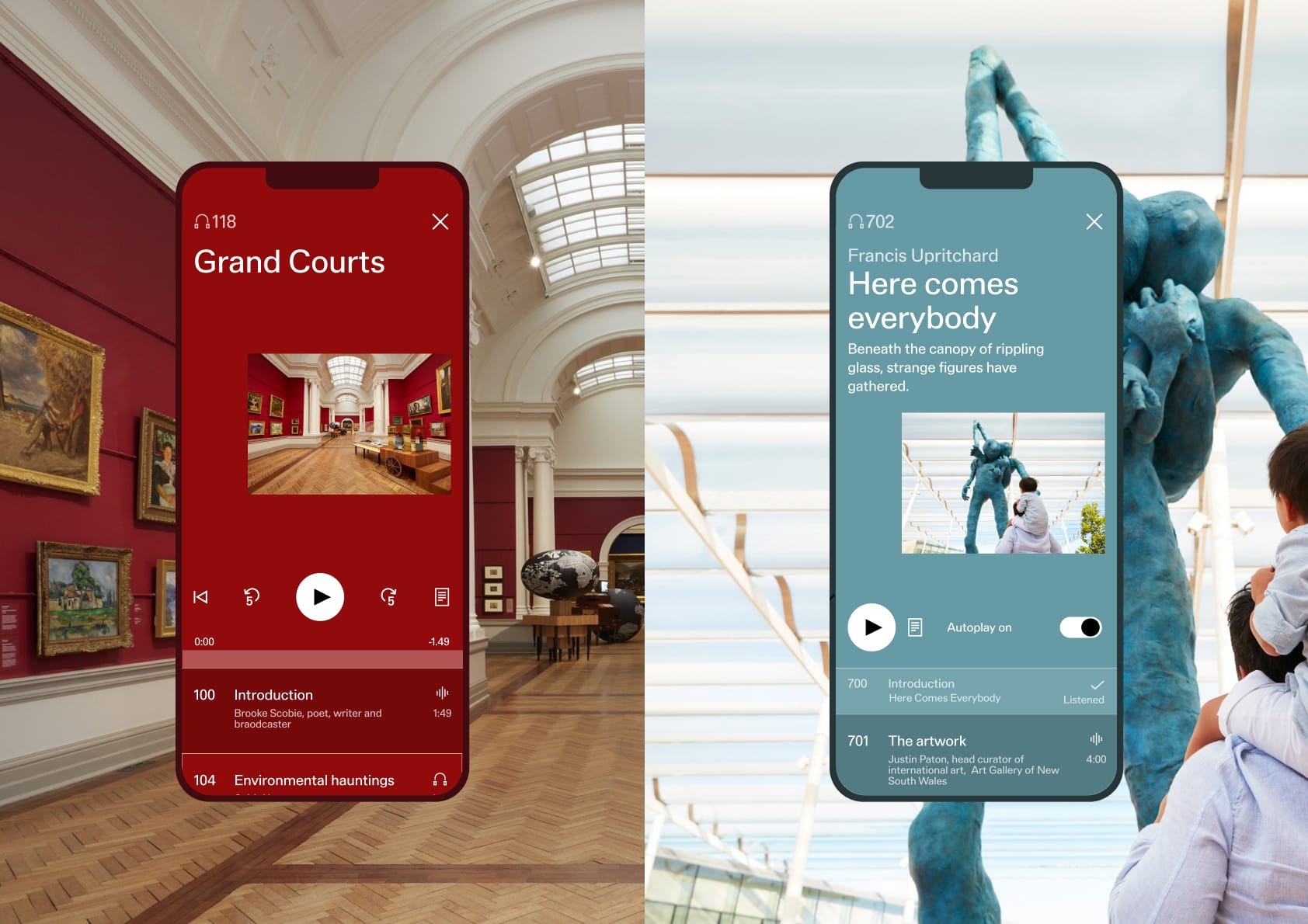 Designed as an 'eyes up' experience, Dora is an accessible audio companion that blends into the visitor experience, connecting visitors to art, artists, music, curators and culture in the Art Gallery of New South Wales' new Art Museum. Its interface is designed to melt away, changing colour to match the physical space as visitors create their own path.
The Dora audio companion is a progressive web app (PWA) available via a visitor's device browser. Dora was designed with an accessibility-first approach, meaning accessibility features like audio descriptions of artworks or transcripts of content are not tucked away in an extra features corner, but are part of the main Dora interface.
---
VIEW ALL 2023 GOOD DESIGN AWARD WINNERS HERE.