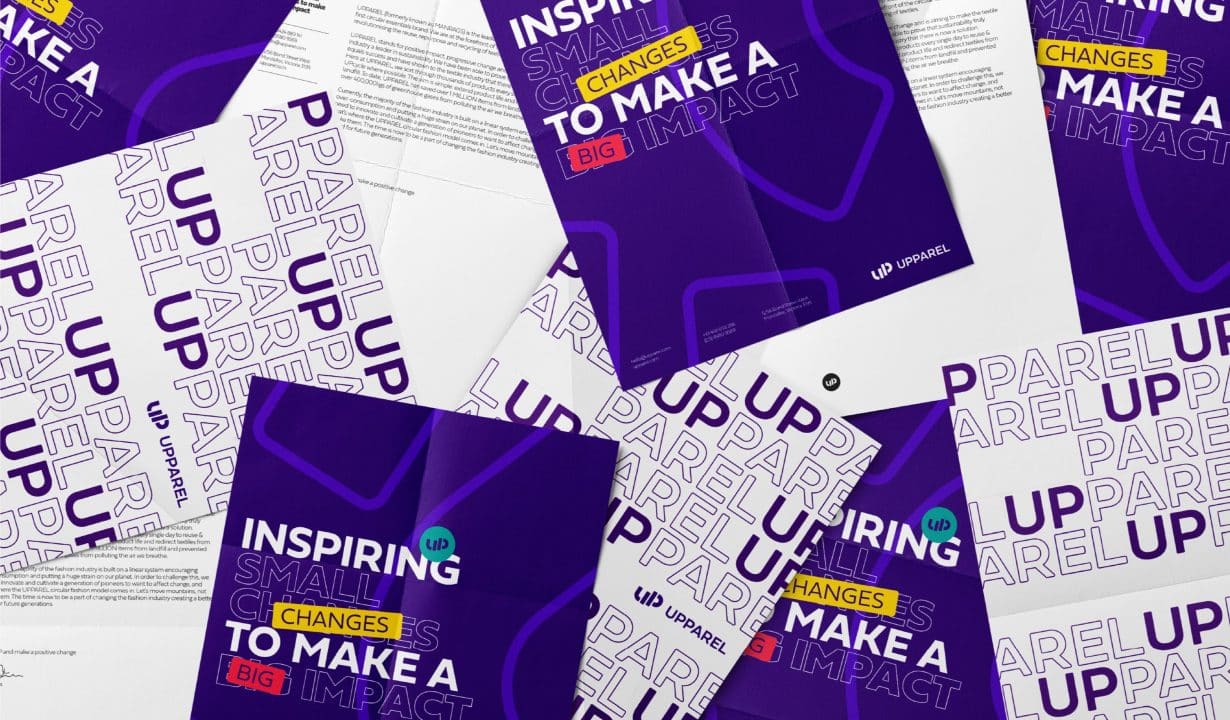 Is Design the Key to a Circular Economy?
Published on: 10 July 2023
Share
Design is intrinsic to our economy. It shapes the products we use and consume, as well as the supply chains and businesses that deliver them. By integrating the principles of a circular economy into the design process, we have the power to create an economy that simultaneously benefits people, businesses and nature.
The concept of a circular economy was first coined by Swiss architect, Dr. Walter Stahel, in the 1980s. He argued that extending the product life of goods was an intuitive way to begin a global transition toward creating sustainable economies. Today, this approach is known as circular design and is essential to combat our rapid depletion of natural resources and transform the traditional linear approach to production.
Circular design champions a shift away from the traditional 'take-make-waste' system and offers a holistic approach to creating a circular economy. Specifically, this design method reimagines the creative process by committing to sustainability and efficiency from the beginning. Through circular design, we can limit the creation of waste by addressing the source.
While circular design focuses on creating products to promote a circular economy, it is not a single solution. Design-led thinking is about exploring our curiosity to understand key issues and challenge assumptions. It provides a collaborative opportunity, allowing experts from a range of fields to work together towards a regenerative and resilient future.
Read on to explore how circular design facilitates the principles of a circular economy and discover how the National Design Challenge is reshaping Bega Valley businesses.
---
Circular design for a circular economy
The circular economy is a transformative framework that separates economic activity from resource consumption. It works to address global challenges like climate change, biodiversity loss, waste and pollution.
Moving away from the linear system requires a shift in the way we make, build and reuse products. While practices such as material efficiency and recycling are readily actionable responses, they are not ambitious enough to tackle the long-term challenge of sustainability.
Circular design places emphasis on innovation to prevent waste and pollution from being created in the first place. It transforms design systems to focus on better outcomes such as long-term value creation and regeneration. In practice, circular design facilitates the circular economy by:
Minimising waste and pollution – Modern designers are focused on utilising sustainable materials that are durable and require a low consumption of energy, water and other resources over their lifecycle.
Circulating products and materials – A circular design approach considers the ability to repair, upgrade and remanufacture. It creates products designed for long-term use that can save consumers money and prevent waste.
Regenerating nature – Circular design improves biodiversity by enhancing renewable resources. It creates conditions for nature to flourish – choosing materials that can be returned to the earth to support regeneration.
Applying the principles of a circular economy provides direction for designers to navigate the complexities of this revised approach. The process promotes experimentation and constant refinement. The four stages of circular design include:
Understand – Gain insight into circular design systems and learn how to transition from linear to circular thinking.
Define ­– Specify the design challenge, identify opportunities for circularity and set goals for the project.
Make – Imagine, design and develop a plethora of iterations to test with all users in the supply change and use learnings to refine the design.
Launch – Release the concept to the market to gather feedback to guide the evolution of your product, service or business.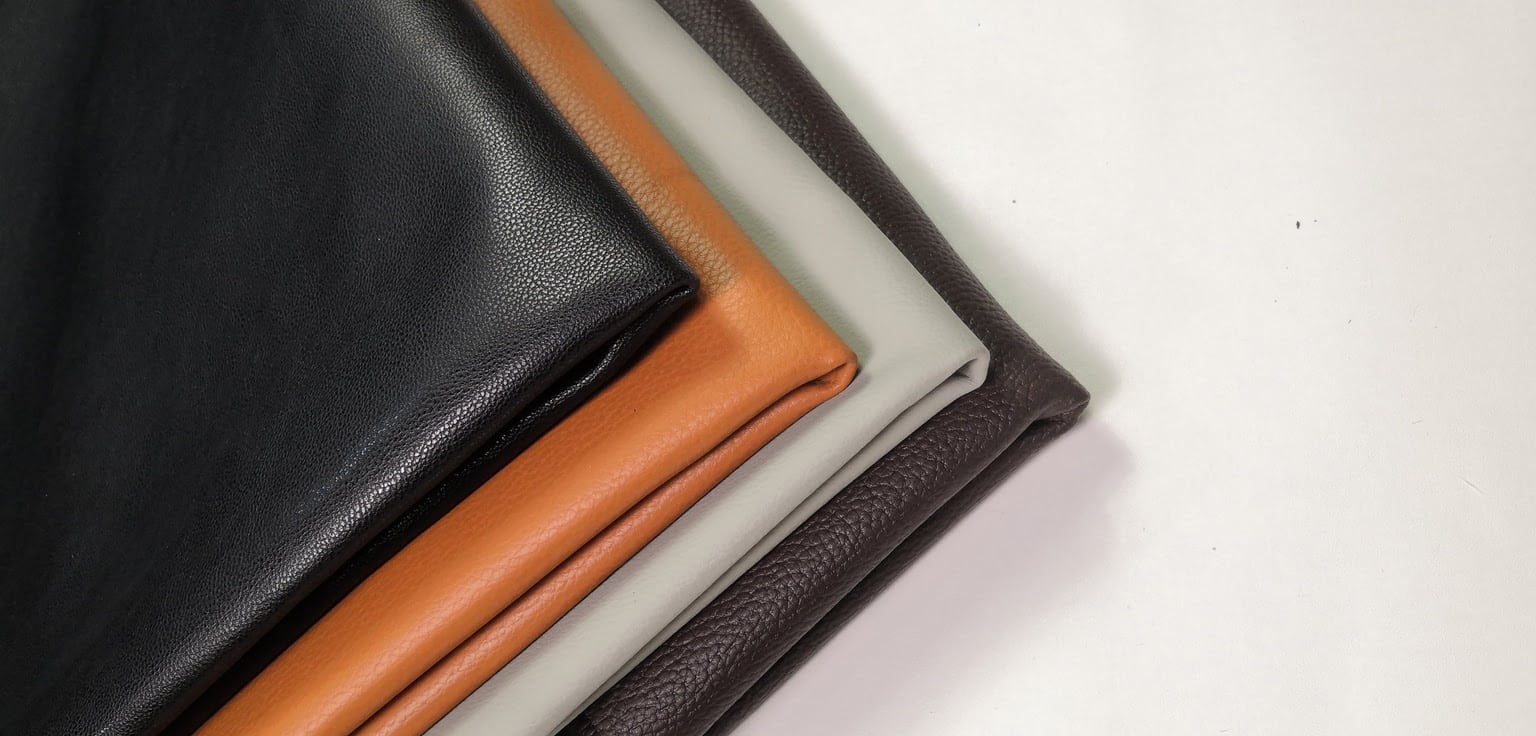 ---
Circular design in action: Bega Valley
In 2022, Bega Valley became the first Regional Cluster to pilot the National Design Challenge by transitioning to a Circular Economy region. It was an initiative created by the Australian Design Council as a framework to scale the impact of design in Australia's Modern Manufacturing Strategy.
Three teams of multidisciplinary designers collaborated with Bega Valley business leaders to understand their project briefs and identify how value could be created through the inclusion of design capability.
Instead of providing a single solution, the inclusion of design allowed the teams to combine their collective knowledge and expertise to ensure they solved the problem in the right way. They integrated design processes into the solution to deliver greater impact to the region and sector.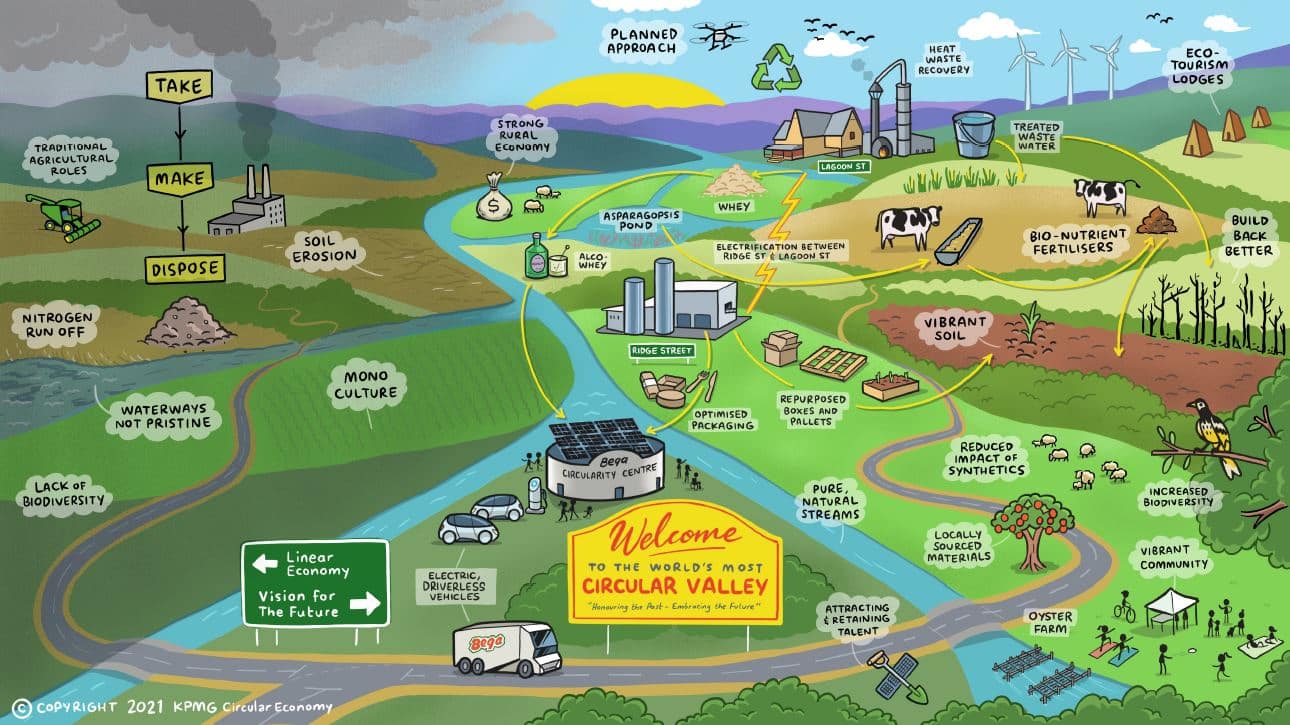 "I began the process thinking I was going to be delivered a solution, as this is what I understood the role of design to be," said Barry Irvin AM, Executive Chair of Bega Cheese, in response to the National Design Challenge. "But I ended the process understanding design is about challenging assumptions, it's about providing an input into a solution and not an entire solution in itself.
"As you would in every other part of corporate life, you seek out a series of inputs and align them to make a business decision. This design-led process has delivered an additional critical input to help inform our business decisions for the future of the Bega Valley."
The Bega Circular Valley is a ten-year project that combines a myriad of stakeholders with the common purpose of creating a circular economy. Using the challenge outcomes, the design teams will continue to work with the Bega Valley businesses to embed the design-led solutions into the project outcomes.
---
Discover the cutting-edge of design
As the journey towards 2023's brightest designs continues to unfold, why not take a moment to look back at over five years of stellar design in Good Design Index? Challenging the status-quo has forever been at the forefront of the Awards, and we look forward to seeing this year's Award season push the envelope even further.
DIVE INTO THE GOOD DESIGN INDEX HERE