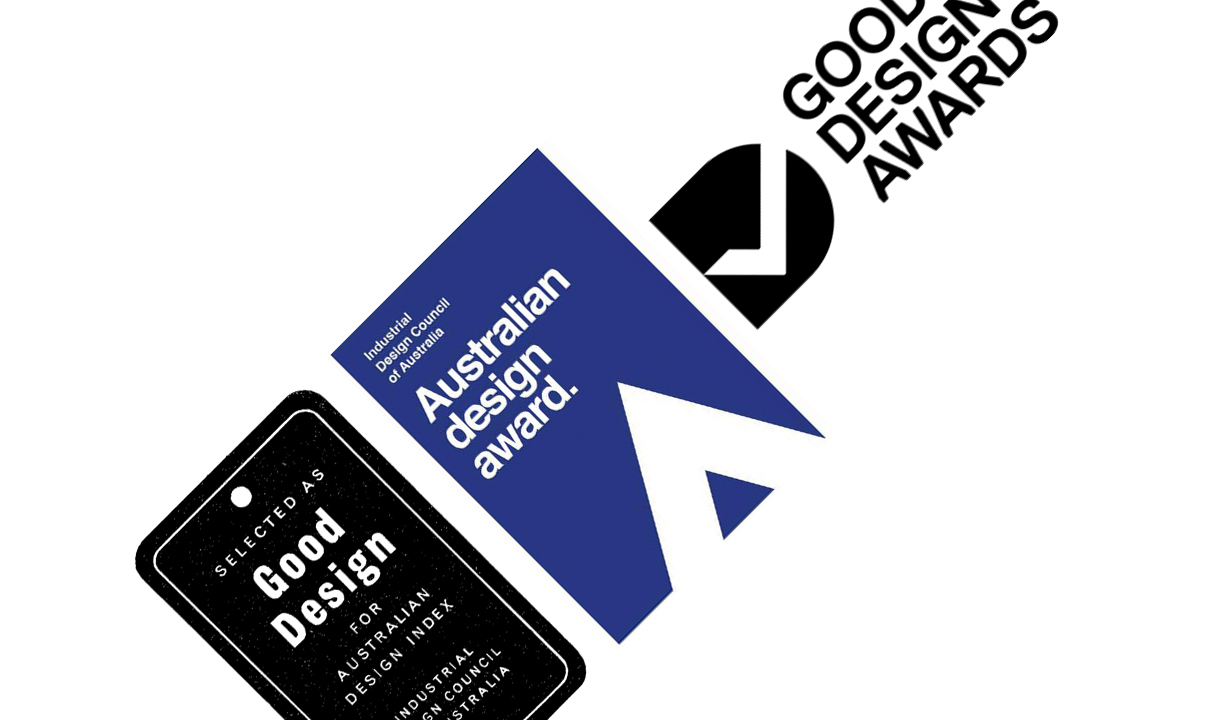 65 YEARS OF GOOD DESIGN
Published on: 27 February 2023
Share
Good Design Australia promotes the ​​importance of good design to businesses, industry, government, and the general public. But, what is good design anyway?
WHAT IS GOOD DESIGN?
The first evaluation criterion in the annual Australian Good Design Awards is Good Design – but what is good design and how do we evaluate it?
For us at Good Design Australia, good design doesn't mean expensive or exclusive – good design means that whatever it is, it works and works well.
We look at form, function, safety, quality, aesthetics, commerciality, sustainability, purpose, process, plus much more to determine if something is good design…or not.
We uphold a rigorous and in-depth review of each entry, ensuring every project receives the time it deserves. All entries are carefully assessed by an independent expert Jury panel and evaluated against criteria specific to their Design Discipline.
Good Design Australia (GDA) has been promoting design excellence and innovation since its original inception as the Industrial Design Council of Australia (IDCA) in 1958. With an unwavering commitment to championing the importance of good design to business, industry, government and the general public, and now more than 65 years of design history under our belt, we like to think we're pretty uniquely placed to evaluate good design.
GOOD DESIGN OVER TIME
The signifiers of good design have shifted significantly throughout the long history of GDA, evolving with and adapting to the priorities of businesses, industries, governments and the general public over time.
1950s
Formally established in 1958 as the Industrial Design Council of Australia (IDCA), the initial focus encompassed Australian-manufactured goods and worked to manifest, maintain and promote high standards in their design. Durability, originality, ease of use, and marketability ruled these early design criteria, reflecting a society where product longevity and consumer perception reigned supreme.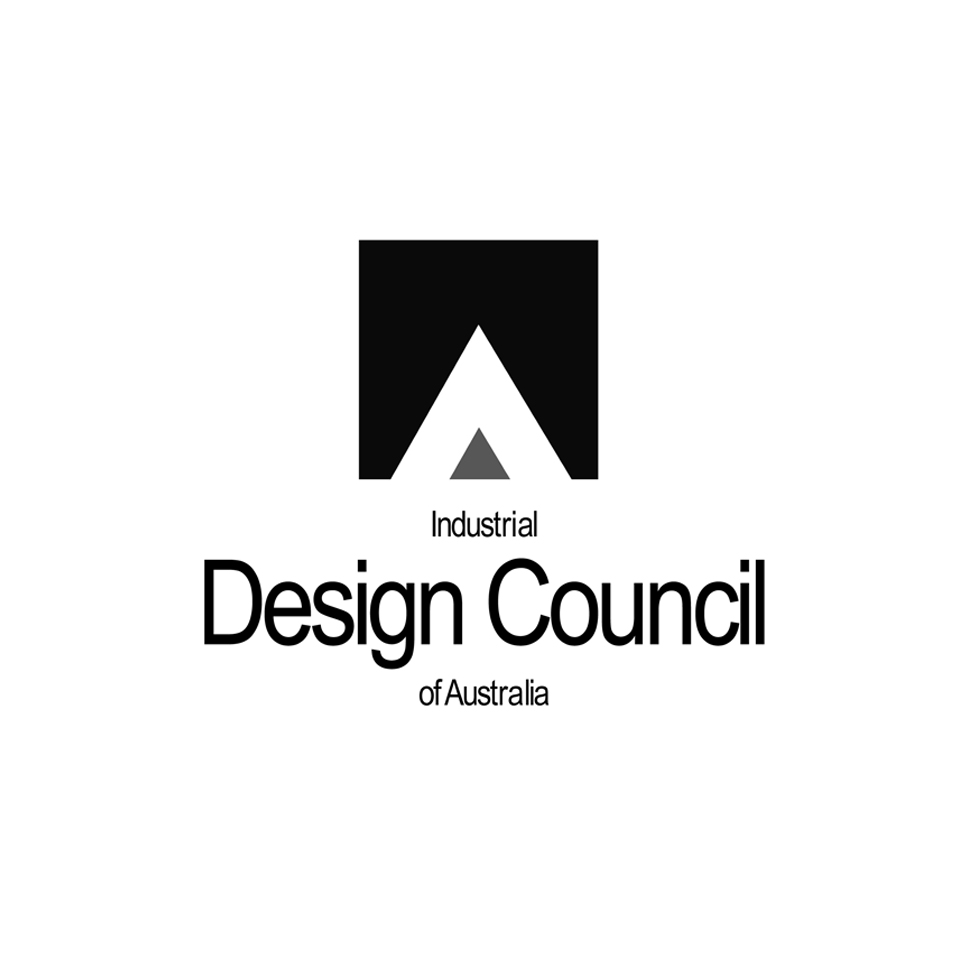 1960s
From 1964, Good Design Labels, visible indicators of quality design and manufacturing, began to appear on products in the marketplace. A decade later, the Prince Philip Prize for Australian Design was introduced, supported by His Royal Highness, Prince Philip, The Duke of Edinburgh. This prestigious accolade signaled a notable movement within the idea of good design and its wider impact on business and society. This prestigious accolade promoted a greater focus on Australian engineering, recognising a product or system of Australian design closely associated with Australian life and industry. Moreover, it had to demonstrate a potential to make a substantial contribution to Australia's economic progress.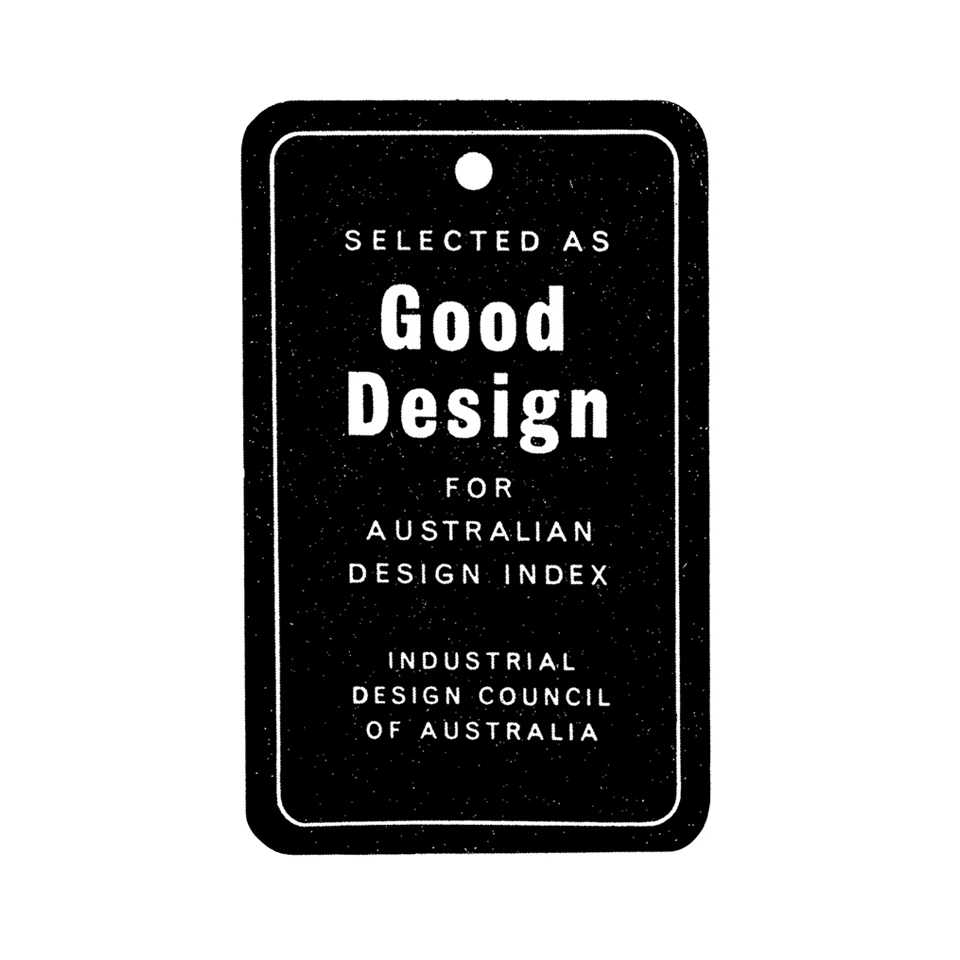 1970s
Between funding challenges, a complete transformation of the IDCA, and an energised resurrection in the 1970s to champion the Australian Design Awards, innovation became the next hot topic. Products pushing the boundaries of design in aesthetics, manufacturing quality and usability were rewarded through the Australian Design Awards, the country's highest honour for design innovation.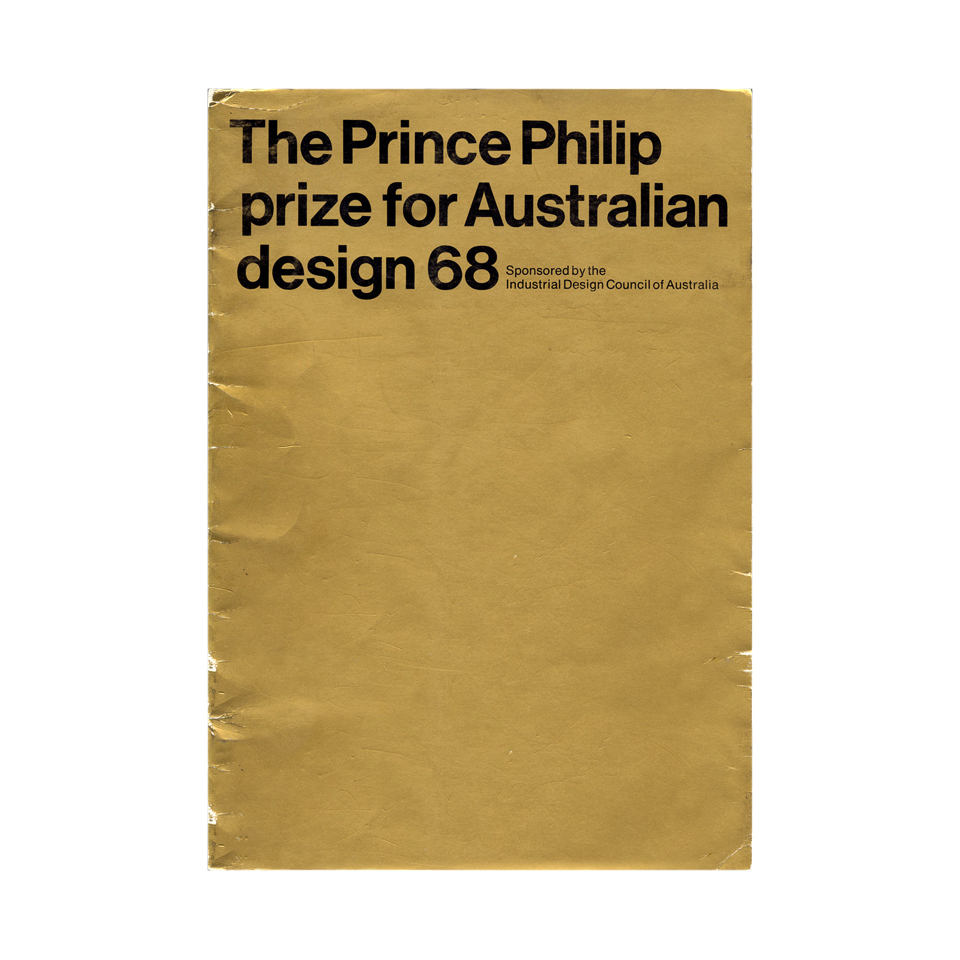 1980s
Prime Minister, Hon. Malcolm Fraser, taps into the Australian Design Awards conversation with a contribution to the 1980 Yearbook. He noted, "The importance of good product design in the successful manufacture and marketing of products for local and overseas markets is widely recognised. The future manufacturing industry, and to some extent Australia's future prosperity, will depend on meeting this challenge for quality products at internationally competitive prices." So continued the emphasis on marketability and superior manufacturing in the idea of good design.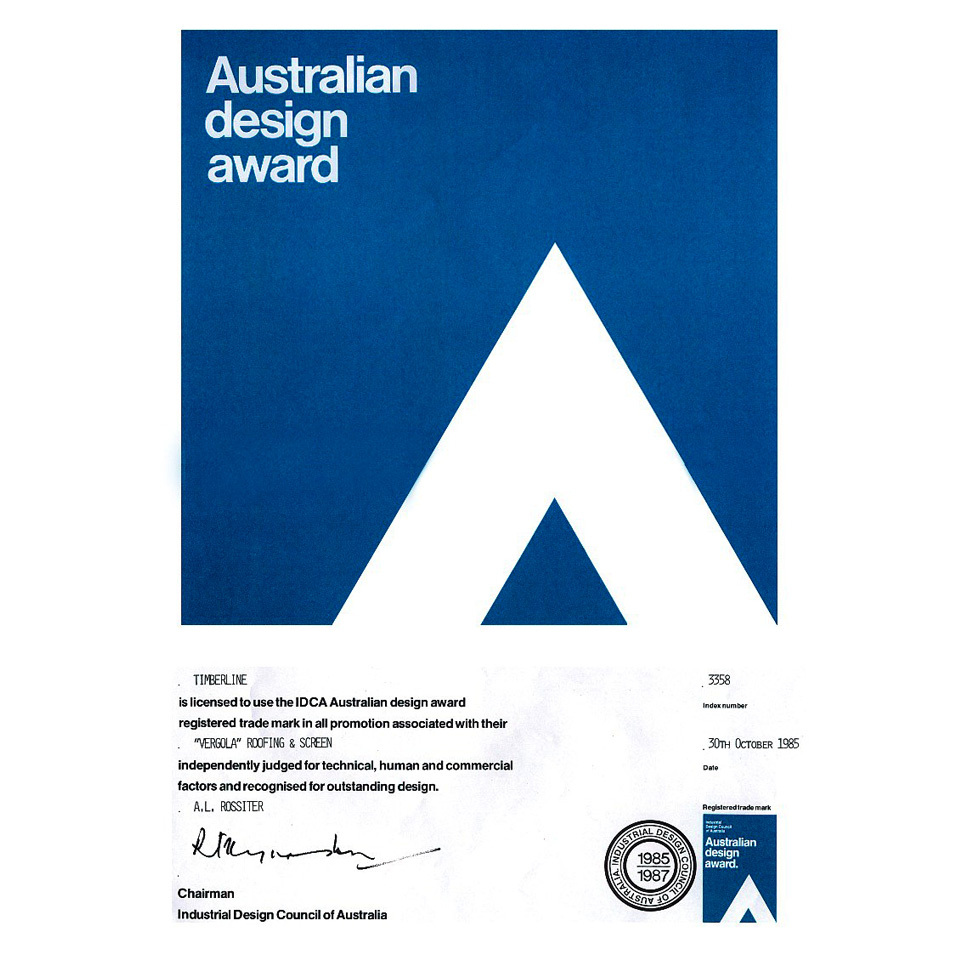 1990s
In 1992, the Powerhouse Museum Design Award was introduced to the Australian Design Awards program. Within its criteria, innovation in design, technology or materials that are of real benefit to users is emphasised. It also adds weight to cultural significance, with entries needing to show potential to become important in the lives of Australians and Australian industry and be worthy of recognition in the global marketplace.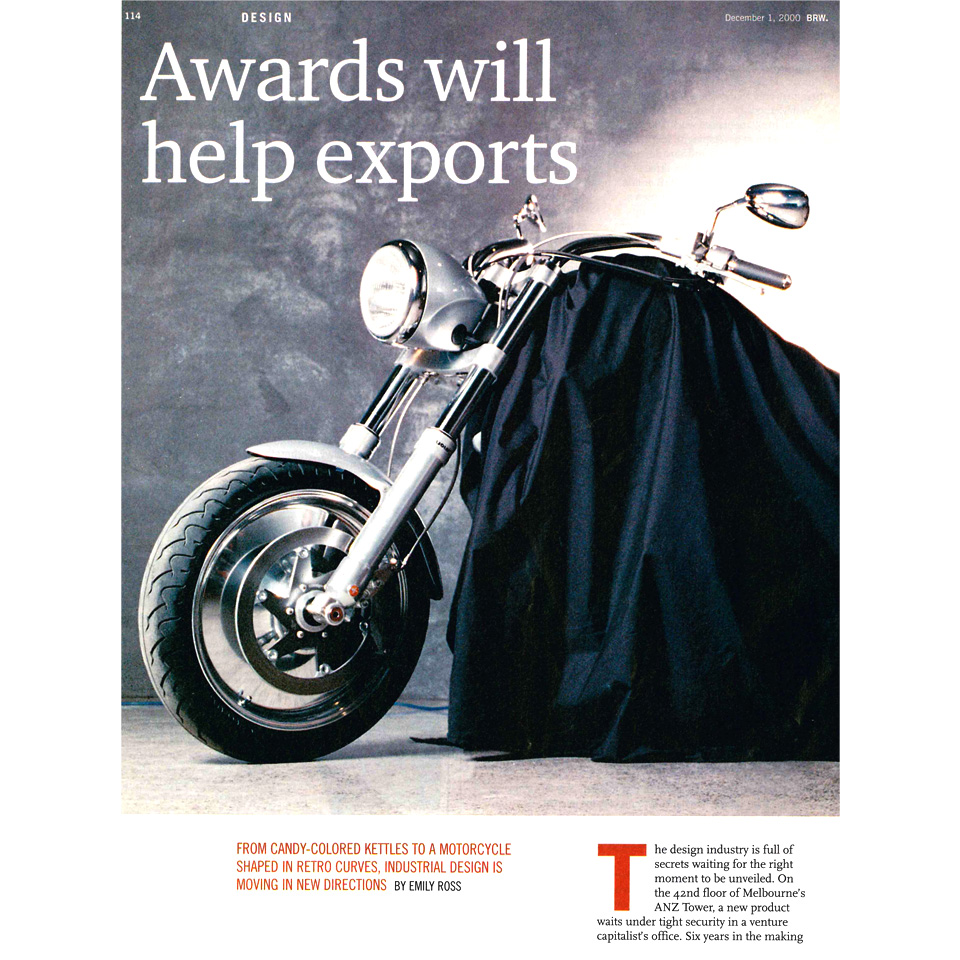 2000s
2008 marked the 50th Anniversary of the Australian Design Awards and the first time internationally-designed products available for sale in Australia are allowed to enter. With the threat of climate change and environmental degradation becoming more and more realised, an Australian Design Award for Sustainability is introduced to recognise excellence in sustainable design practice and show the potential of design to lead to a more sustainable future.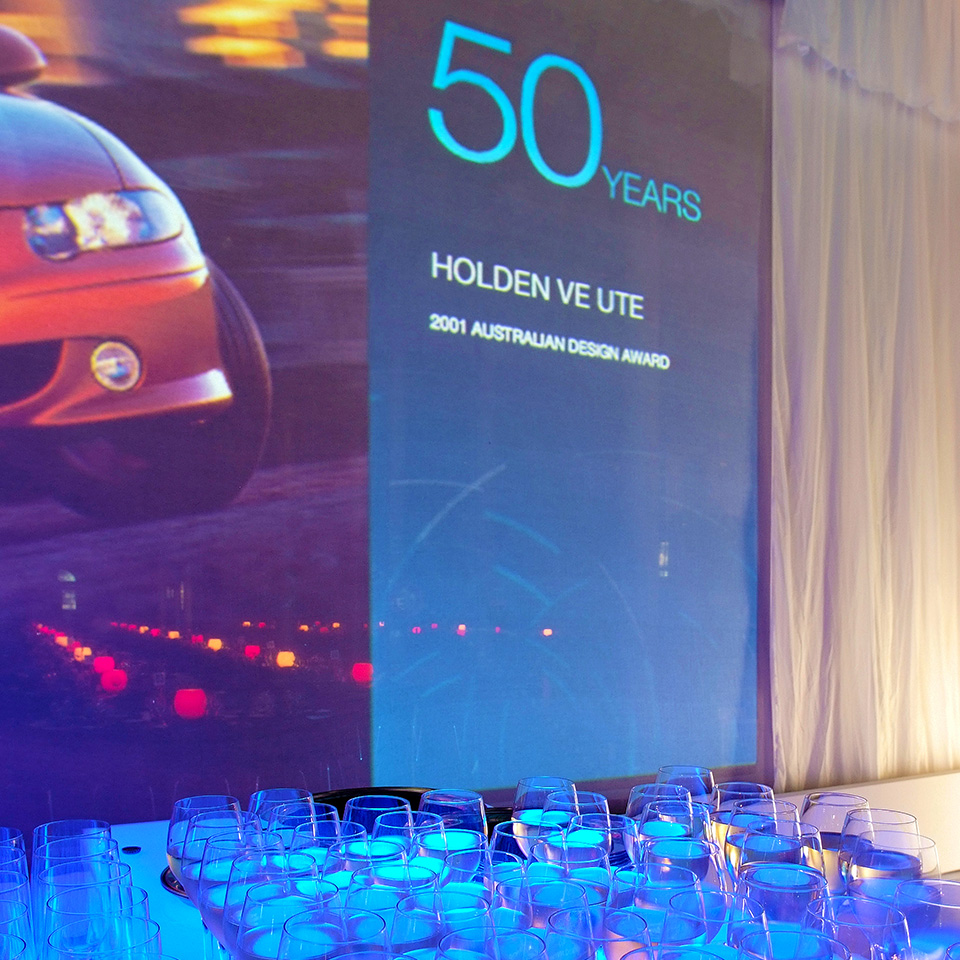 2010s
Forward progression in business, society, industry and the environment underlines the good design approach in the second decade of the 21st century. This comes to fruition with new Awards to recognise the ways in which design can help shape the future economic, social, cultural and environmental realms of Australia and our planet as a whole. New accolades are introduced including the Good Design Team of the Year Award, Australian Design Prize, Indigenous Design Award, and the Women in Design Award.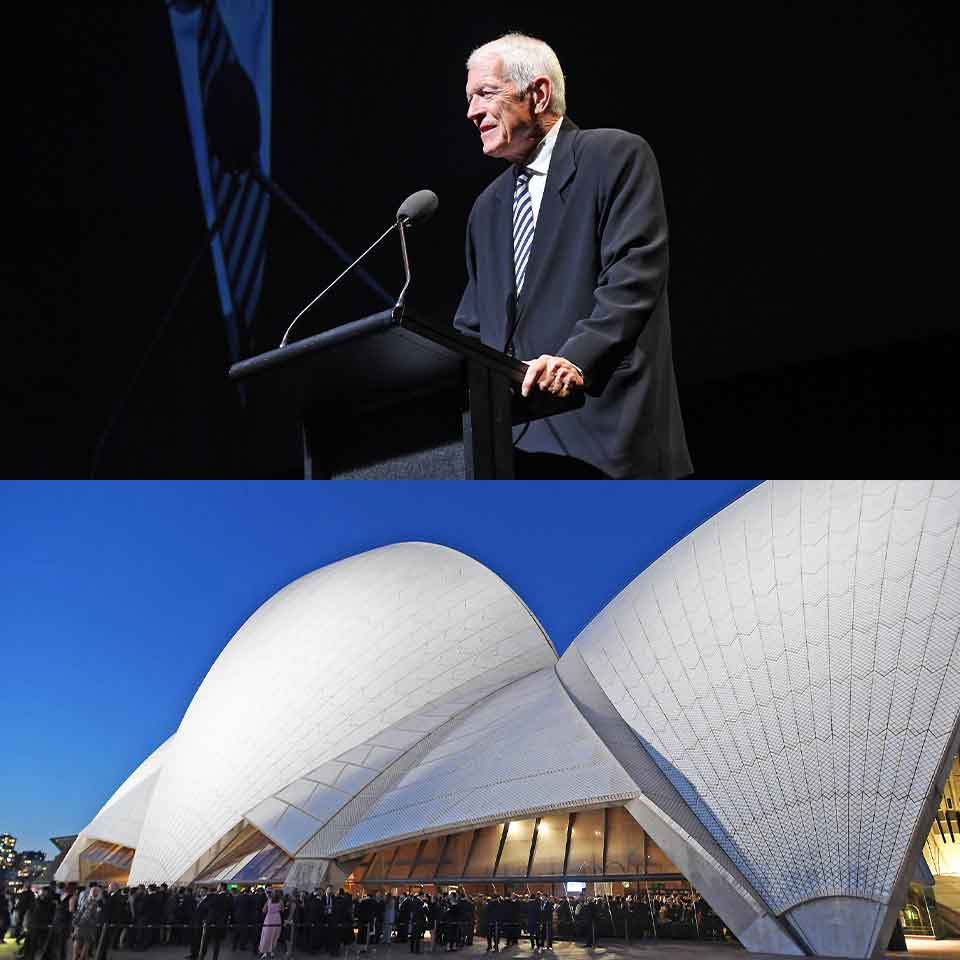 2020s
Good design takes on a renewed focus on design for good. Design for purpose is positioned to tackle some of the world's most pressing challenges. Conscientious of the impact both good and bad design has on our planet and the growing importance of transitioning to a low carbon, circular and regenerative economy that pays deeper respect to indigenous design practices, drive the good design debate forward.
The Australian Design Council is re-established as a not-for-profit industry body to advocate for a design-led future for Australia and to champion the role and importance of design to address complex social, economic and environmental challenges.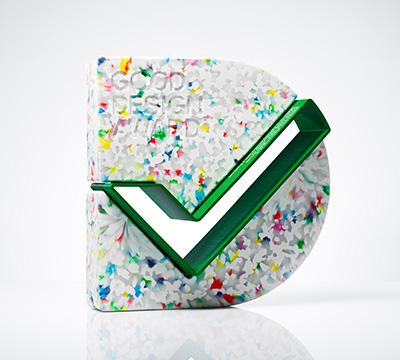 GOOD DESIGN TODAY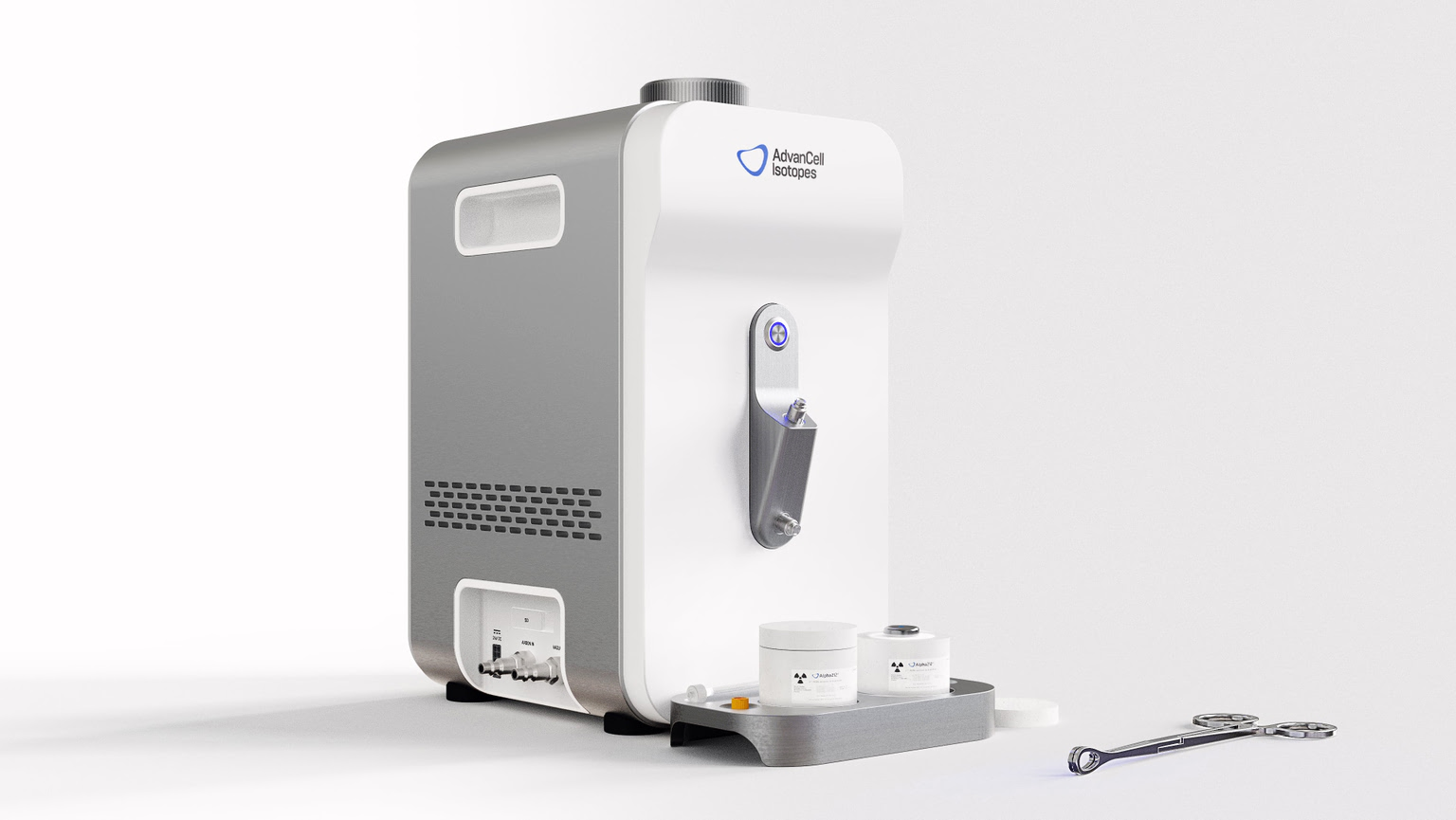 While the understanding and appreciation of good design have evolved significantly over the past 65 years, one thing remains constant – the unwavering power of design as a future-focused, strategic thinking process.
"If I compare the role of design today to say 25 years ago, the narrative has shifted significantly in the right direction. There is far greater appreciation and understanding of the importance of professional design and the impact it can make on profits, people and our planet," says Good Design Australia CEO, Dr. Brandon Gien.
"With so many challenges in our world today, from the impacts of climate change to reducing landfill waste and pollution, we need now more than ever to champion good design and good designers."
"While a growing number of businesses understand the power of design and are already benefiting from it, there are still many out there that don't. We need more design-led businesses that demonstrate and showcase the value and impact of good design at all levels. We need more people to take notice and to celebrate this beautiful thing called design."
Good design today innovates for the greater good of people, profit and planet. It encompasses clever ideas, delightful products, inspirational projects, and user-centered services that show the potential to lead to a better, safer, and more prosperous future for all.
As the world and the realm of good design progresses, who knows where the goalposts may shift in the future. Though one this is for certain: the good design narrative will always encompass meaningful design, passionate designers, and innovative design processes all aimed at creating a better tomorrow.
Submissions to the 2023 Australian Good Design Awards are currently open.
ENTRY INFORMATION HERE