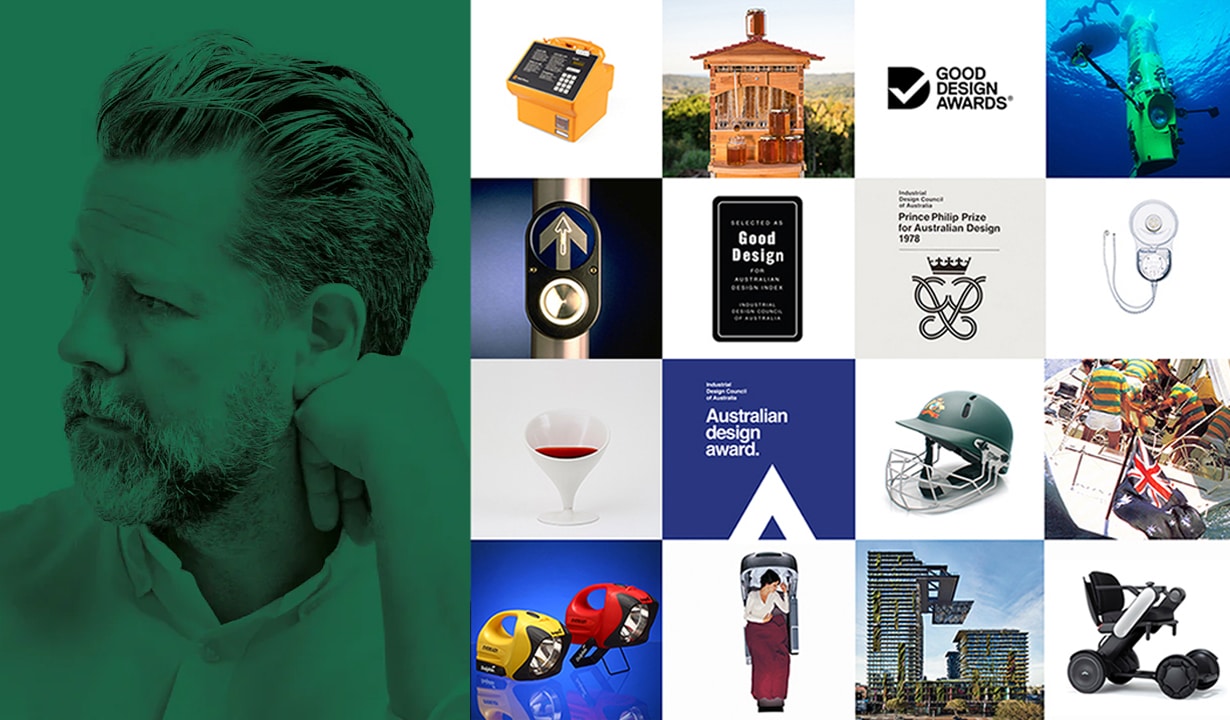 2023 AUSTRALIAN GOOD DESIGN AWARDS CEREMONY
Published on: 31 July 2023
Share
CELEBRATING 65 YEARS OF GOOD DESIGN 1958-2023
Tickets to the 2023 Good Design Awards Ceremony have just been released with ABC's Tim Ross confirmed as MC for the special 65th Anniversary Awards Ceremony on Friday 8 September in Melbourne.
Comedian and self-proclaimed design nerd, Tim Ross, best known for his work across TV and radio, will be hosting the Good Design Awards Ceremony for the first time. His latest show commissioned by the ABC, Designing A Legacy, follows Tim as he explores an alternate design story of Australia; "one that shows how great design better connects us to place – and to each other."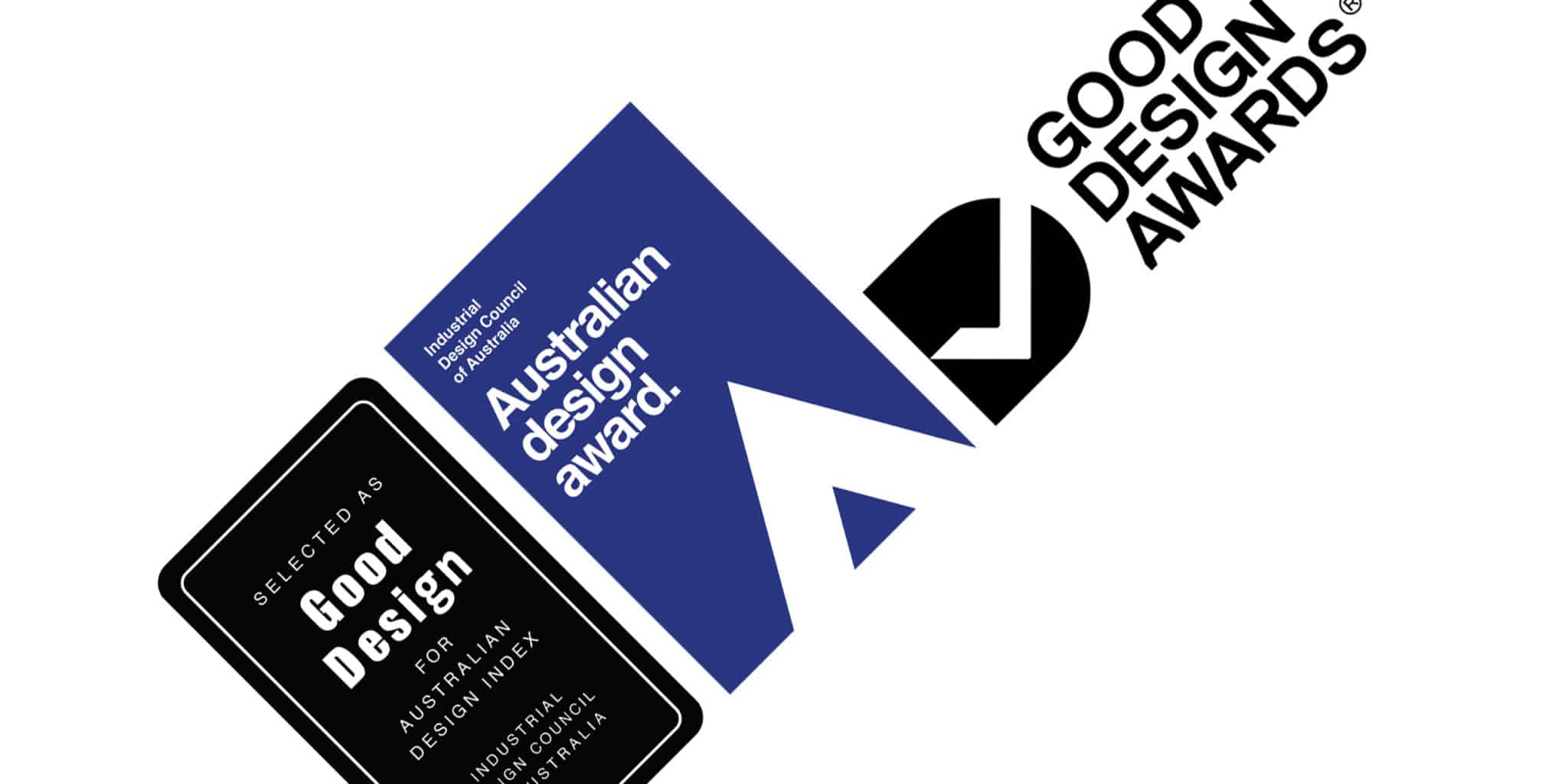 "As host for this very special anniversary Awards Ceremony, I can't wait to see Tim in action doing what he does best – sharing his passion for Australian design and architecture", said Dr. Brandon Gien, CEO of Good Design Australia and Chair of the Australian Good Design Awards.
The Good Design Awards Ceremony is widely considered the Australian design industry's night of nights, bringing together more than 1000 guests to celebrate the best of Australian and international design. The Awards is Australia's longest running international design awards, representing excellence across 11 Design Disciplines and more than 35 Design Categories.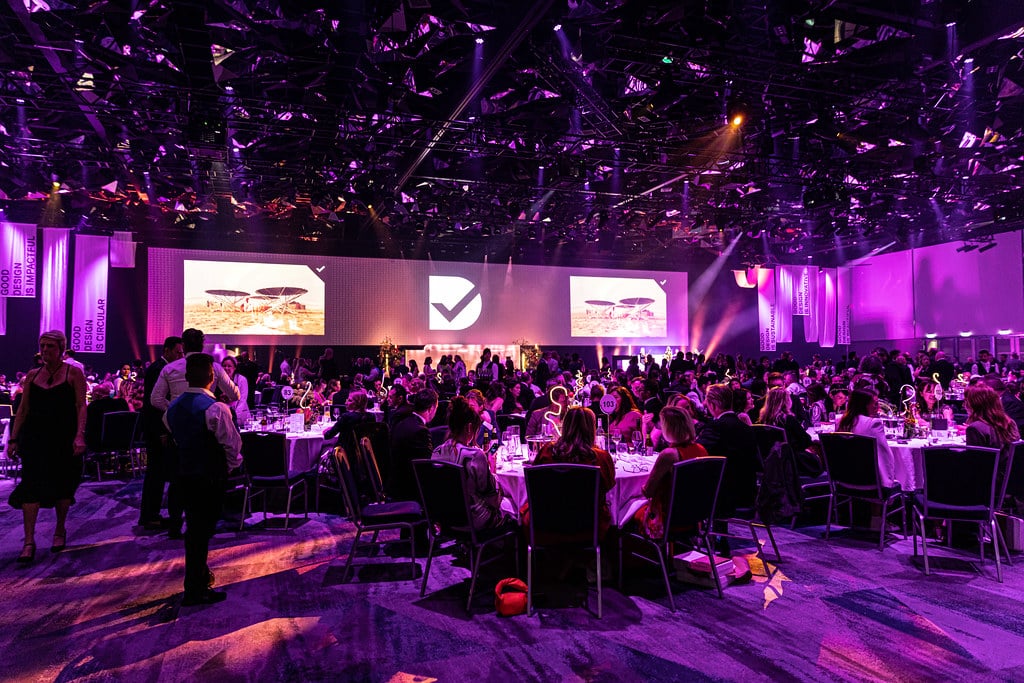 Returning to Melbourne for the first time in many years, the 2023 Good Design Awards will recognise and celebrate the 2023 Good Design Award recipients selected from more than 900 diverse projects.
Good Design Australia's Industry Awards will also be announced including the Australian Design Prize, Good Design Team of the Year, Women in Design Award, Indigenous Design Award, and the Michael Bryce Patron's Award among other special accolades.
The night will also see the announcement of the Good Design Award for Sustainability and the coveted Australian Good Design Award of the Year for 2023, the highest design accolade in Australia.
"It is incredible to see how design has changed over the past 65 years. While we celebrate this important milestone for Australian design, we also pay our respect to the oldest living designers on this planet who have been designing and creating for more than 65,000 years. We have such a deeply rich and diverse design culture in Australia to draw and learn from as we shape the next 65 years of design," said Dr. Gien.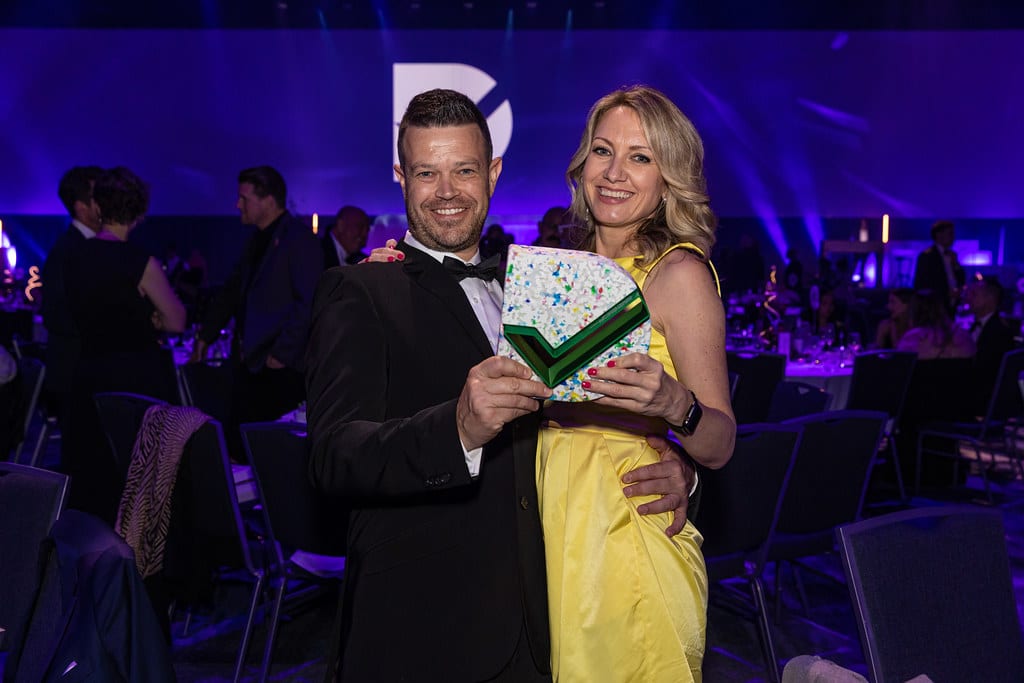 The Good Design Awards Jury spent two days at the Sydney Opera House earlier this month discussing and debating which projects should be recognised with the prestigious Good Design Award accolade.
"Some of the Award-winning projects from this year's Good Design Awards are truly ground-breaking and we can't wait to share these design stories with the world at this year's Awards Ceremony, said Dr. Gien.
"There are so many inspiring impact-led projects this year that have embraced the power of design as a problem-solving tool – their design stories deserve to be recognised and celebrated at the highest level. We are proud to continue the legacy of celebrating design, and designers making a positive impact on our world. The Good Design Awards showcases what true design excellence looks like to inspire others to greatness – that's exactly what these Awards are about."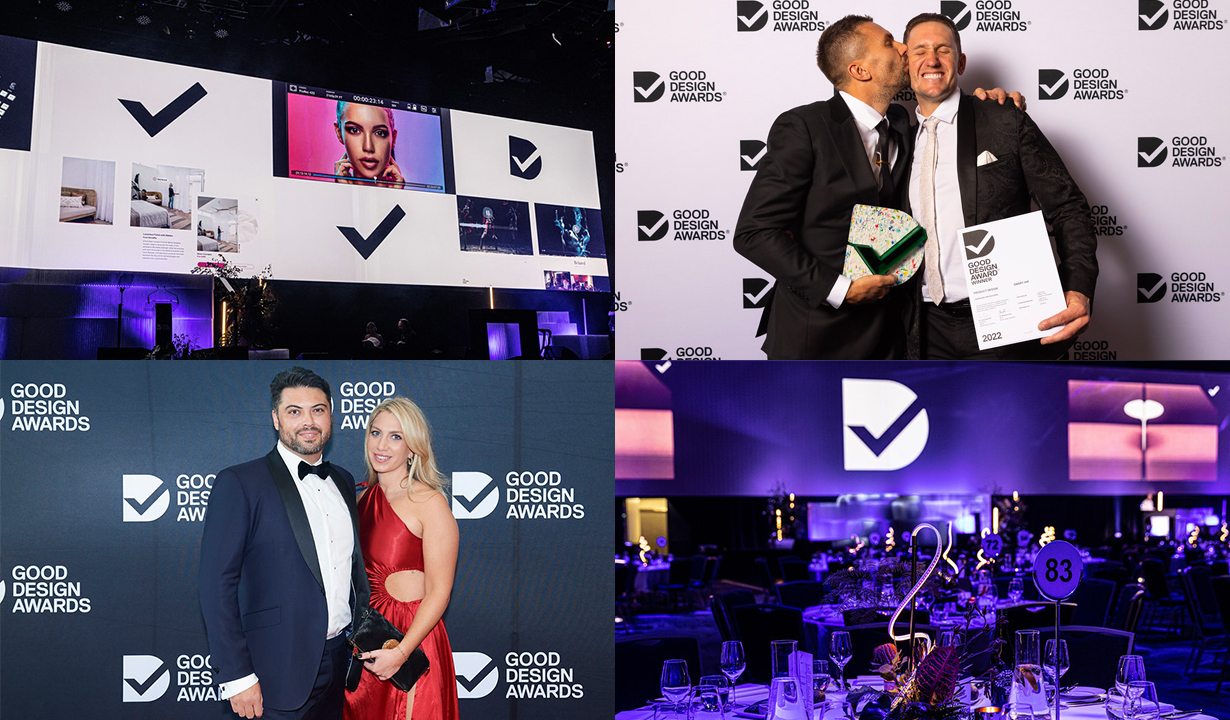 The 2023 Good Design Awards Ceremony will be held on Friday 8 September 2023 from 5:15pm to 1am, at the Grand Ballroom, Centrepiece, Melbourne Park, Olympic Boulevard, Melbourne.
This will be a sell-out event so please be sure to book your tickets early to avoid disappointment.