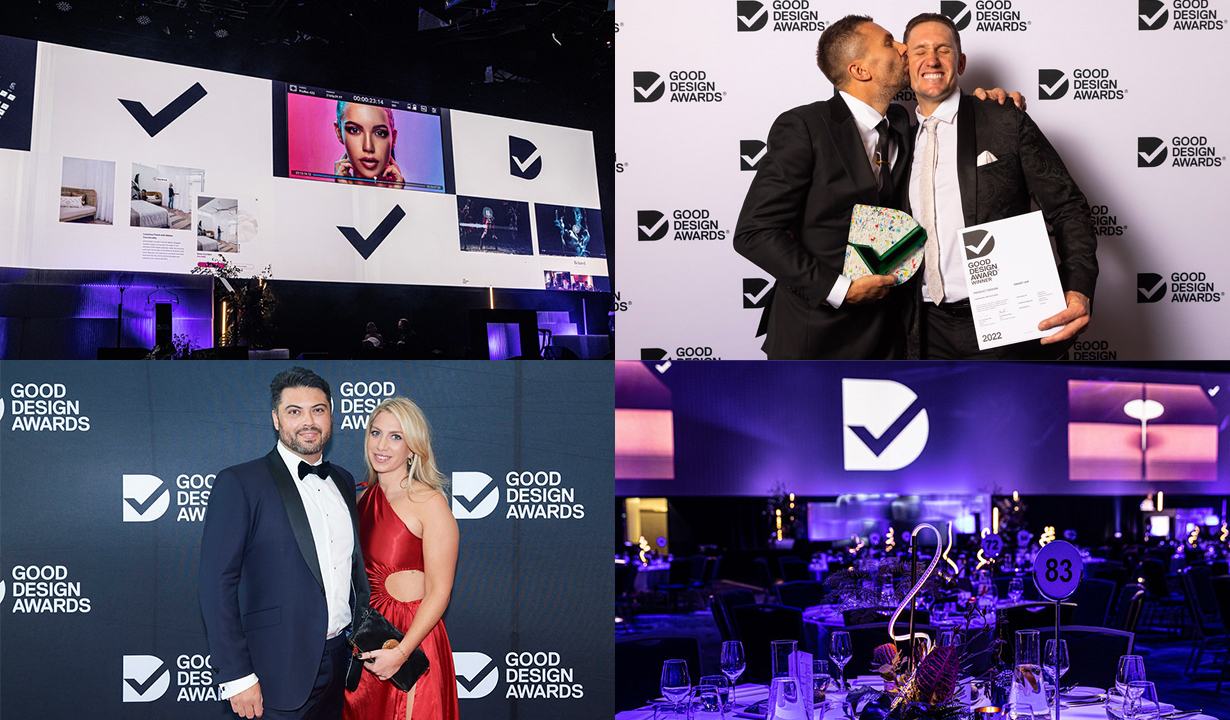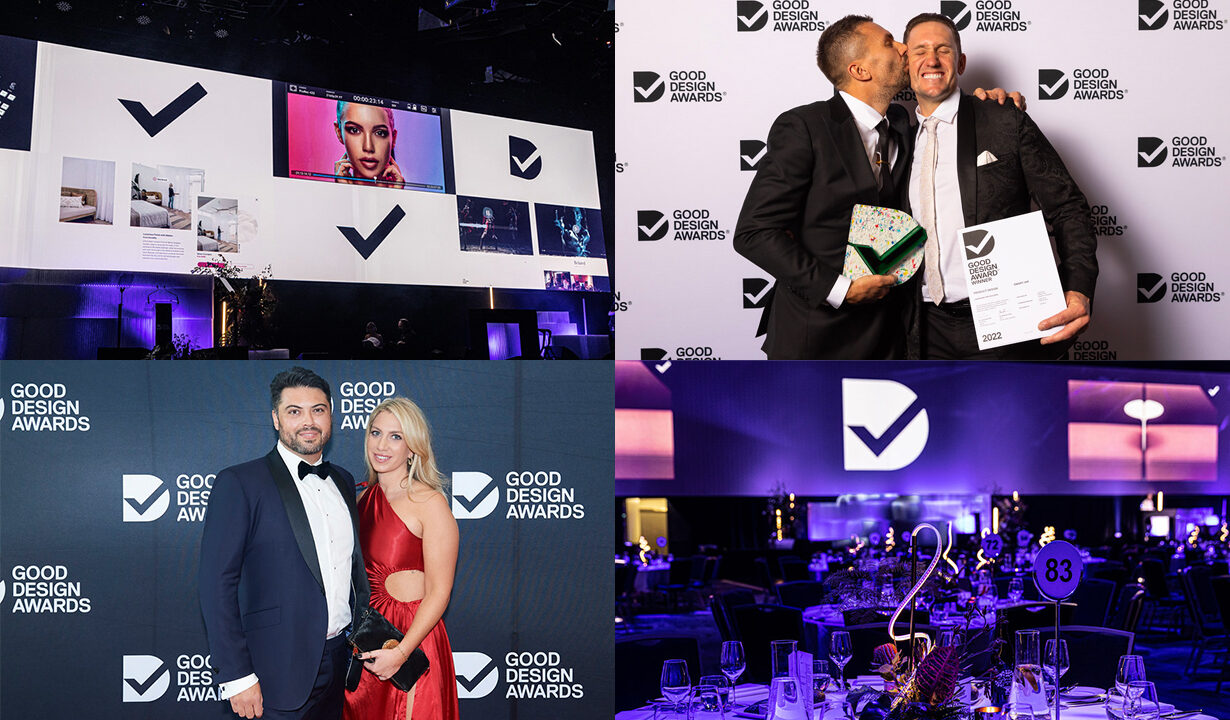 GOOD DESIGN AWARDS CEREMONY PHOTOS
Published on: 28 September 2022
Share
Photos from the 2022 Australian Good Design Awards are now live and available for free download to guests attending the Ceremony.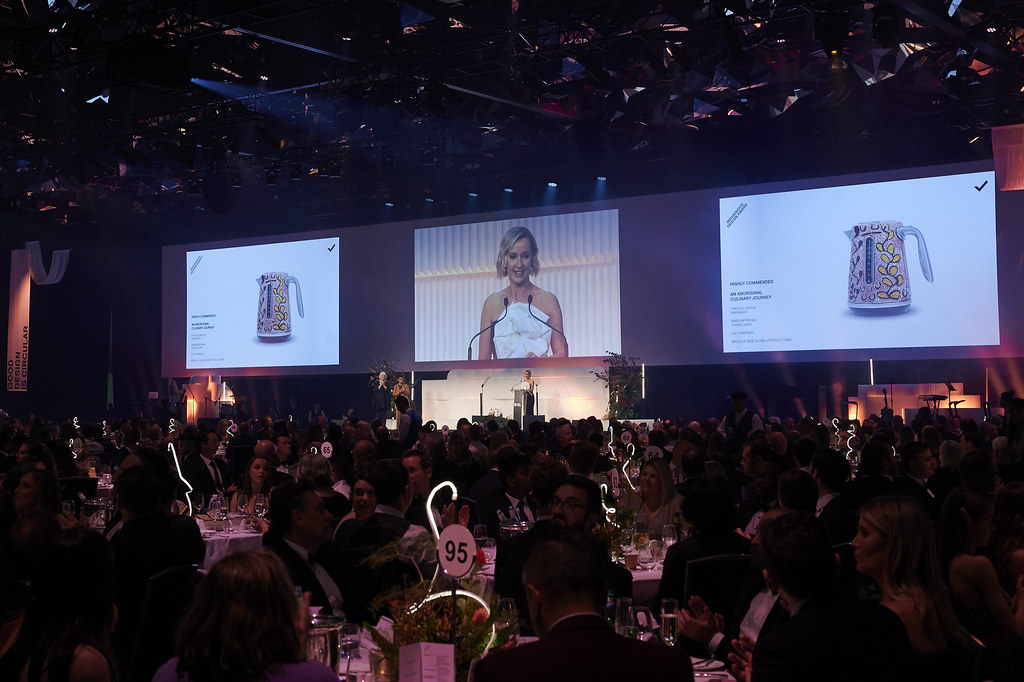 VIEW ALL 2022 PHOTOS HERE
Back after a two-year hiatus, the 2022 Australian Good Design Awards Ceremony celebrated this year's Award-winning projects in front of more than 1000 guests in the Grand Ballroom at Sydney's International Convention Centre.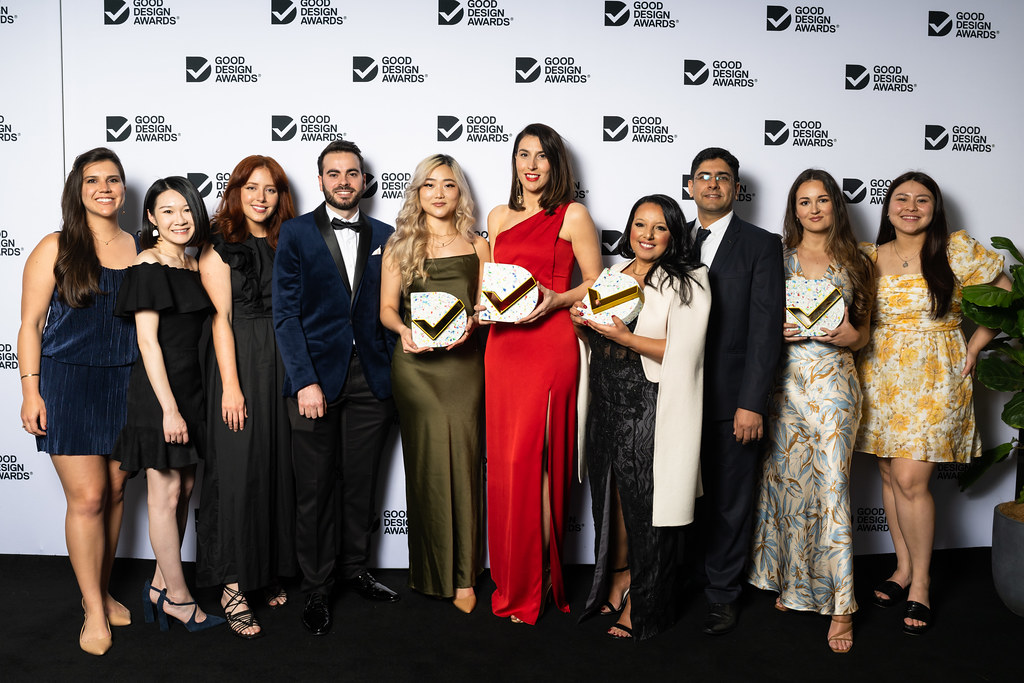 The 2022 Awards Ceremony brought together the Australian and international design community to celebrate Australia's oldest and most prestigious international design awards program and to recognise the very best of design and innovation over the year.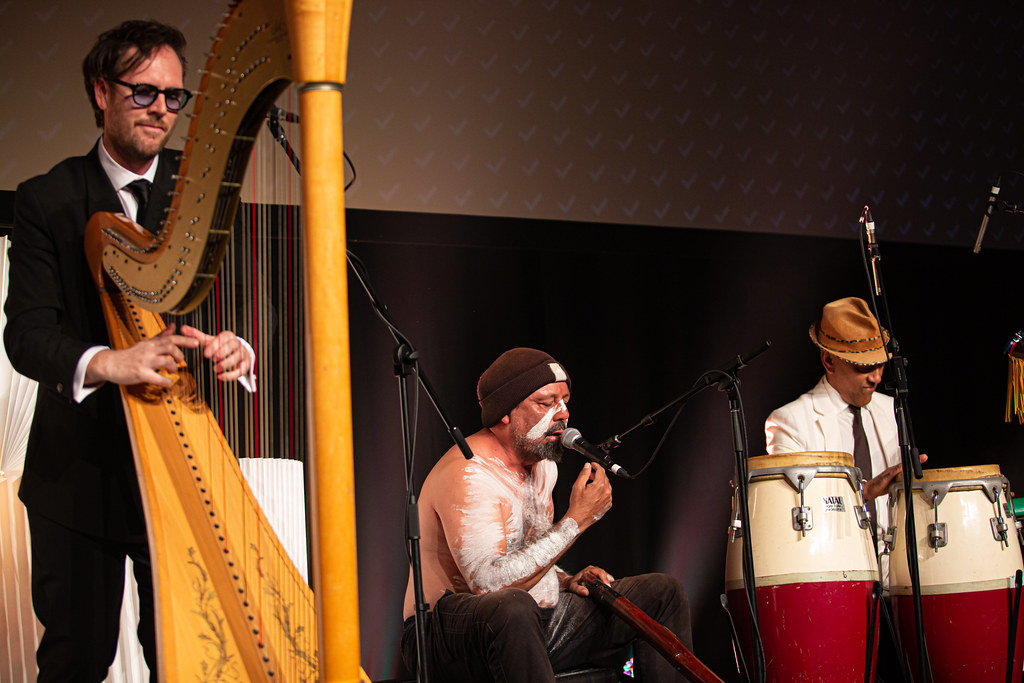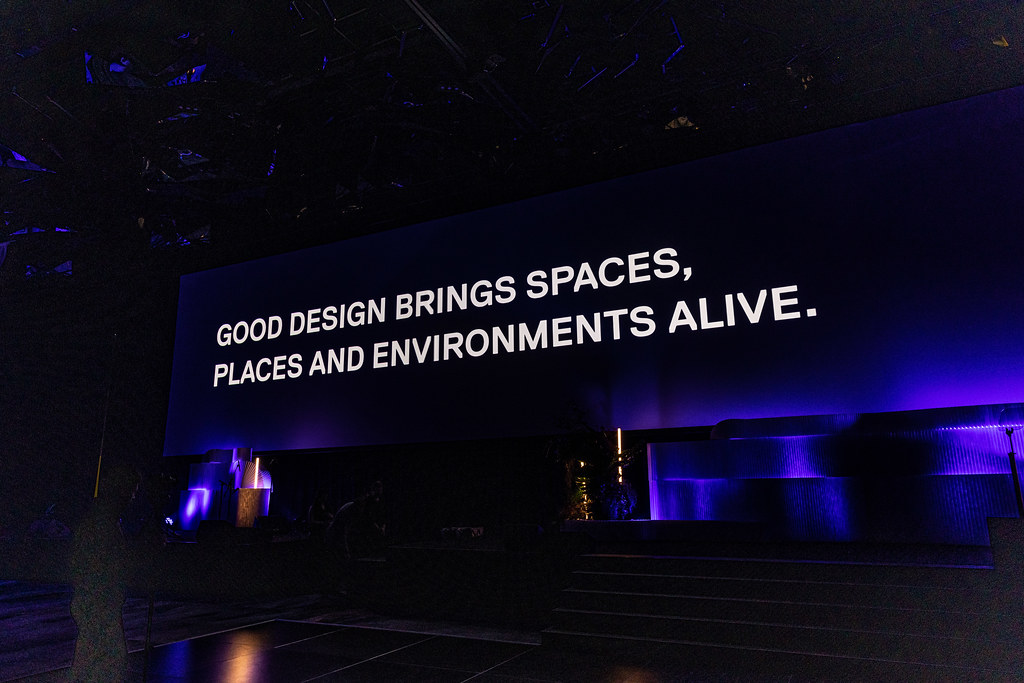 This year's Ceremony was hosted by media personality, Deborah Knight with the Good Design Award Best in Class Winners celebrated on stage.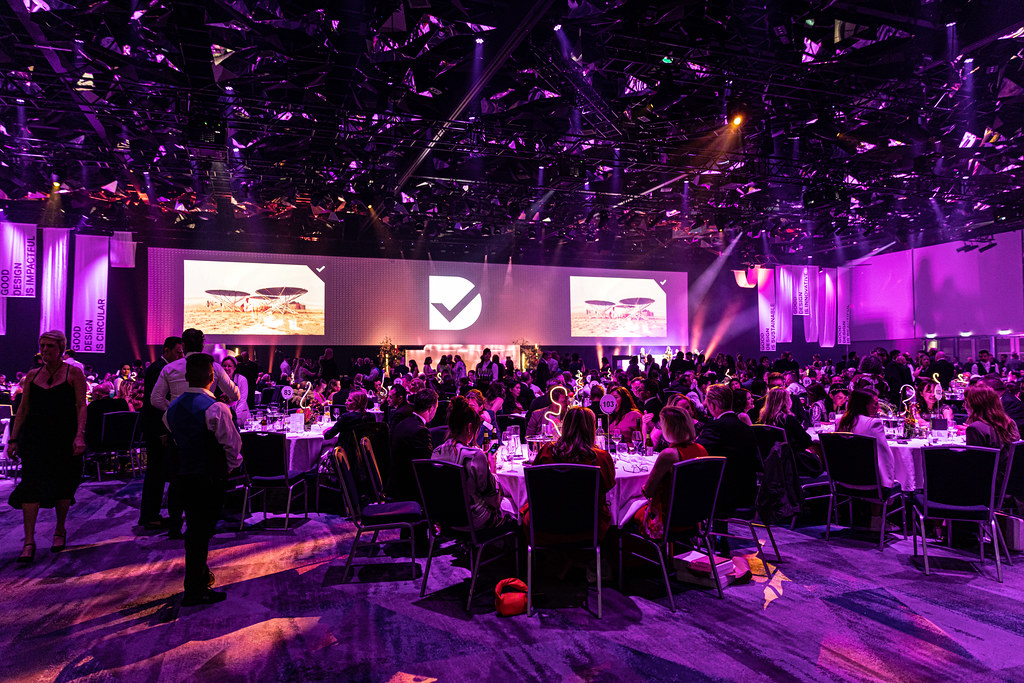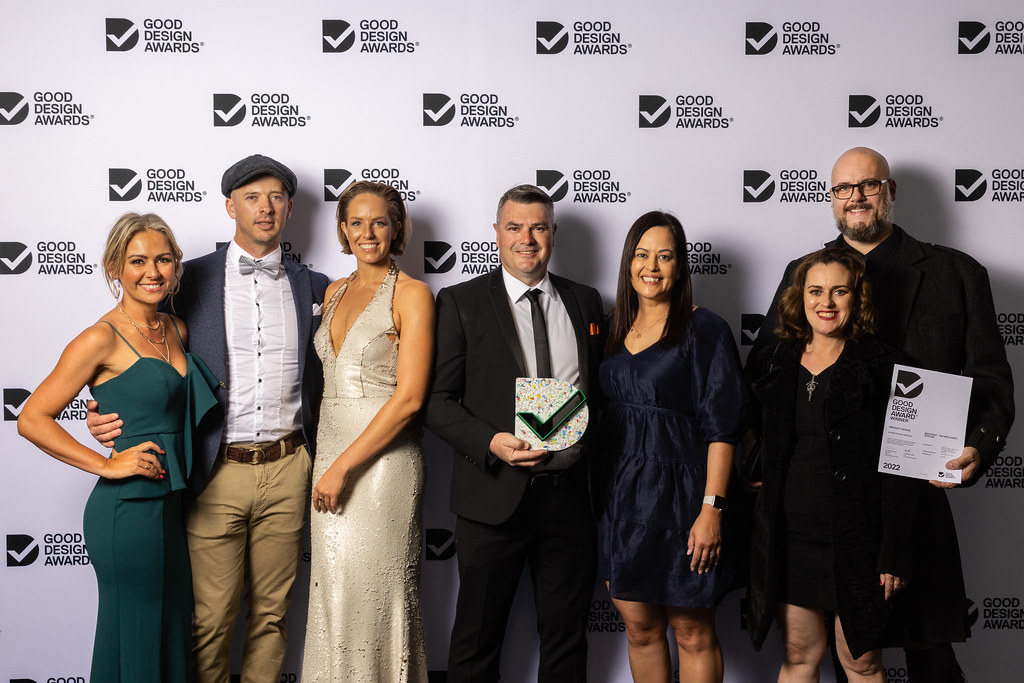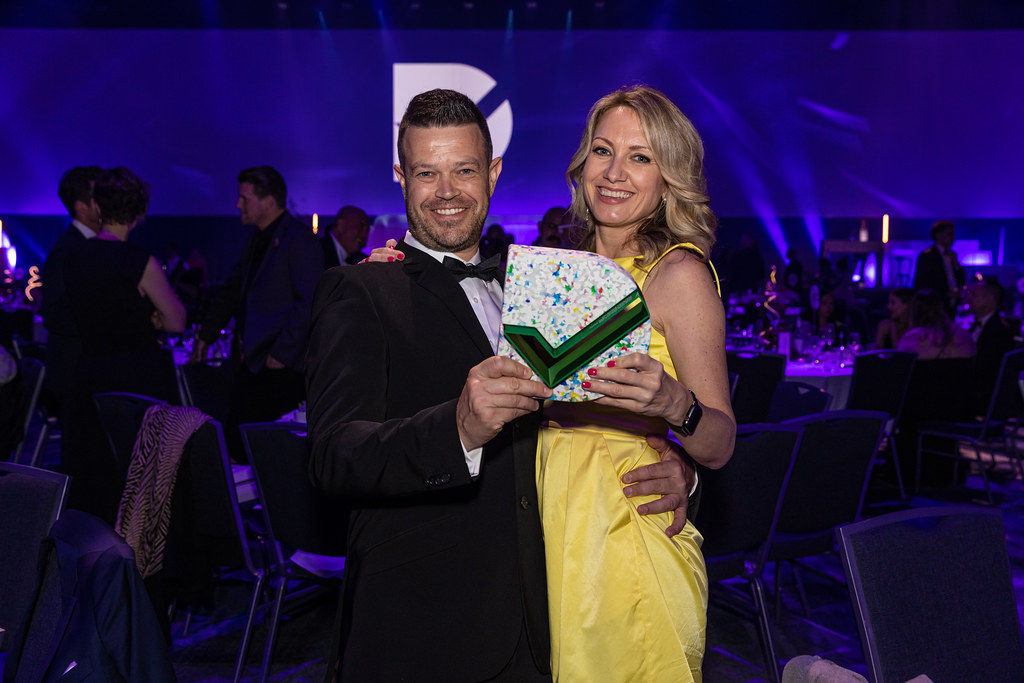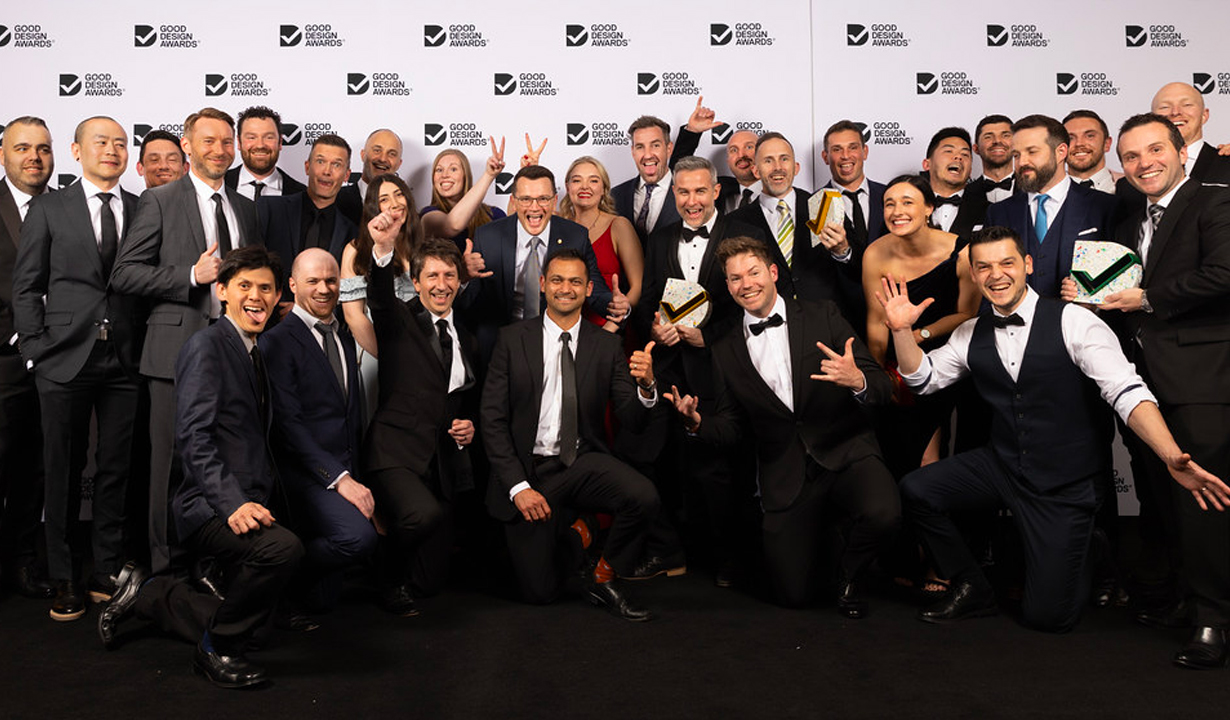 View 2022 Good Design Award Winning Projects HERE