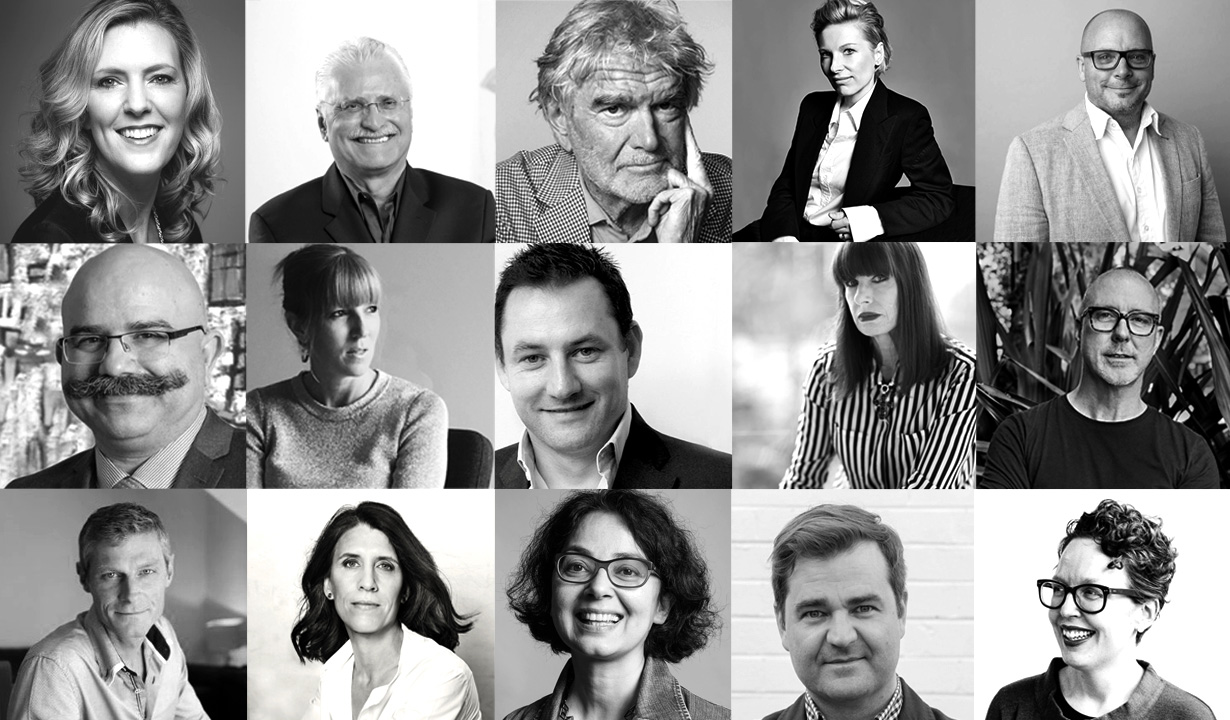 2018 GOOD DESIGN JURY ANNOUNCED
Published on: 22 February 2018
Share
Good Design Australia announces 2018 Good Design Awards Jury and confirms leading Danish architect, Jan Utzon as special guest to attend special 60th Anniversary Awards Ceremony at the Sydney Opera House on 17 May 2018
Australia's prestigious Good Design Awards today unveiled the jury of renowned international and Australian design experts who will decide the winners of the 60th annual Awards to celebrated at the Sydney Opera House. The Awards, Australia's oldest and only international design awards will showcase the best of Australian and international design. The deadline to enter the Awards is midnight on Friday, 9 March 2018.
Previous winners of the Good Design Award of the Year include Australian designer Marc Newson for his Economy Class Seat for Qantas (2009); Hollywood Director, James Cameron for the Deepsea Challenger Submarine (2012); the revolutionary Tesla Model S Sedan (2015) and Flow Hive, a game-changing beehive design that produces honey with the turn of a handle (2016).
The 2018 Good Design Awards Jury comprises leading international design experts including the legendary Hartmut Esslinger, Founder of global design firm frog design and one of the early pioneers of industrial design at Apple. Esslinger was one of the first industrial designers to work with Apple and Steve Jobs in the early 1990s.
Esslinger joins an impressive list of design, engineering and architecture experts representing Atlassian, KPMG, Motorola, Australian Financial Review, Aurecon, Pentagram Design and HASSELL, and other industry leaders, who will spend several days evaluating and debating all entries based on three overarching design criteria including: Good Design, Design Innovation and Design Impact before deciding the winners of the 2018 Good Design Awards.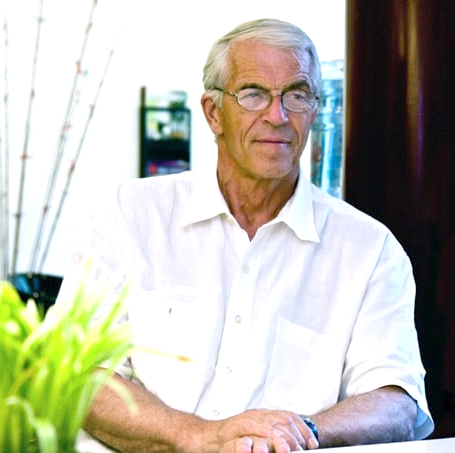 For the first time ever, the Good Design Awards will be presented at the Sydney Opera House, making this the biggest and most celebrated design event in Australian history. Danish architect Jan Utzon, son of Jørn Utzon who designed the Sydney Opera House will be among special guest presenters at the Awards Ceremony in May.
The full list of Good Design Awards Jury Members HERE. 
Dr. Brandon Gien, CEO, Good Design Australia said, "In our 60th year, the Good Design Awards are privileged to have a remarkable jury of thought-leaders, industry heavyweights and pioneers who are all exceptional in their respective fields. The Jury will be tasked with debating what makes 'good design' and which projects will go on to receive the coveted Good Design Award, Good Design Award Best in Class and the prestigious Good Design Award of the Year for 2018."
"2018 is a very important year for Australian design. It marks how far Australia as a nation and a society has come since post-war 1958 when the Industrial Design Council was first created."
"Good Design Australia is launching a number of exciting initiatives to help position design and design-led innovation on the national agenda. This is a once in a lifetime opportunity to promote the importance of design in driving better outcomes for the future prosperity of our world."
The Good Design Awards recognise the outstanding achievements of designers across 10 Design Disciplines spanning more than 30 Categories: from the best new products and services on the Australian market; excellence in architectural design; digital and communication design and emerging areas of design including business model innovation, social innovation and design entrepreneurship.
As part of the 60th Anniversary year, a number of new awards and initiatives have been launched including new categories for Fashion Design and Engineering Design and new accolades to celebrate the expanding role of design in helping shape a better, safer and more prosperous world.
These include the Better World Award, Good Design Team of the Year Award and an Indigenous Designer Award, created to recognise and celebrate the important contribution that Australia's Aboriginal and Torres Strait Islander designers make to Australian design across the spectrum of design disciplines and practice.
Alongside the Awards, and celebrating enduring quality design over the past 60 years, is an unprecedented three-day Good Design Showcase Exhibition at the Overseas Passenger Terminal, Circular Quay in Sydney from Friday 25 to Sunday 27 May 2018. Forming part of Vivid Sydney, the world's biggest festival of light, music and ideas, this free to the public exhibition will bring together more than 300 award-winning and game-changing designs from 1958 to now.
Entries for the 2018 Good Design Awards close at midnight, Friday 9 March 2018.