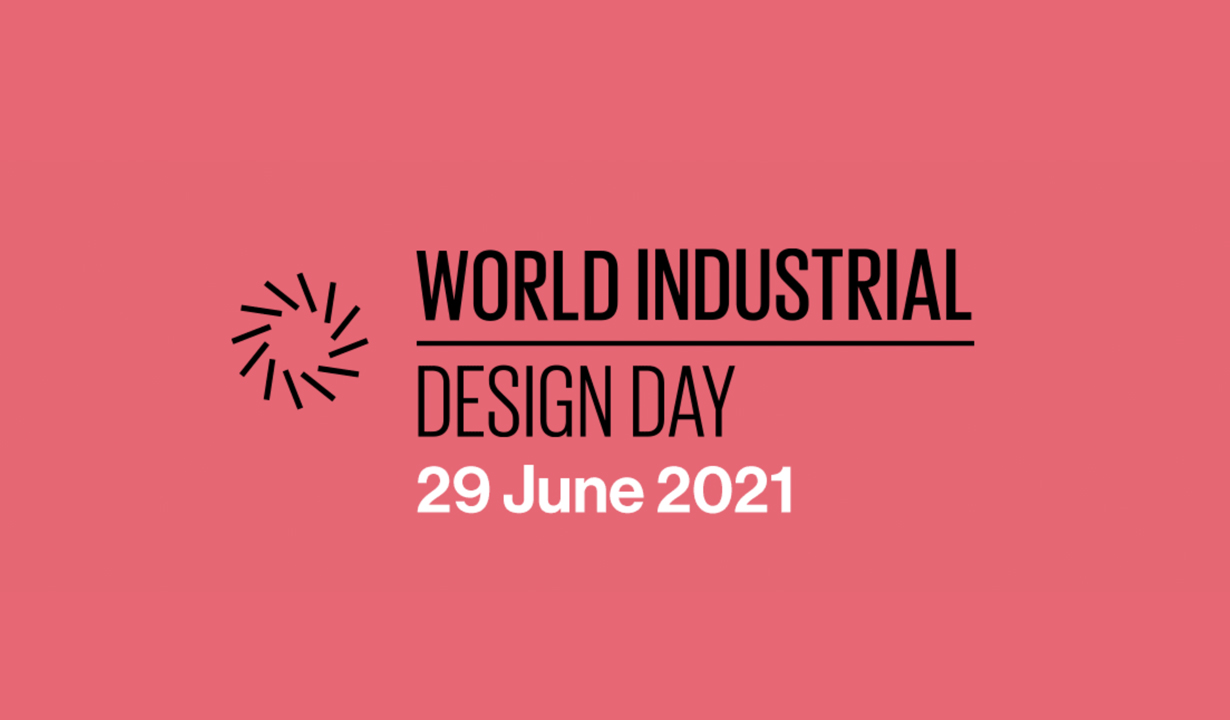 WORLD INDUSTRIAL DESIGN DAY
Published on: 18 June 2021
Share
In celebration of World Industrial Design Day 2021, the World Design Organization (WDO) is exploring diversity, in all its many shapes and forms. We are encouraging designers everywhere to turn a critical eye towards their designs and reflect on the steps they can take to challenge the status quo and contribute to a more diverse, inclusive industry.

WDO will be hosting let's talk diversity, a 24-hour virtual event that will feature conversations with designers around the world. Through a series of moderated sessions, we hope to shed light on personal and professional experiences and explore the pulse of diversity across various countries, disciplines and cultures.
Hear from designers, experts and innovators from around the globe who will, through a continuous series of conversations, workshops and panel discussions, spotlight the experiences, stories and lessons that have the power to challenge and shape our industry for the better.
Register for the event here.