Wave™ Two-Way Radio TLK 100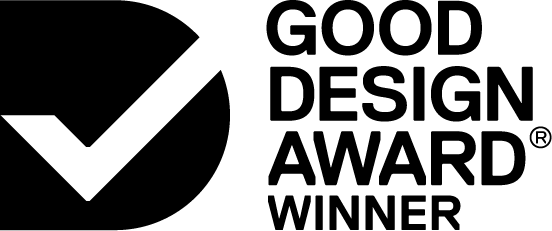 2019

Product
Commercial and Industrial


Designed By:
Motorola Solutions Innovation Design Team
Motorola Solutions Development Engineering Team
Commissioned By:
Motorola Solutions
Designed In:
United States of America
The Wave Two-Way Radio TLK 100 provides essential two-way radio communication over cellular networks. The device emulates the minimalist features of a two-way radio while reducing the screen distractions associated with smartphones. It allows users to concentrate on the task at hand with a simple, reliable, and cost effective solution.