The Innovate Curriculum: School-Based Design Thinking for Sustainable Futures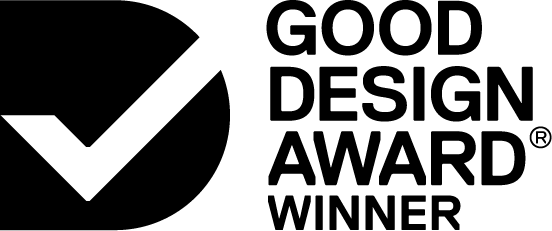 Designed By:
Darren Menachemson
Ian Thomson
Commissioned By:
The Ed Institute Pty Ltd
ACT Government
Designed In:
Australia
Innovate is a sustainability-focused curriculum for school-aged changemakers. Innovate teaches young people how to use design thinking and systems-level innovation to tackle the biggest challenges of society. Students create solutions that work for their local school community, but have the potential to scale for global impact.