Terroir: Adelaide Hills Wine Region Interactive Map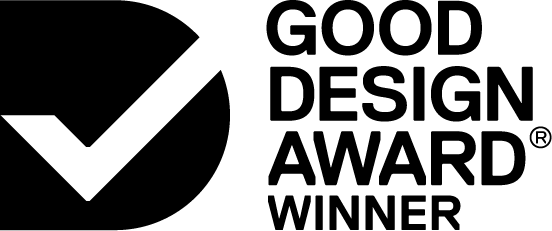 2019

Communication
Branding and Identity


Designed By:
Urban&Public
A studio from ASPECT Studios
Commissioned By:
Adelaide Hills Wine Region
Designed In:
Australia
Terroir is a digital map offering an unrivalled experience of the Adelaide Hills wine region. Hand-drawn topographic contours and geospatial analysis lets you discover cellar doors virtually hidden in the hills. The unprecedented platform allows winemakers to convey the terroir, businesses, sub-regions and soil types at conferences and wine tastings.