Terrapist Happy Clean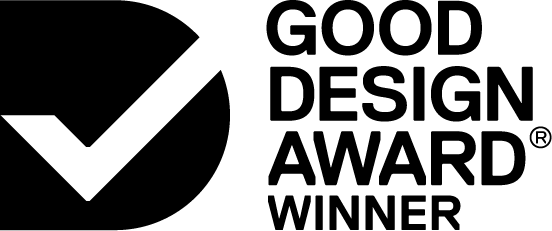 2021

Communication
Packaging


Designed By:
Prompt Design
Rutthawitch Akkachairin
Ratikorn Kesonjarung
SKJ
Supacha Chinwechkijmongkol
Commissioned By:
Jirawat Namwong
Teerathanyapak Lueng-Ubon
Nuttawuth Luengwatthanakul
Thiyada Akarasinakul
Pantipa Pummuang
Designed In:
Thailand
Marketing situation: The market for cleaning products is very competitive with many existing brands. The "Terrapist" brand is created to be a happy solution for every kind of cleaning. The product ranges cover hand cleaning, mask cleaning, glasses cleaning, dishwashing, etc.