SmartCenter Mobile Application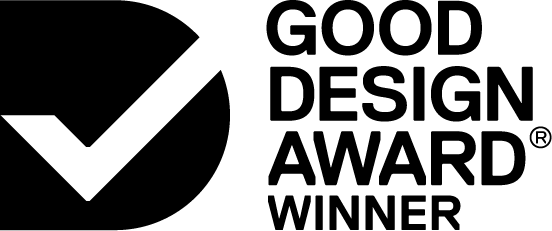 2021

Digital
Apps and Software


Designed By:
İlayda Yeşilova
Cemre Fidan Tüzün
Sultan Kayğın Sel
Vestel UX/UI Design Group
Commissioned By:
Vestel Electronics Corp.
Designed In:
Turkey
This SmartCenter mobile app, allows the user to control remotely connected WiFi-enabled, smart Vestel televisions. Information about program broadcasting and program details are always at hand. You can also record broadcast programs to watch later, set reminders for programs, and share content on your mobile phone with your TV.