villagecinemas.com.au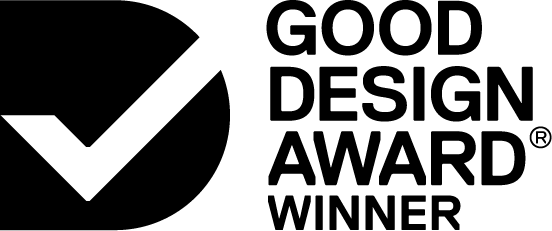 2021

Digital
Web Design and Development


Designed By:
Tim Kotsiakos (Creative Direction)
Scott Moselen (Design lead)
Tess Braden (Designer)
Commissioned By:
Village Cinemas
Designed In:
Australia
Village Cinemas relies on its website to facilitate a large proportion of ticket sales. Research and testing indicated the site was underperforming, the experience involved too many steps and took too long to complete. The site needed to better showcase the different experiences and raise the perception of the brand.