SEASONFORT Fire Retardant Sleeping Bag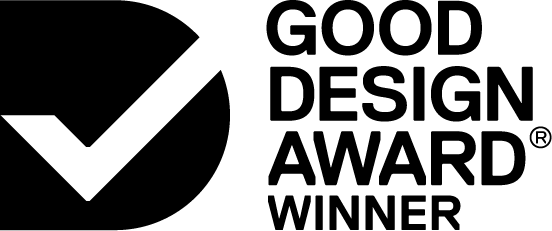 Commissioned By:
SEASONFORT
Backpack Bed for Homeless
Tony Clark
Designed In:
Australia
Fire kills and injures. All campsites have fires. Social enterprise SEASONFORT designed their machine washable Fire Retardant Polar Fleece Sleeping Bag to be permanently fire retardant. To do it – Tony Clark designed ThermalTrex® – a Fire Retardant Polar Fleece which is breathable, cozy warm, washable, fast drying, light weight and safe.