roll + go mealtime mat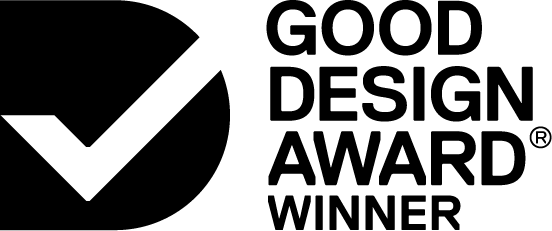 2021

Product
Sport and Lifestyle


Designed By:
b.box for kids design team
Lisa Edlund Tjernberg
Meyanne Chiam
Miroslav Egorov
Sylvain Amatoury
Commissioned By:
b.box for kids
Designed In:
Australia
Get ready to roll with a portable mealtime system. The b.box roll + go mealtime mat integrates multiple feeding essentials into one, empowering weaning babies, toddlers and children to hygienically feed independently from anywhere. Designed in Australia, the soft silicone also means parents and carers can simply roll, pack and go.