Regional Innovators Network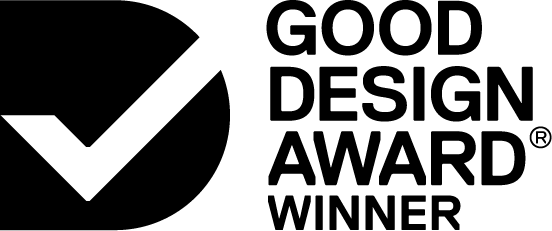 Designed By:
Communities in Western NSW
Growing Lachlan in Lachlan Shire
CAPP group in Dubbo
Australian Centre for Social Innovation
Commissioned By:
Vincent Fairfax Family Foundation
Dusseldorp Forum
Designed In:
Australia
The Regional Innovator's Network is a support model that enables Australian communities to practice social design. Community participants apply design skills, mindsets and structures to tackle entrenched local social and economic disadvantage. As a virtual team, designers coach people across a region implementing co-design on systemic challenges for local impact.