RB Series Collaborative Robot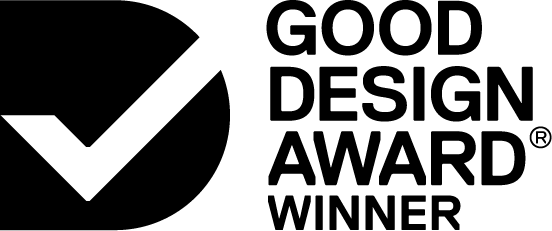 Commissioned By:
Rainbow Robotics Inc.
Designed In:
Korea, Republic of
Collaborative Robots (Co-bot) are engineered for repetitive tasks so they can work hand in hand with humans safely. However, traditionally engineers focus on technology rather than usability, making it hard to adopt in everyday work environments. In 2018, Rainbow Robotics approached Tangerine to launch their first fully designed Co-bot.