Nepal Innovation Program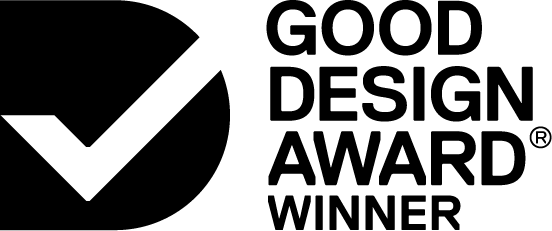 Designed By:
Julian O'Shea
Nripal Adhikary
Commissioned By:
Laika Academy
Designed In:
Australia / Nepal
The Nepal Innovation Program is higher education re-designed.
This engaging global program is a multi-week educational initiative for university students from around Australia to learn from local innovators while working on real-world issues in rural Nepal. Participants learn about community development, post-earthquake reconstruction and humanitarian design while collaboratively solving local challenges.