NeoSync – Transforming Point-of-care Testing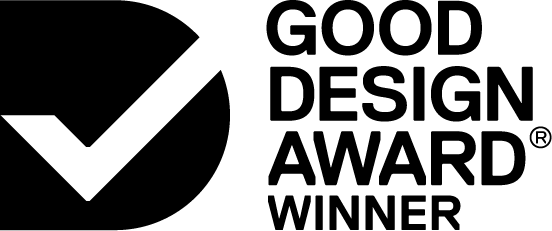 Designed By:
PLANET INNOVATION PTY LTD
Commissioned By:
PLANET INNOVATION PTY LTD
Designed In:
Australia
NeoSync™ is a connectivity solution for point-of-care (POC) testing devices, designed for both clinicians and vendors. It integrates with diagnostic devices, allowing them to connect seamlessly with Electronic Health Records (EHRs). It benefits clinicians by reducing data entry workloads and vendors benefit from remote access and actionable insights.