myAir™ Patient Engagement Platform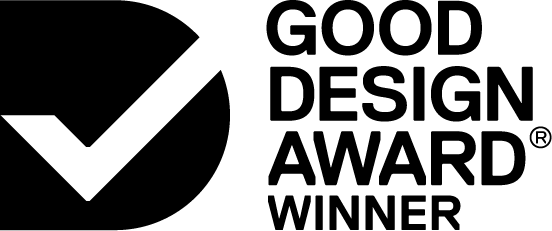 2016

Digital
Web Design and Development


Designed By:
The myAir™ Design Team ResMed Ltd
Commissioned By:
ResMed Ltd
Designed In:
Australia
Getting used to treatment for sleep-disordered breathing can be difficult. ResMed's myAir™ platform is a mobile responsive, interactive web application that syncs with ResMed's Air10™ therapy devices (AirSense™ 10 or AirCurve™ 10).
Users can track their progress and receive coaching, tips and education that drives positive behaviour change and life-changing results.