Mr. Woo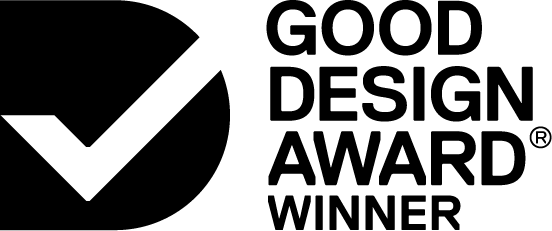 2016

Communication
Branding and Identity


Designed By:
Dongdao Creative Branding Group
Commissioned By:
Mr. Woo Variety Store
Designed In:
China
Mr. Woo (wu ren wu wu) is a Chinese-style variety store, focusing on environment-friendly, simple, and high-quality items. One gets the impression of confidence and knowledge by applying humorous elements in design, to break the conservative feeling.This makes Mr. Woo friendly, amiable, and more acceptable to the general public.