More Than All Right?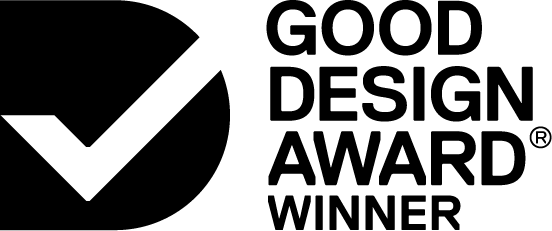 2021

Communication
Branding and Identity


Designed By:
McCarthy
Stephen McCarthy, Matt Kitto
Joel Kitto, Richard M. Burson
Stefan Downs
Commissioned By:
Allright?
Designed In:
New Zealand
A rainbow campaign in celebration of Christchurch, Ōtautahi's amazing LGBTQIA+ communities. Launching during Pride Week, the campaign offered love, hope, visibility and reassurance, affirming that whatever our journey and however we identify, being exactly who we are is more than all right. While research revealed the community were optimistic, people reported many obstacles in everyday life — from stereotypes at home and fear of coming out, to challenges at school and work.