Lunchbox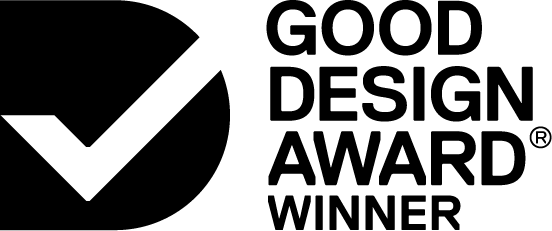 2020

Product
Sport and Lifestyle


Designed By:
b.box for kids Design Team
Lisa Edlund Tjernberg
Sylvain Amatoury
Commissioned By:
b.box for kids
Designed In:
Australia
Not your conventional lunchbox, the b.box lunchbox has been designed with children and parents in mind. The all-in-one, easy open system empowers children to use their lunchbox independently. A sliding compartment divider and silicone stretch fruit feature combine versatility with efficiency. Pack whole fruit options – no peeling or cutting!