Lotus Square Art Center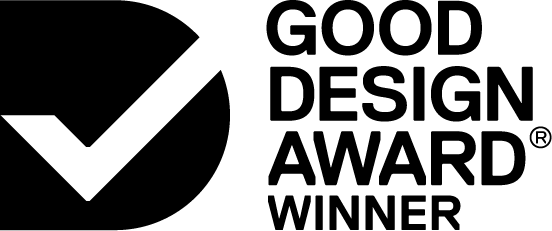 2019

Architectural
Architectual Design


Commissioned By:
Chun-Jui Chiu
Designed In:
China
The site is located at the North East corner of Hengqin Island in Zhuhai, within close proximity of the Shizimen Commercial District. The site's North East is close to the sea and enjoys excellent sea views.
CHALLENGE
SOLUTION
IMPACT
MORE
We came to scheme originally the overall program from the principle of green, ecology and future. Starting at the period of architecture plan, the designer arranged reasonably the site, layout and energy conservation of the building as to meet the demand of low power consumption, high efficiency and low level of pollution. Simultaneously to exploit renewable resources at most and decline the use of non-renewable resources to the least. To be dedicated to the impact of the procedure of constructing on surroundings in context.

Inspired philosophy of the outline from fish, the building was constructed in earth-covering form to occupy the roof extending to the ground. Hypostatic union with the surroundings makes it hard to distinguish the demarcation line. The central area of the building was made translucent to develop grey space connecting interior and external in resulting to form integration visually. Making the most use of surrounding landscape design including the installation of sculptures and artworks, and enhance the artistic sense. Ideally result in developing a public recreation site with coast, art, humanity and nature.

The designer took the architectural appearance and form into consideration. After that, extend materials and design conception inheriting from the entire architecture to the interior. To invite nature lighting and views into the interior and connect respective floors intensively and to keep the interchange between human and environment acts as rhythm of interior space.Ladder layout adopt symmetrical design both on the right side and left side, which could let clients enjoy the sightseeing very easily. The side which near the Macau is adopted the floor low-radiation glass, with sufficient light, could see the whole scenery of Macau.

Rainwater Collection: collected rainwater on the roof and ground together to arrive at surface collection center goes through filtering system to meet the other purposes such as toilet, landscape and irrigation. Energy Conservation: The exposed walls are occupied with low-E glass capable of reflecting heat and lead to import natural lighting at most and reduce the use of artificial lighting. Earth-covering design with real grass brings out topical microclimate ending up with the reduction of heat island effect and perseverance of warmth. Line Arrangement Interior parts are divided into two parts: showing area and working area. At the leading of sale people, customers will go through a long corridor at first, in which model area, opening negotiation area, water bar and semi-opening negotiation area. In a huge building whose sculpt like the slender waist of an elegant lady, there is a filter film, in which could see the 3D model stand of the whole project.