Jacob Series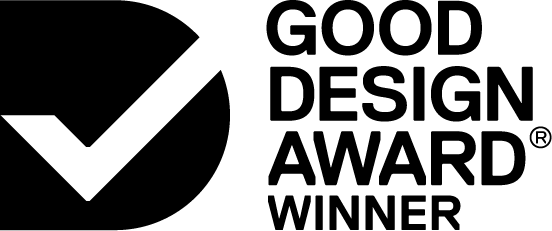 2023

Product
Furniture and Lighting


The Jacob booth series is the ultimate flexible range of products designed to cater to the needs of the new hybrid workplace.
CHALLENGE
SOLUTION
IMPACT
MORE
Hybrid workplaces have a far lower need for fixed desks and an increased need for collaborative and communal spaces as quiet focused work can be best done at home. Building meeting rooms is expensive and offers no flexibility plus many collaborative team meetings don't need to be held in totally sound-proof environments. The challenge we set for ourselves was to work out if we could create booth systems that could create these different zones so floorplates could be re-engineered to suit the demands and needs of workplaces that were in a state of flux.

The Jacob series responds to the needs of the new hybrid workplace by creating private spaces and collaborative spaces through a system of wall panels and a framing structure. The Jacob range features: - fully upholstered panels to enable greater sound absorption; -a system of hinges so the panels could be flat packed and assembled on site; - removable upholstered covers on the panels so they can be swapped easily if needed for maintenance or aesthetically, reducing the cost for repair and the transport emissions; - optional tech integration to allow for easy video conferencing between team members or external parties; - integrated power.

The Koskela design team considered many aspects of the environmental footprint of the products: - Panels were sized to maximise sheet yield: -The removable covers allow for easy cost-effective repair, enabling it to remain usable for as long as possible, -The flat pack design reduces the emissions in transporting the items; -The flat pack design allows it to be easily relocated to a new location if needed and the removable covers allow for easy colour updates if desired at a future time.

The product range includes a single person phone/ video booth option which was independently acoustically tested and proven to reduce sound transmission by 50%. It doesnt' provide a completely sound -proof option but these all require additional fire and a/c services making them extremely expensive. Our research showed that a reduction in sound was often adequate for most uses. The range includes single person workpods (Jacob Hideaway) which can be configured in a range of different settings.