Integrity Life – Customer Centric Insurance Platform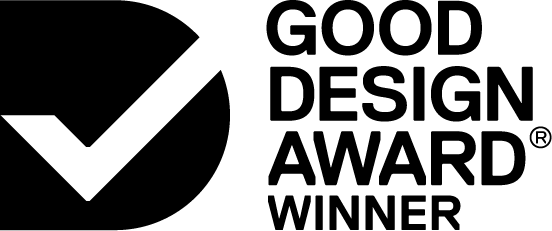 2019

Digital
Apps and Software


Designed By:
Natalie Sargeant, Integrity Life
Fraser Hamilton, Integrity Life
Commissioned By:
Integrity Life Pty Ltd
Designed In:
Australia
Integrity Life is life insurance, but not as you know it. Integrity was created out of a desire to fundamentally disrupt the industry. By blending our expertise and technology we have created products and a platform for the digital era, so our partners and customers can interact anytime, anywhere.