Human-Centred Systems Mapping: An Approach to Collaboratively Transform the Disaster Recovery Ecosystem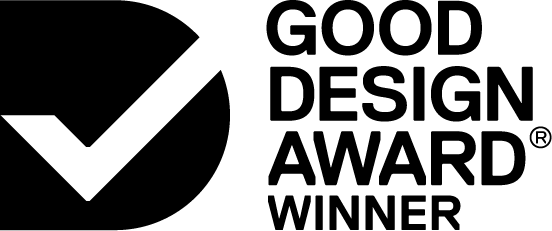 Designed By:
Symplicit - Keith Diamond
Symplicit - Joelle Black & Alex Ramsay
TCP - Tracy Collier
TCP - Jacinta Oakley
TCP - Sophie McKenna & Jackson Millwood
Commissioned By:
Thriving Communities Partnership (TCP)
Designed In:
Australia
Throughout a disaster, businesses, governments and community sectors mobilise to support people. However, disaster recovery can't be achieved with organisations working in silos internally and across sectors. How does the disaster recovery ecosystem behave along the community's journey? How can collaborative design research influence ecosystem change to meet community needs?