FORM 'PLAY-INSPIRED' FURNITURE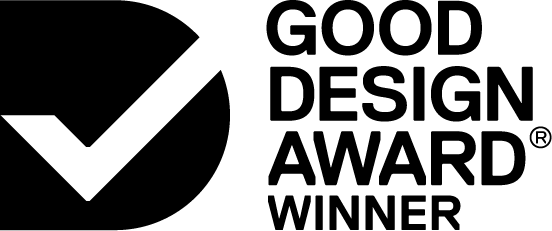 Commissioned By:
James Best, CEO & Innovation Director
Designed In:
Australia
FORM is 'play-inspired' furniture, designed to create social spaces. Modular & customisable, the range is blurring the lines between art/sculpture & play. Our purpose is to deliver playful user experiences, with attention to aesthetics and innovation, that encourages dwell time in our clients' assets. FORM provides a dynamic platform for social interactions.